Talks about Selling Ritz Hotel in London to Saudi Investors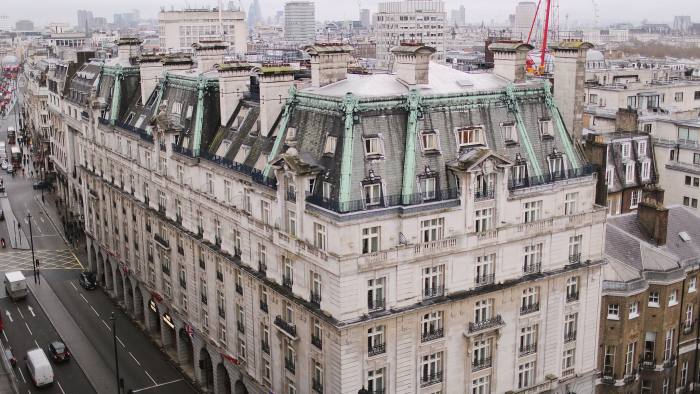 The billionaire Barclay brothers are in talks to sell the Ritz Hotel in London to a private investment group that represents wealthy Saudi Arabian families, people close to the discussions said.
David and Frederick Barclay are reviewing interest from Jeddah-based Sidra Capital which may lead to one of London's most coveted properties changing hands for the first time in 25 years.
The process to sell the hotel has been underway for several weeks and a handful of parties have expressed interest. But some of these potential offers have fallen short of the price that the brothers hope to fetch in a sale of the hotel, one person added.