Salem Al Mahri, an Emirati, establishes a leading company in the design of digital enablers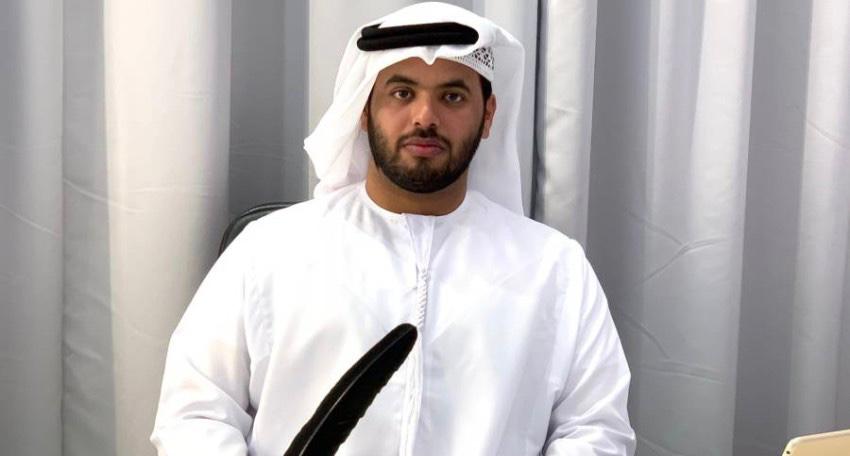 Emirati entrepreneur Salem Mohammed Al Mahri, Chief Operating Officer of AIC, a company specialized in providing business technology solutions and services, with the support of the Mohammed Bin Rashid Establishment for Small and Medium Enterprises Development, succeeded in establishing a national company that in a few years became a milestone in the field of design Integrated digital capabilities.
In his interview with the press, Al-Mahri said: "The company's beginnings were in the year 2003, and it specialized in the field of planning and building Internet network solutions, but the year 2019 was a major turning point for the company after its acquisition of a company working to develop innovative solutions in the field of reservations and digital services, to be able to do so.
Providing a wide and distinct range of solutions and services for companies in the field of integrated digital enablers.
Mohammed bin Rashid Foundation support
Al-Mahri said: "Last year, the company managed to obtain a commercial license with the support of the Mohammed bin Rashid Establishment for Small and Medium Enterprises Development, which exempted it from fees for issuing and renewing the license for a period of 5 years, as well as support in marketing and communicating with companies in the service sector and providing guidance. Guidance ».
Al-Mahri stated that the company is currently working in the field of designing digital enablers in the sectors of digital marketing, e-commerce, the hospitality sector, reservations, loyalty cards and digital payment, in addition to the complete digital transformation of processes within institutions.
He pointed out that the company has provided its solutions to more than 50 companies in the field of e-commerce and reservations so far, especially with the increased demand for this type of services since the beginning of the Corona crisis, in addition to the services provided to individuals in multiple commercial activities such as house cleaning, car repair, and maintenance, in addition to To maintenance services.