Biggest watch exhibitions Around the World in 2021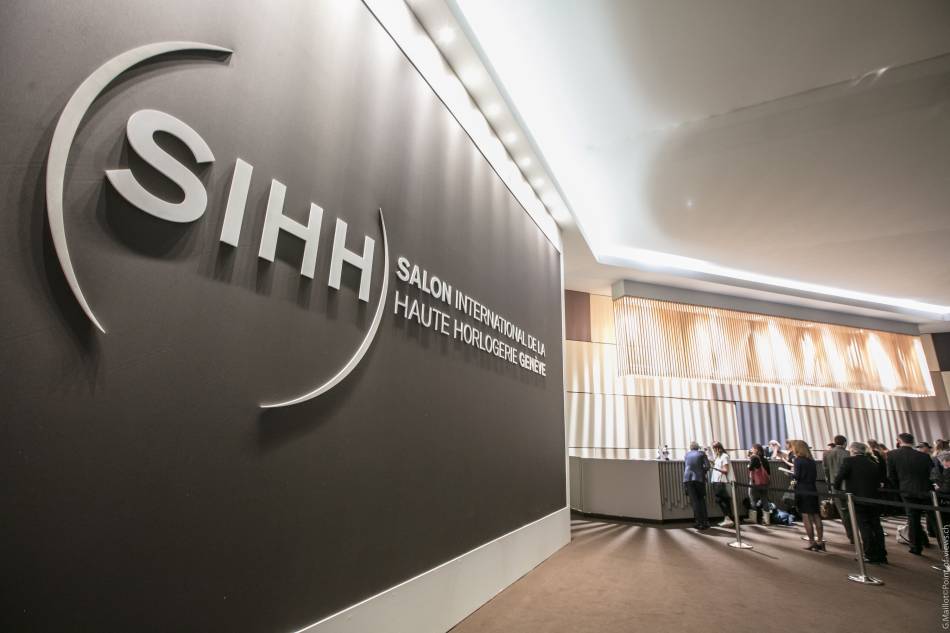 In a world of luxury, elegance, and accuracy, international watch exhibitions compete to show the rarest art pieces to watch lovers who seek beauty and originality.
Collectors can discover a wide variety of perfect watches combining elegance with functionality, from classic high-end timepieces to practical ones designed to perfectly fit your wrist at the most prominent fairs around the world.
Basel world 2021 one of the most famous watch exhibitions
The Basel world exhibition is considered the main event in watch exhibitions. It's held annually in Switzerland in March. It represents an opportunity to attain luxurious watches from the world's most prestigious brands, such as Rolex, Patek Philippe, Tag Heuer, Hublot, Breitling, and more.
The fair expects to attract retail sellers, as well as watch-specialised media and high-profile clients. It will be held at the beginning of April 2021, at the Balixbo Conference Centre in Geneva.
Hong Kong Watch & Clock Fair
You can enjoy your time in a sea of remarkable watches at the Hong Kong Global Fair! The event gathers the best timepiece manufacturers in an exceptional show. It attracts over 21,000 buyers from over 100 countries, with over 800 participants.
By taking part in this exhibition, participants showcase their clocks, watches, spare parts, tools, types of machinery, and packaging. Exhibitors can also make new trade connections, as well as gain international media exposure. Participate now in the Number 1 watch fair in the world before time passes you by!
The event will be held between 8-12 September 2021.
Salon International de la Haute Horlogerie (SIHH)
SIHH has been celebrating high-end watches for around 30 years since its establishment in 1991. The fair grew from a place that gathered prestigious houses to become an annual watch fair that sets the tone for the next year in the watch industry.
SIHH is usually held at the end of January each year, and it continues to attract the best manufacturers, designers, and trademarks from around the world. It has become a platform for professional people in business and visitors to look over the latest collections.
Watches and Wonders Geneva 2021
Being in this international fair, which has been around since 1991, is a unique experience for those who want to experience time and discover the history of the industry in Geneva, from past to present, as this city is the heart of Swiss watchmaking.
Visitors can normally experience various free activities all over the city, including museums, schools, manufacturers, and shops.
However, due to the covid-19 pandemic, the organising committee has decided not to hold an in-person event this year. The fair was scheduled to run from April 7 – 13, 2021. Instead, a digital edition will be published on the same date, including specials and new services. Trademarks will be able to participate and showcase their work for 2021 while directly interacting with visitors.
Watch & Jewellery Middle East Show
There is no success story about the watchmaking industry like the Watch & Jewellery Middle East Show. From its first inception, in 1993, to its 46th edition, the exhibition has become an essential part of the watch industry and the main event for Expo Centre Sharjah.
The event began with only a few participants 27 years ago. Today, it showcases one of the most varied and inclusive jewellery collections around the world. Each showcase has its attributes, from grand prizes like luxury cars and diamond spoons to the exclusive exhibition of the largest golden rings in the world.