Mohammed Al-Adel Bin Ka'neesh, International Law ambassador at the Arab-European Centre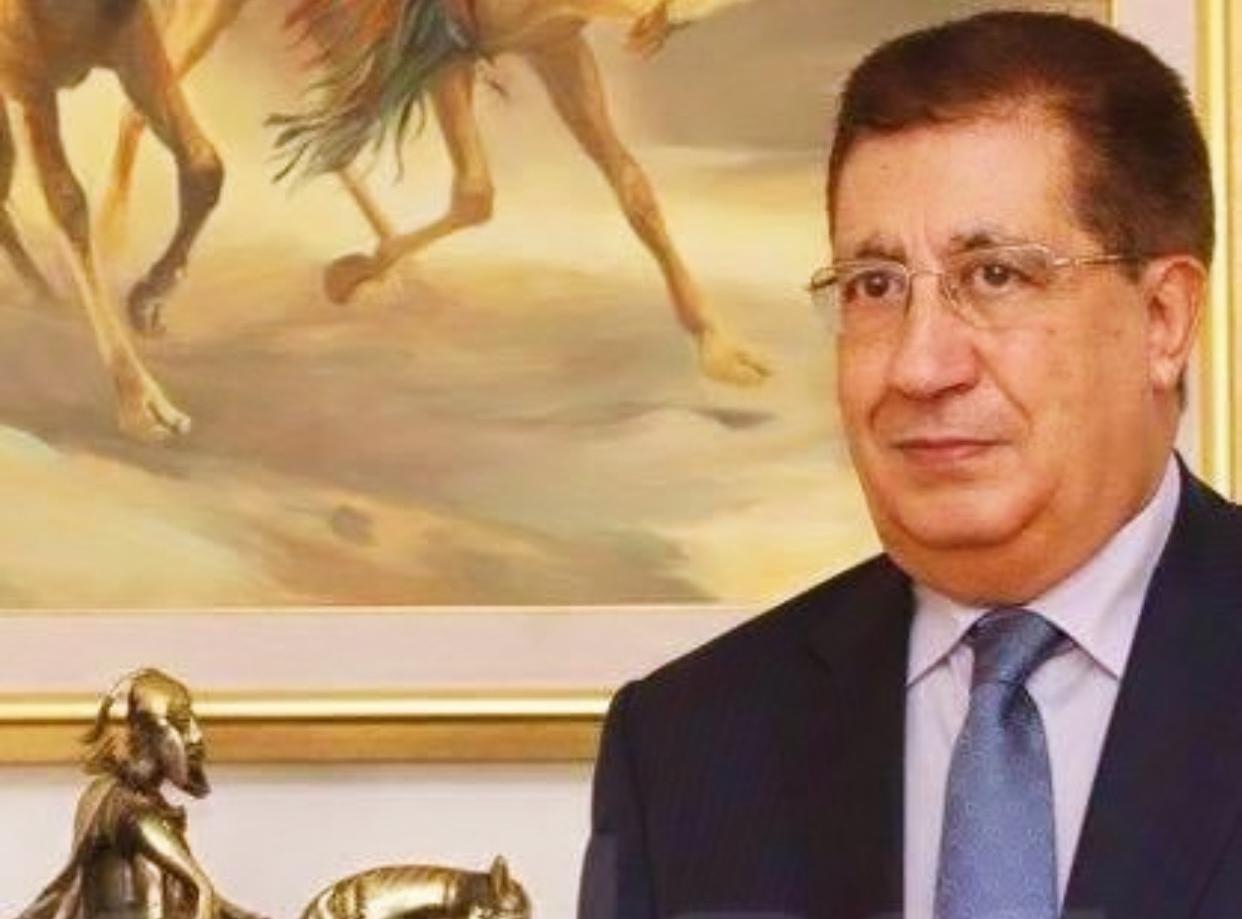 The Arab-European Centre for Human Rights and International Law, an international organization based in Oslo, Kingdom of Norway, announced its choice of the Tunisian lawyer, Mohammed Al-Adel Bin Ka'neesh as an ambassador for international law. This is in appreciation of his efforts to support the rule of law and his distinction in international law.
Mohammed Al-Adel Bin Ka'neesh
He was nominated by Dr Asma Bin Saeed, Head of International and Diplomatic Relations, and was approved by the members of the General Secretariat after applying the criteria for granting this high title.
In its statement, the Centre mentioned that the Tunisian lawyer, Mohammed Al-Adel Bin Ka'neesh 
is highly appreciated by the pioneers of international law inside and outside Tunisia. They appreciated his initiatives supporting legislative and legal reforms in Tunisia and his role in spreading international legal culture by presenting and participating in many educational lectures and seminars, along with his participation in many specialized international events.
Mohammed Al-Adel Bin Ka'neesh does not only specialize in legal initiatives. He also participated in multiple community initiatives that urge the spread of the values of love and peace and reinforce the values of national belonging in Tunisia and his prominent role in supporting national reconciliation in Tunisia, which has had a positive impact on society.
The Centre was keen to honour leading figures in Arab and European societies, who have had a prominent influence in spreading the values of peace and social coexistence, believing in the importance of these pioneering community figures and their role in humanitarian work and support for the rule of law.
The Arab-European Centre
 is an international humanitarian, independent, non-political, voluntary, and non-profit organization operating under the United Nations Charter, which obtained approval of the Norwegian authorities in 2006. It is accredited and registered in the database of non-governmental organizations of the United Nations and The European Union Agency for Fundamental Rights of the European Union.