Qatar tops Gulf Countries' investments in the United Kingdom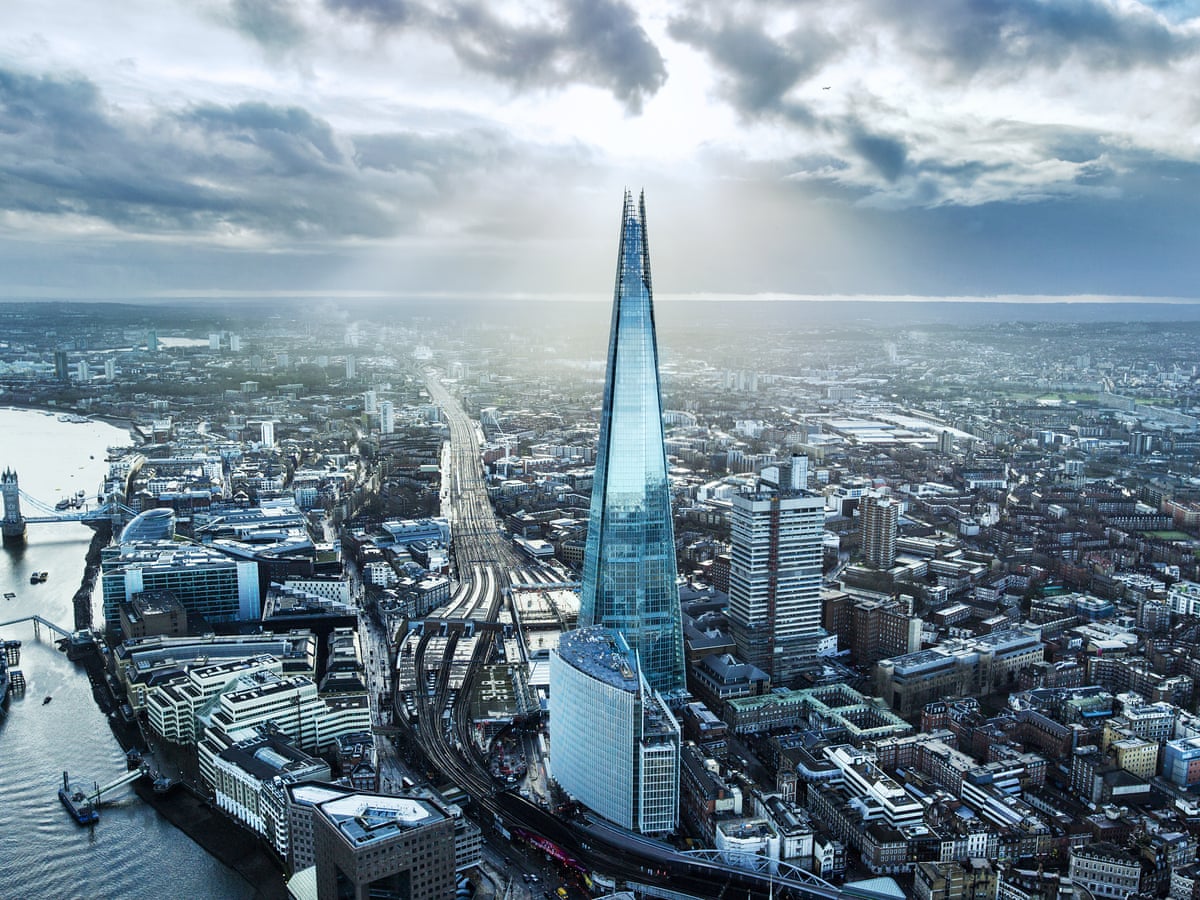 Qatar is amongst the most prominent foreign investors in Britain, ahead of many other Gulf countries and even other nations like Russia, according to a report by Daily Maverick.
Doha comes after Beijing, which pumped around £51mn in multiple UK markets. In contrast, Qatari investments in London and other cities amounts to £40bn. All of it invested in major projects related to historic real estate, technology and research projects. These fields are gaining massive attention from the Qatar Investment Authority.
In a list of prominent investors in the UK, the report mentioned important Qatari assets: Harrods, the Shard building in central London, Canary Wharf, and a stake in the London Stock Exchange.
Added to that is The Qatar Investment Authority's success in obtaining 22% of supermarket group Sainsbury's and 5.9% of Barclays Bank and their purchase of London's The Ritz hotel last year for £700mn.
The report highlighted that London is amongst the top favourite European destinations for Qataris and the most attractive, in terms of varied investments.
Qatar-UK Business and Investment Forum
Highlighting the role of the Qatar-UK Business and Investment Forum, the report mentioned its efforts in improving cooperation between the two countries.
The Forum helped the countries' representatives realise opportunities in both Doha and London, leading to a remarkable amount of dual investments in the past few years since the Forum's establishment in 2017.
Qatar began by investing over £3bn pounds in the UK property market. The report expects Qatari investments in Britain to increase in the upcoming years, aiming for futuristic sectors, such as energy and pharmaceuticals.
In total, Gulf investments in Britain reached £140bn. £40bn from Qatari resources. The rest are divided between Saudi Arabia, the U.A.E, Bahrain, Oman, and Kuwait which has pumped in £17 billion pounds, to date, according to the report.
This increase from the Gulf is taking place at the same time Russian investments have recently decreased in the UK, amounting to just £25.5bn, less than half the Saudi level alone. There are still many opportunities for investment from the Gulf Countries. Qatar is the current leader, making more deals in London, one of the world's most active capitals in trade and economy