UK 'risks losing workers to Saudi Arabia'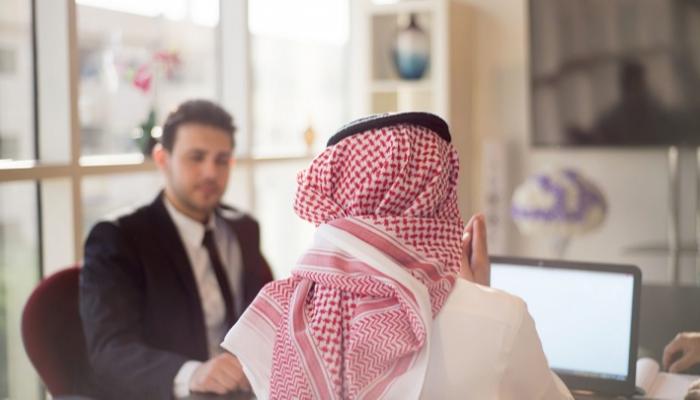 The number of internet searches in the UK for construction jobs in Saudi Arabia has soared by 293% year on year, according to the online tradesperson marketplace, Rated People.
It warned that "a better quality of life and enhanced career opportunities are driving UK tradespeople to seek work abroad", with Saudi Arabia emerging as a possible destination of interest alongside Australia.
Year-on-year growth in searches for construction jobs in Australia saw high growth as well, particularly jobs in plumbing (171% y-o-y growth), painting (158%), plastering (157%), roofing (130%), carpentry (129%), and tiling (129%).
The surge in interest in Saudi Arabia comes amid an unprecedented wave of investment there in so-called giga projects, such as the from-scratch Neom economic development zone and the extensive Red Sea tourism schemes.
According to the US-Saudi Business Council, the value of awarded contracts catapulted to $51.3bn in 2022, a 35% percent jump compared to 2021.
GlobalData projects a 4% average annual growth rate in the Saudi construction market between 2024 and 2027.
That compares starkly to the UK, where, according to the Office for National Statistics, monthly construction output was estimated to have decreased 0.2% in May 2023, the latest period for which data are available.