Western Union Enhances its Digital Services in Saudi Arabia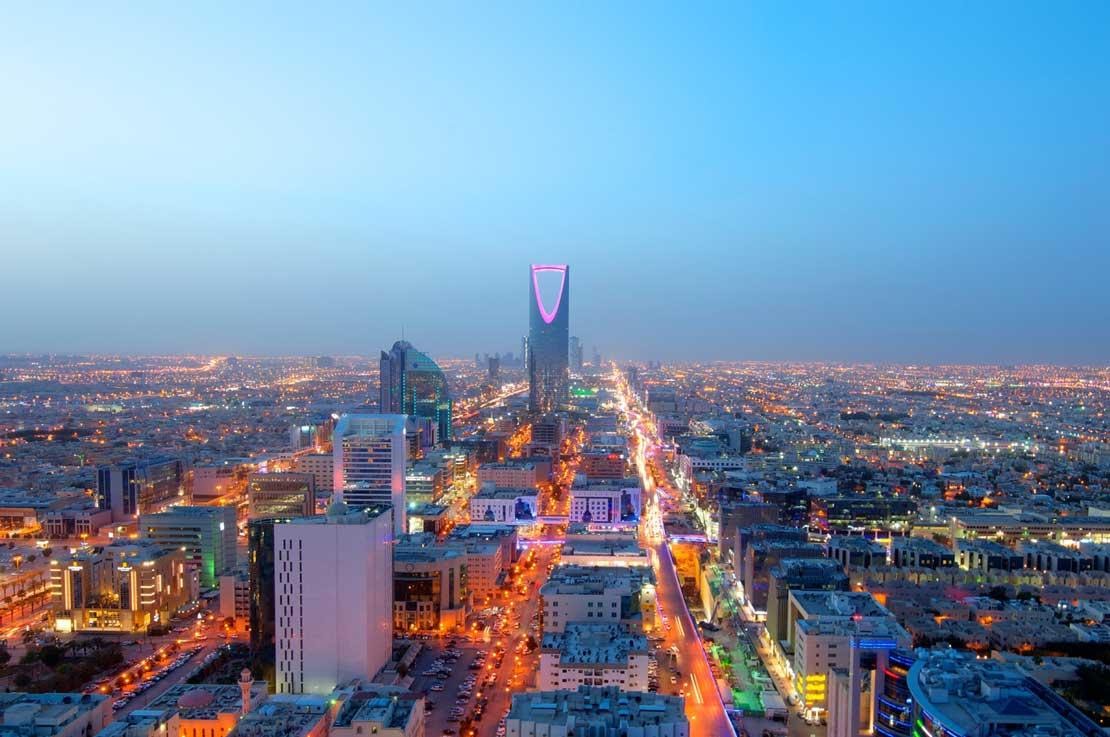 Western Union has enhanced its digital services – WU.com and the Western Union mobile app – in Saudi Arabia, in association with Ersal Money Transfer, a company owned by Alinma Bank and Saudi Post Corporation (SPL) and one of the leading remittance service providers in Saudi Arabia.
Customers in Saudi Arabia can now enjoy an effortless registration and online verification process prior to using the company's digital service offerings, enabling them to send money to their loved ones worldwide, 24/7.
Launched in 2020, WU.com and the Western Union mobile app offer customers in Saudi Arabia sending money directly into billions of bank accounts and millions of cards in over 125 countries and territories, or over half a million agent locations across over 200 countries and territories, anytime.
Customers can pay for their transactions via the website or the app using MADA debit cards issued in Saudi Arabia.
"We are delighted to partner with Ersal to enhance our global digital remittance capabilities in Saudi Arabia, providing our consumers an optimal digital customer experience while sending money to their family and loved ones worldwide," said Salma Massoud, Head of Digital, the Middle East and Africa, Western Union.
"Speed, reliability and convenience are what define our digital services, and this is even more important during these challenging times where customers may still prefer to conduct transactions in the comfort and safety of their homes."
"Saudi Arabia is a strategic market for Western Union. The enhancement for WU.com and the Western Union mobile app, alongside our other digital and retail services, are all key to our efforts to expand our network and the options available for our customers for cross-border money transfer in the region," Salma added.
The activation and enhancement of digital services in Saudi Arabia mark another milestone in Western Union's digital acceleration in the Middle East.
Moreover, it reflects the company's commitment to supporting Saudi Arabia's global connectivity and digital transformation.
The country is implementing forward-looking policies and strategies to shore up its rapid shift into a digitally powered economy in line with its ambitious 2030 vision.
"We are thrilled to build upon a long-standing and innovative relationship with Western Union by collaborating on the launch of enhanced digital services and continuing to strengthen our ties in Saudi Arabia," said Hussam Al-Hayyaf, CEO, Ersal.
"We are keen to offer our customers a greater deal of  choice and freedom to transfer money internationally in a fast, convenient and reliable manner."
Saudi Arabia is a central hub for money movement and, according to the World Bank, was the third-largest source country for remittances in 2020, remitting around USD35 billion in 2020. It is primarily propelled by its international standing as a popular international labour market for professionals, offering high- and low-skill employment opportunities alike.
In line with the local regulations, customers are required to register on www.westernunion.com or the Western Union mobile app (available for IOS and Android).
After successful online registration, customers will be asked to choose one of two options for verification:
 Customers who have an Absher account have to select the online verification option and click continue. They are then redirected to the Absher website to log in and share their details.
Once details are transferred from Absher, customers are redirected back to WU.com app to provide additional information required to finalize their profile.
Once customers accept Ersal terms and conditions, they are marked as Verified and can start using wu.com services.
If the customer does not have an Absher account, they can visit the nearest Ersal location and verify their identity in person. After successful verification, customers will receive a notification confirming they can now conveniently send Western Union money transfers anytime, with a few clicks, using a MADA debit card.
In addition to the convenience and reliability of sending money any time, the website and app display current exchange rates and fees, track money transfers online, list recent and pending transactions, and list payout options available in the receiver's country.