CLIA: Qatar's Largest Partnership with the UK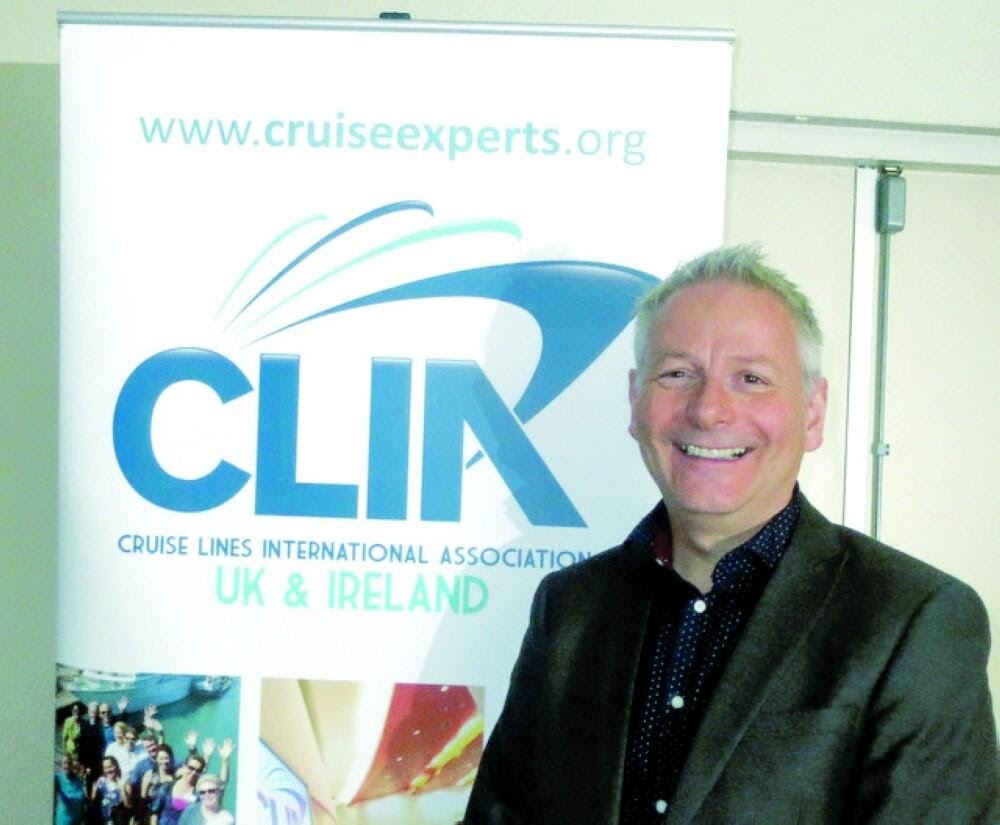 After agreeing on a partnership between the two parties, Qatar Tourism Authority has acquired the most significant agreement with Cruise Lines International Association (CLIA) in the UK.
With the relaunch of this vital tourism sector, the UK leads the cruise market this year, becoming the world's first tourism enterprise to achieve this status despite the pandemic. Qatar is at the forefront of major tourist destinations on the cruise program of the largest cruise market in the world and the UK.
CLIA has agreed on a partnership deal with Qatar Tourism to emphasise that Qatar is an integral part of cruise lines this year and in the years to come. As part of the partnership, Qatar Tourism will be one of the main headline sponsors of the CLIA Selling Cruise Day on November 4, 2021, in Southampton and will also sponsor the annual CLIA Cruise Forum in December 2021.
The importance of Qatar Tourism
CLIA issued a report clarifying the importance of Qatar tourism globally and the size of investment that can be achieved. According to the report, Qatar is experiencing extensive tourism development as the country commits to diversifying investment by expanding the range of offers to travel agencies and tourists. Exploring Qatar's monuments and great historical and cultural heritage will attract tourists and give them a deeper understanding of Qatar, a true Gulf country.
The report released by the Association shows that these measures taken by the Qatari government aim to prepare to host the FIFA World Cup in Qatar in 2022 and place Qatar on the permanent world tourist destinations.
The partnership aims to enhance the brand awareness of the country across the region with a wider community of cruise lines in the UK and Ireland. This also aims at establishing connections between cruise agents and skate holders worldwide. This partnership is helpful for Qatar and CLIA. The country will be seen as an international tourist destination and will increase the number of visitors through cruises in the UK and the world. As the global tourism industry begins to recover, the partnership is essential to promoting the Qatari presence in the British and international markets.