The launch of the first Bahraini-British language program accredited in 80 universities around the world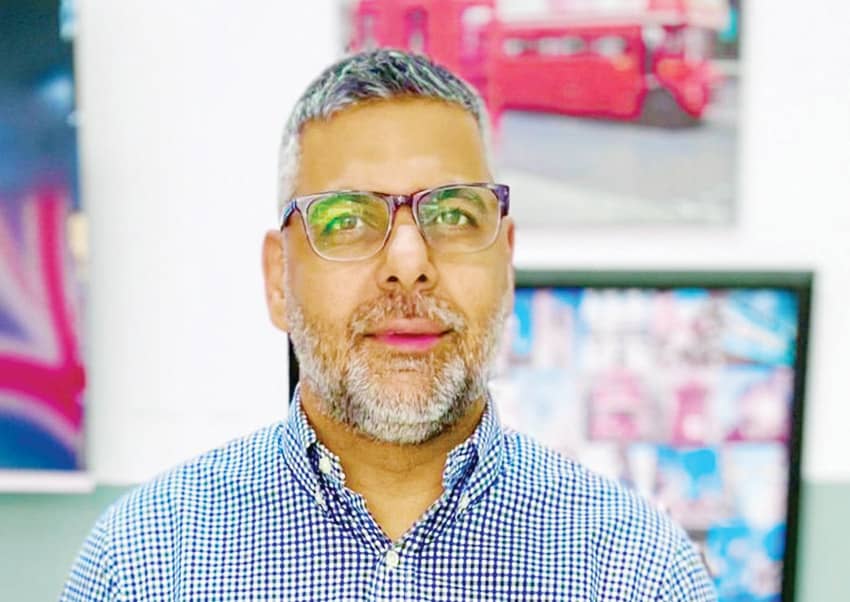 The Ministry of Education completed the procedures for adopting the first English language program in coordination and cooperation with the British Educational Authority, NCC Education Awarding Great British Qualifications, and Al-Matrouh for Bahraini students who wish to complete their undergraduate studies abroad.
This step will exempt them from the mandatory, preliminary undergraduate year outside the kingdom.
The program is accredited in 80 universities worldwide and dedicated to newly graduated high school students who are willing to specialize in engineering, economics, or medicine. It will launch next week under the supervision of the Ministry of Education and the British Educational Authority.
The Ministry of Education has granted the program's license to the British Language Center in the Kingdom of Bahrain.
It will oversee the educational process, including students' enrollment and lecturing and final exams.
NCC Education will conduct preparing and marking examinations to ensure the quality of the program's data.
Rida Assayegh, the Executive Director of the British Language Centre explains that the Ministry of Education has approved the program to facilitate the educational process for Bahraini students to complete their university studies abroad. It will shorten a whole year and help parents afford the students' undergraduate first year abroad.
The certificate, which will be granted to the student after completing the educational hours of the program which the Ministry of Education authorizes, will be accepted in prestigious universities in 17 countries around the world; Britain, Australia, Canada, Cyprus, Ireland, France, Germany, Japan, New Zealand, USA, China, Malaysia, Mauritania, Singapore, UAE, Uzbekistan and Vietnam.
Assayegh adds that the program will also help the student integrate into the atmosphere of undergraduate studies and complete the preliminary year in Bahrain, away from exile.
Nonetheless, the program will assist the parents with the study budget in the UK and reduce it to half.
Assayegh pointed out that to ensure the quality of the program's data, preparing and marking examinations will be conducted by NCC Education. The student will have an opportunity to prepare himself for university life and its academic requirements. He also explained that the duration of the program will extend to eight months and will be divided into two semesters, three days a week.
He said that the British Center would be responsible for the arrangements for all students, including admission to the university, completing all residency papers and submitting admission papers to the university they wish, provided that the course is complete with a 5.5 in IELTS or sometimes 6 for some universities.
The Kingdom of Bahrain devotes considerable attention to higher education because of its role in supporting the kingdom's economic development process and developing investment and innovation indicators to meet future challenges.
Therefore, the Kingdom of Bahrain is ready to invest in human factors to help graduates complete their studies and applying for colleges and higher education institutions.