Saudi Arabia is one of the largest e-commerce markets in the world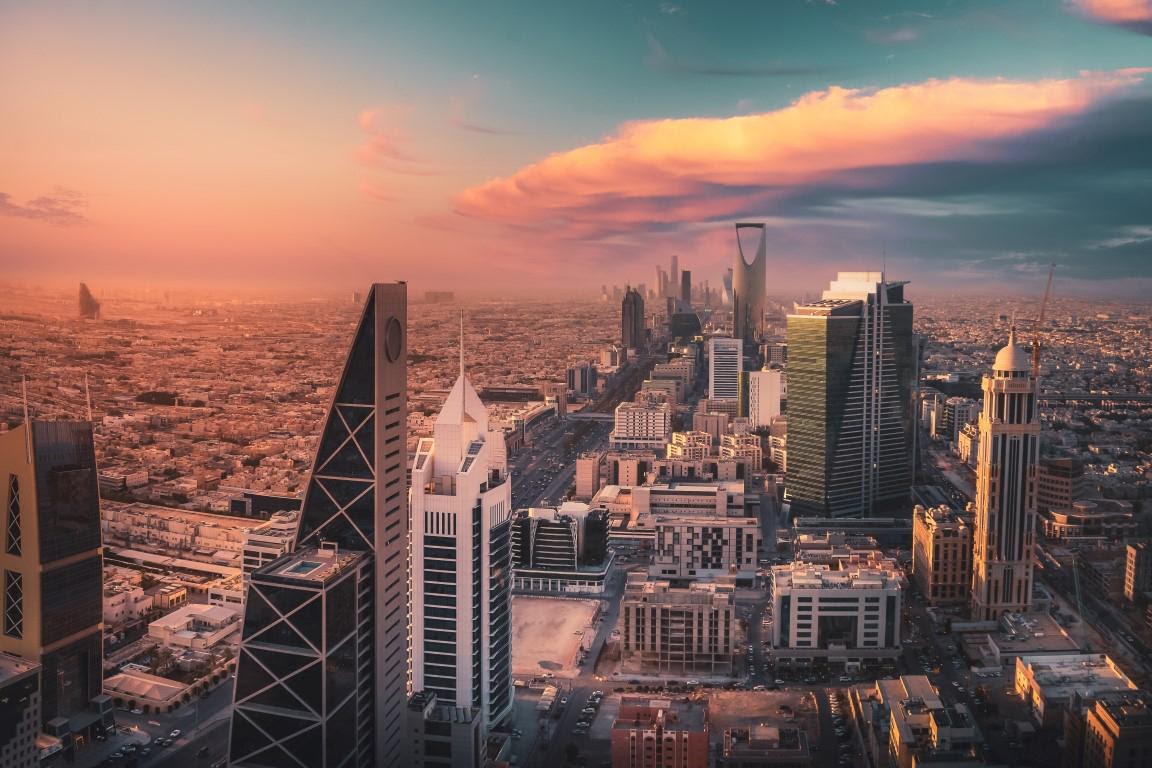 Saudi Arabia became one of the largest e-commerce markets in the world in 2019 due to the Coronavirus pandemic, noting that the volume of transactions in the sector reached about $5.7 billion last year.
This was stated in the Business Support Sector Monitor report on the realities of e-commerce in the Kingdom, with the aim of determining the importance of this sector on a global and local scale and advancing it through the data of the government institutions concerned in this matter, and the opinion of companies in terms of the pros and cons, and the most critical challenges.
The report highlights that the growing availability of the Internet and social media has boosted e-commerce opportunities this year, revealing several reasons for its current growth, the most important of which is the ease of use of the Internet, the increase in the value of sales (payment growth) and high economic return, in addition to the novel Coronavirus.
The reports revealed the contribution of the Kingdom's e-commerce to the national accounts with a revenue of 10482 million dollars last year. The clothing and footwear sector brought in $ 3,209 million. Electronics amounted to $ 2,998 million and was followed by furniture and household appliances with around $ 1,477 million. The lowest rate of return came from food and drugs, 776 million dollars.
The data shows that e-commerce is growing in retail, while vehicle repairs are the least affected sector.
Last year, the report stated that the global e-commerce index showed that the Kingdom ranked second in the Arab world and 49th globally among the 152 countries included in the Index recently issued by the United Nations Conference on Trade and Development (UNCTAD).
According to information issued by the Communications Authority, the report indicated that the rate of Internet consumption for users increased by 34% in the past year during the Coronavirus pandemic, compared to 2019. There's also an increase in the proportion of the number of consumers of the population, about 82.6% of the total population, an increase of 7%. This is due to a natural increase in population and in the number of users caused by Corona during that period.
According to the report, the data of the Ministry of Commerce indicates an increase in the number of licensed electronic stores by about 14% over the year 2019, as well as an increase in the number of online stores. The commercial records of electronic stores reached 28,676 stores and platforms at the end of the first half of the year 2020, an increase of 3,571 electronic platforms compared to 2019, which increased by 14 %.
China is leading the most prominent e-commerce markets with the US $ 672 billion.