Qatar's Al-Araby moves from London to Doha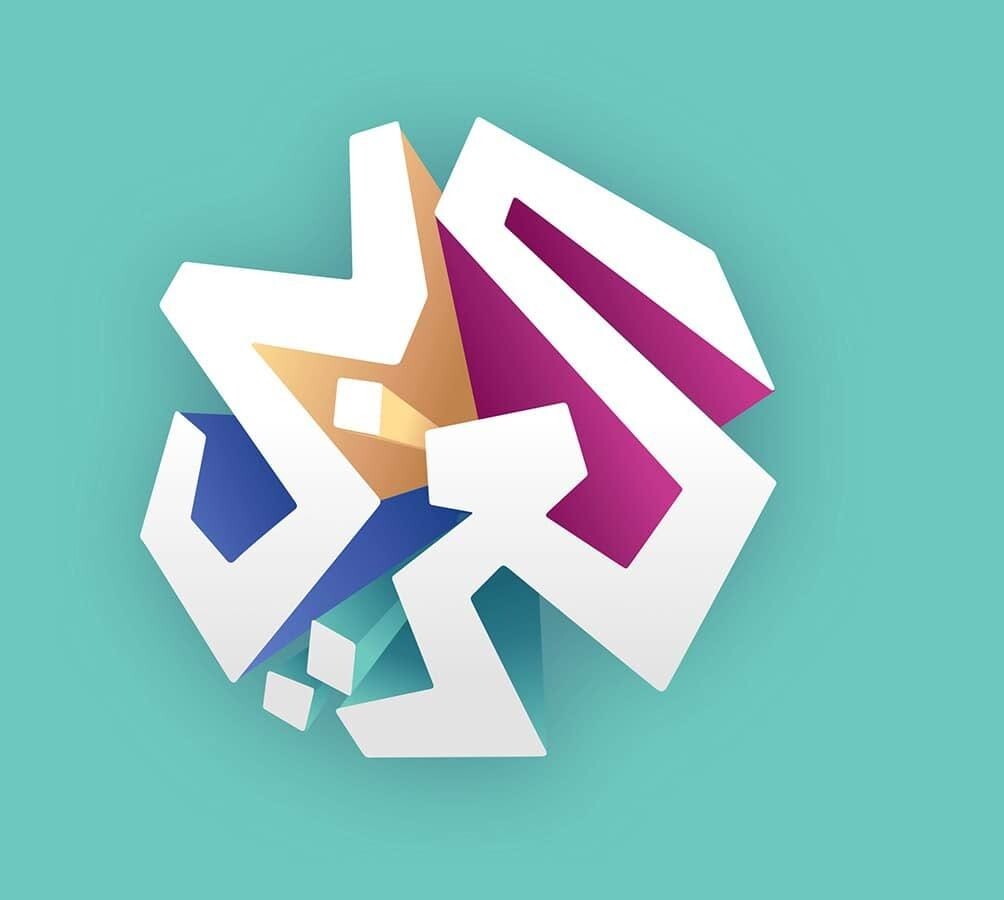 Qatar's private Al-Araby TV channel announced on Friday that it has decided to move its headquarters from the British capital, London, to a modern city near Doha, after about six years after the launch of the television channel.
A statement by the television authority said that "Al-Araby TV Authority has decided to transfer its headquarters to Lusail, a city built by Qatar, north of Doha,"
"We have been working on the development process for two years," said the decision-makers, referring to the transfer of the television station.
According to the channel, the transfer decision was also associated with facilitating visas and residency for employees and visitors and investment in Lusail.
The statement indicated that the channel's management had given its staff the choice to move with the television to its new headquarters in Qatar and stay in London with compensation.  
Abbas Nasser, a former Lebanese reporter on Al-Jazeera, is now the channel director of Alaraby TV. He stated that it was unlikely that he move to Qatar's headquarters for "personal and familial" reasons.
In 2015, Doha launched Al-Araby TV Channel to include it in a wide network of television channels and other media financed by the Gulf country, including "Al-Jazeera," the most famous of all these media platforms.
The channel broadcasts various political, social, and cultural programs, apart from news and political analyses, focusing on the Arab world and the Middle East.
Unlike the Al Jazeera channel, Al-Araby TV has not achieved equal fame amidst the huge competition in the Arab media market, already filled with many television channels, radios, newspapers, and news websites.
It was not clear whether the transfer decision would affect the size of the budget allocated to the channel every year.
The total area of Lusail, which includes the new headquarters, is 38 square kilometers. It has four islands and nineteen multi-functional commercial, residential, and recreational areas, as well as public facilities.