London: back to life and preparations to receive 300 thousand Saudi travelers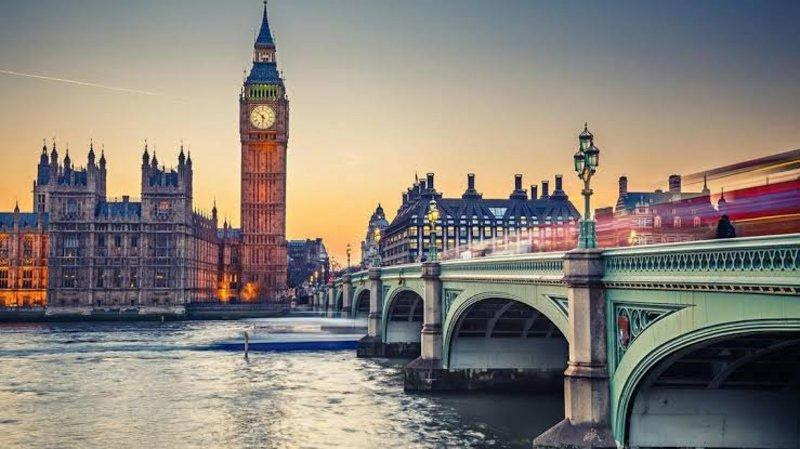 The Embassy of the Custodian of the Two Holy Mosques in London has updated health measures for travellers coming to Britain, especially Saudi citizens planning to visit the United Kingdom.
The nation stressed the need to abide by the recent measures made by the British government to enter British from October 4 2021.
It includes:
– Being fully vaccinated with authorised vaccines and certificates under England's international travel rules.
– Taking the PCT test within 48 hours of arrival
The new conditions include filling in a form to locate the place of residence prior to travel and eliminate the need for
home quarantine or check PCR before travelling after the previous terms are met.
On Friday, September 17th, 2021, the British government announced a bunch of new regulations to reduce travel
restrictions and cancel the colouring system for travel from October 4.
It is worth mentioning that Saudi travellers to Britain in 2019 exceeded 300 thousand Saudi tourists.