London: UAE announced last Thursday the expansion of its investments in UK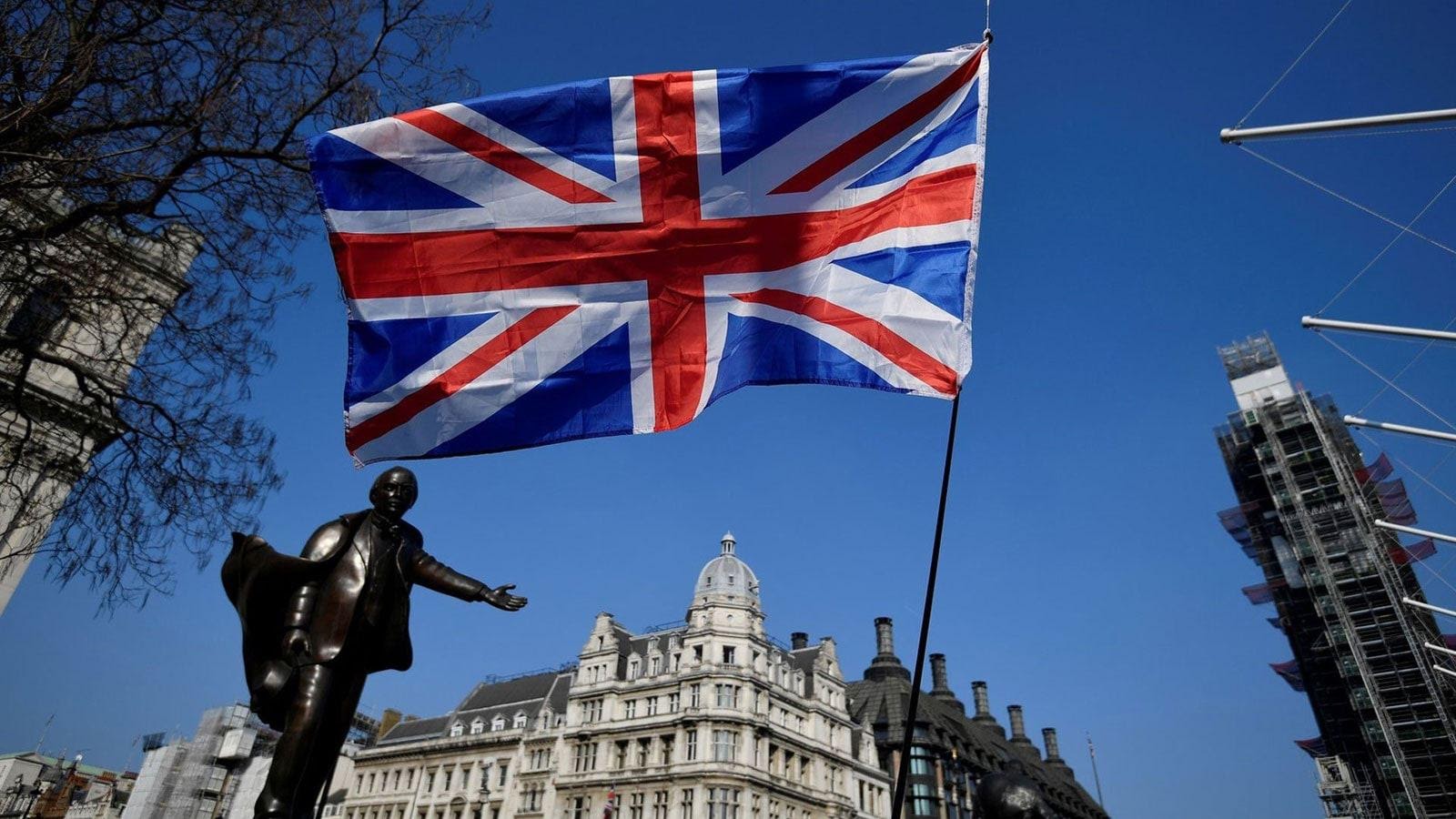 British Prime Minister Boris Johnson's press office said that The UK Office for Investments (OfI) and Abu Dhabi's Mubadala Investment Company signed an agreement at Downing Street to significantly expand the UAE-UK Sovereign Investment Partnership (UAE-UK SIP) last Thursday.
"The UAE-UK SIP will drive a significant increase in investment across a further three sectors: technology, infrastructure, and energy transition, as well as build on the existing programme of life sciences investment," The office said in a statement issued late Wednesday night.
The overall investment commitment of the Gulf state over five years would be about 10 billion pounds ($13.85 billion), the Financial Times reported, citing a government official briefed on the talks.
Additional investments likely to be announced include a 500-million-pound investment in British fibre broadband operator CityFibre for the rollout of high-speed broadband in the country. The statement added, with the investment being a part of a larger CityFibre capital raise.
In March, Abu Dhabi state investor Mubadala Investment Co had signed a deal with the UK to invest 800 million pounds in life sciences and healthcare development projects. 
The deals come as Johnson hosts Sheikh Mohammed Bin Zayed Al Nahyan, Abu Dhabi's crown prince, for a bilateral meeting at Downing Street on Thursday.
On Wednesday, Sheikh Mohammed bin Zayed Al Nahyan, will begin an official visit to the United Kingdom on Thursday.
Sheikh Mohammed bin Zayed Al Nahyan and Boris Johnson, Prime Minister of the United Kingdom (UK), have discussed the historic friendship ties and joint strategic cooperation between the UAE and the UK and ways to enhance relations in the best interest of the two sides.
His Highness Sheikh Mohamed bin Zayed and Johnson also tackled several issues that the middle east is witnessing.
On Tuesday, Sheikh Mohammed bin Zayed sent a letter to the Prime Minister of Britain, whose mother passed away at the age of 79 years.
Mohammed bin Zayed on Twitter, "My sincere condolences and sympathy to UK Prime Minister Boris Johnson and his family on the passing of his mother, Charlotte Johnson Wahl."
"My sincerest thoughts and prayers go out to him and his family during this difficult time," he continued.