OUTER LONDON IS THE CENTRE OF THE ACTION FOR MIDDLE EASTERN INVESTORS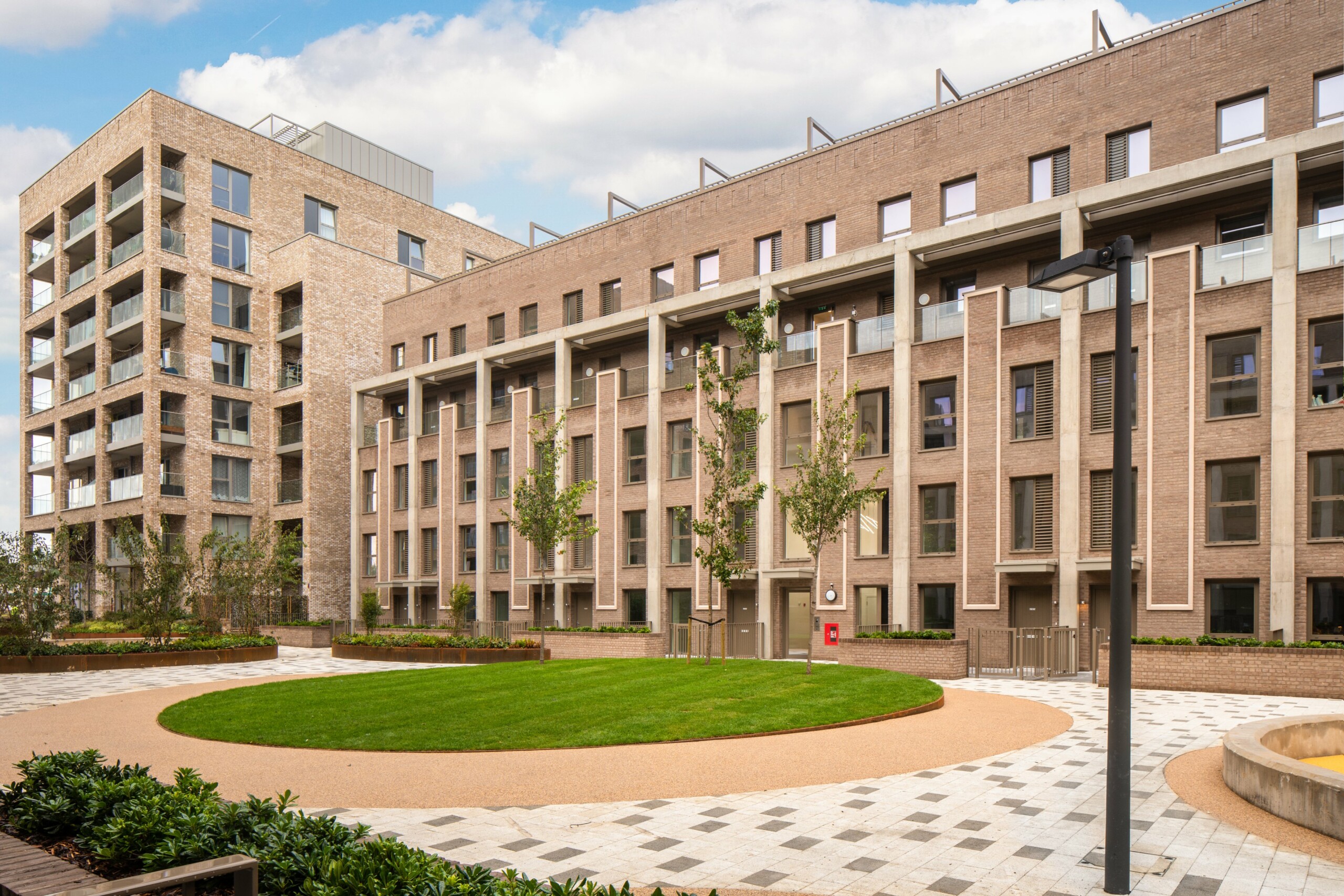 While Middle Eastern and other international investors have long looked towards the central areas of the capital; the landscape of the city is changing, according to developer Barratt London.
Buyers looking to invest for the future are now turning towards Prime Outer London, which promises the optimum combination of capital growth and high rental yields, alongside a superb standard of living and an easy commute. 
  Property in Prime Outer London is expected to grow in value by 4% in 2021 – double the anticipated growth of the far more expensive Prime Central London districts, and looks likely to continue producing a steady and reliable 4% annual growth for the next five years, unlike the more volatile pricing in central London (Source: Knight Frank), making it the ideal choice for those who are looking for long term growth and stability. 
  Stuart Leslie, International Sales and Marketing Director at Barratt London, explains: "In the past 18 months, due to restricted movement and lifestyle changes, there has been a shift in demand among Middle Eastern buyers towards higher yield, lower priced properties, indicating a boom in investment purchases. Traditionally, buyers from the Gulf regions, who now make up around 15% of our overall sales, have looked to central Zone 1 areas such as Chelsea, Belgravia and Knightsbridge, with many purchasing properties as a second or third home. Now, however, we're seeing a move towards more affordable, high-quality homes in London's outer Zones 3-6, which offer rental yields of around 4% – far higher than is attainable in central London." 
  Henry Faun, Partner at Knight Frank Middle East, has noticed a similar trend, especially in areas such as the London Borough of Newham: "In recent years, clients from the Middle East have started to look away from the traditional areas in central London for great value and yield return. East London often provides both of these factors, and new projects like Upton Gardens in East Ham are highly sought-after." 
  As well as those looking to invest in UK rental property, now that international travel is beginning to open up again, there is also considerable demand from parents wanting to secure safe and convenient accommodation for children attending university in the UK, which will also appreciate in value over time, as well as the return of international buyers looking for a London pad for themselves. In all these cases, buyers are turning away from areas where property is already sky high in price, and looking instead to London's many regeneration areas, where capital gains tend to be far greater, as well as offering superb new amenities. 
  One of the most attractive areas of London to buy, whether it's a convenient apartment with easy access to the city or a high-yielding rental property, is East Ham, in the London Borough of Newham, where Barratt London has two major developments, Upton Gardens and New Market Place.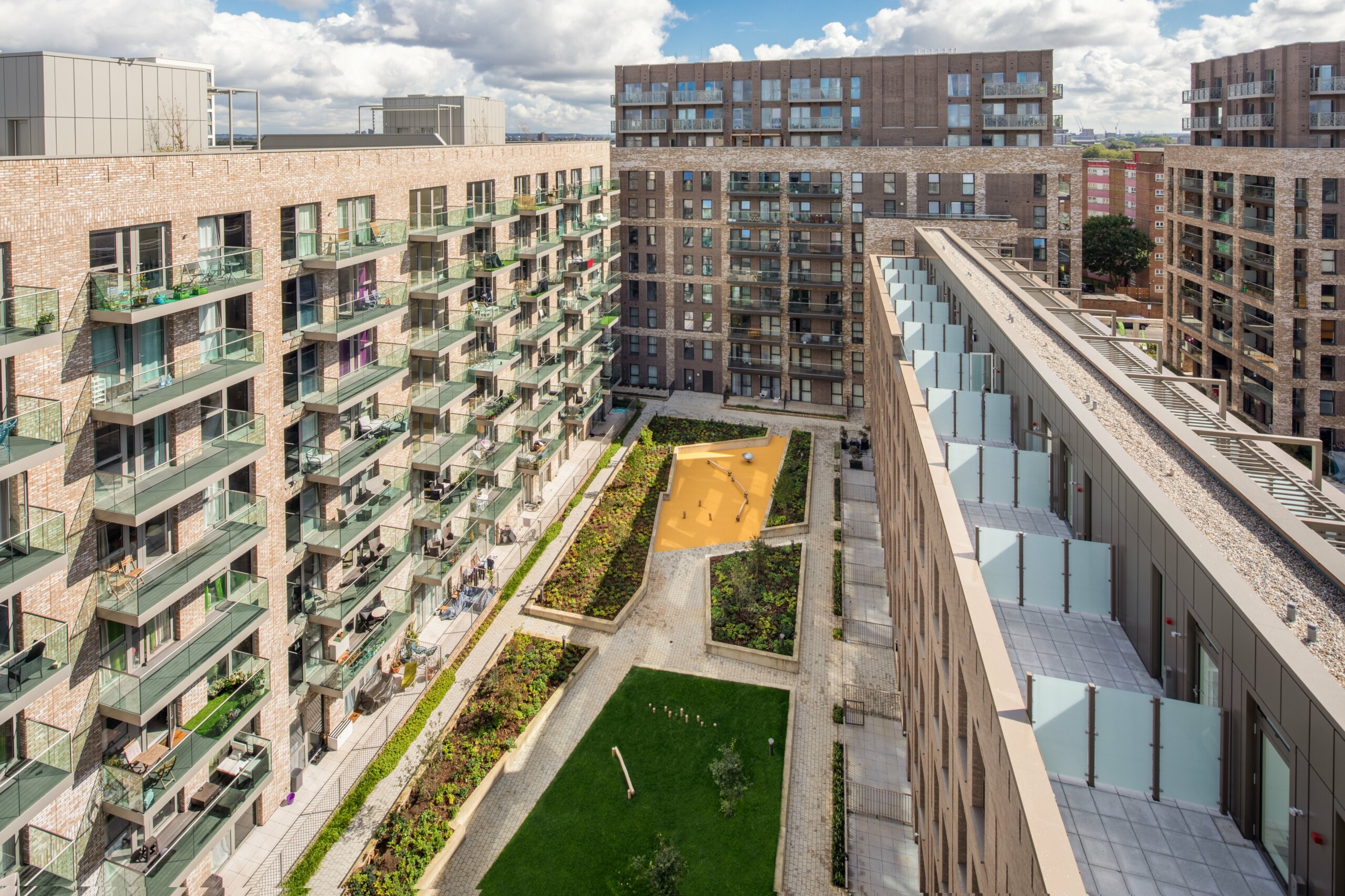 Upton Gardens
is a development of 842 one- to four-bedroom homes on the site of the historic West Ham Football Club ground, with many reminders of its famous footballing past built into the architecture and design of the development. It's situated a six-minute walk from the Zone 3 Upton Park Underground Station, from where residents can reach central London in under 15 minutes. Homes are in 15 buildings arranged around large communal gardens and new tree-lined streets. Generous glazing and open-plan living areas create light and bright interiors, and every home has a balcony or terrace as well as access to beautifully maintained roof gardens with paving, decking and benches to relax on, as well as an on-site gym.  
The development is already 70% sold, with predicted rental yields of up to 5%. One-, two- and three-bedroom apartments are currently available, starting from £349,000. 
Upton Gardens is located in the London Borough of Newham, which is one of the most ethnically diverse and vibrant parts of the capital – a home from home for people from all over the globe. Around a third of the borough's residents are Muslim, so there are plenty of halal restaurants and suppliers in the area. From Upton Gardens, the UKIM Masjid Ibrahim and Islamic Center is just a five-minute walk away, offering a full range of services and activities including a thriving after-school Madrassah, while the Masjid Bilal & Islamic Centre of East Ham is a four-minute stroll from New Market Place. 
For further information visit https://www.barratthomes.co.uk/new-homes/london/campaigns/international/ or email internationaldesk@barrattlondon.com.