Oil prices rose after OPEC+ commits to restricting supplies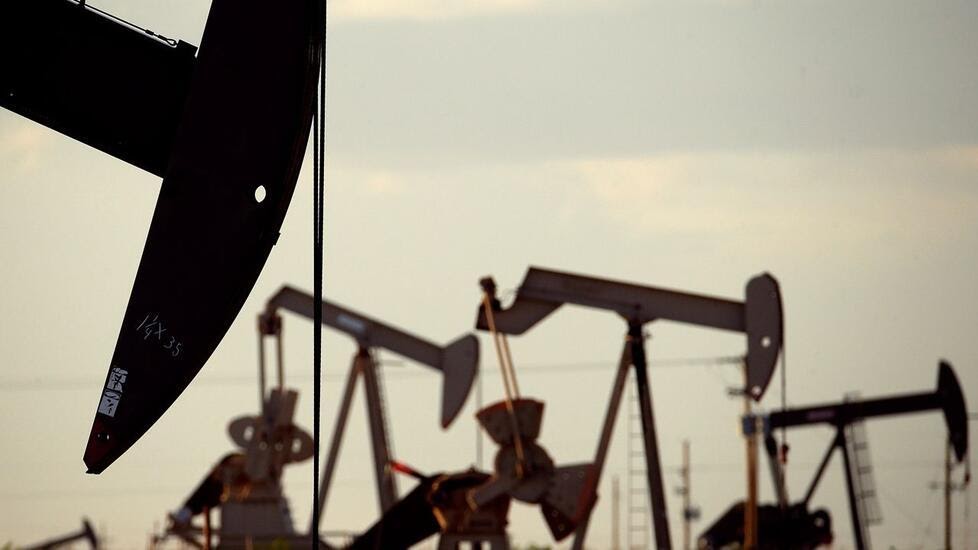 Oil jumped to a three-year peak on Tuesday, October 5th following OPEC+'s decision to maintain a gradual supply hike
Brent crude was up 23 cents, or 0.3%, at $81.49 a barrel by 03:41 GMT, after it rose 2.5% last Monday. The West Texas Intermediate (WTI) crude rose 12 cents, 0.2%, to close at $77.74 a barrel, following a 2.3% rise in the prior session.
Oil prices rose to exceed $ 81 upon its settlement after OPEC+'s decision.
OPEC+, which groups the Organization of the Petroleum Exporting Countries (OPEC) and allies including Russia, stated that it stuck to its planned output gradual increase rather than raising it further, ignoring pressures from crude-consuming nations such as the United States and India to raise production along the recovery from the COVID-19 pandemic.