CEO of Al-Khorayef Water and Energy Technology Company, Saudi Arabia, to CNBC Arabia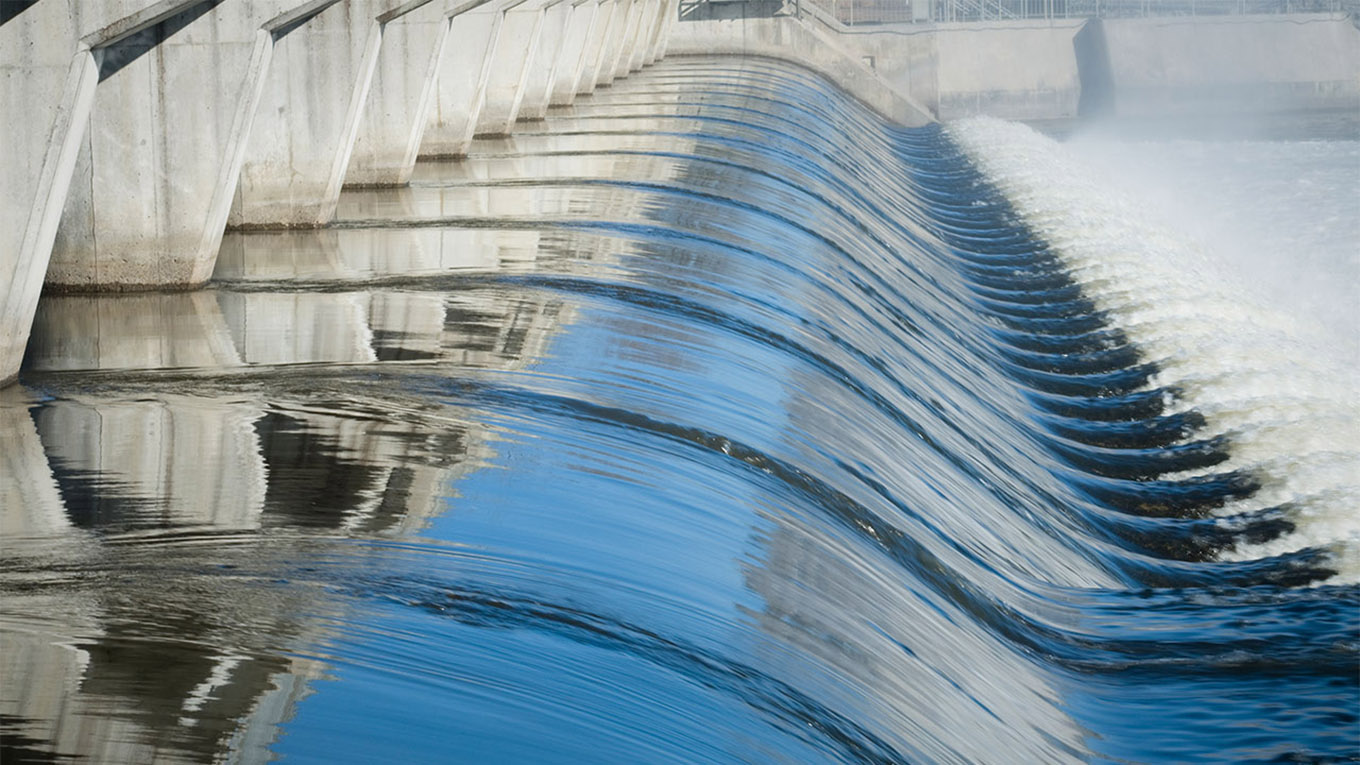 The volume of new contracts signed by Al-Khorayef Water and Energy Technology Company during 2021 amounts to one billion riyals The CEO of the Saudi Al-Khorayef Water Technology and Energy Company, Rami Moussalli, said that the volume of the company's contracts under implementation recorded 1.1 billion riyals by the beginning of this year. Moreover, new contracts worth more than one billion riyals were signed, and work is underway to secure new contracts in operation and maintenance services sectors.
Moussalli said in an interview with CNBC Arabia that the volume of the company's business portfolio currently under implementation amounts to 1.5 billion riyals.
He said that the company had developed the national water strategy, which aims to increase coverage of water and sanitation services, in addition to privatizing water facilities and privatizing concession contracts. The privatization market is expected to grow by more than 40% over the next four years.
On his question about the joint venture with the French company, Veolia, Moussalli said that the financing would be from the two companies separately. The lending ratio in relation to the company's liquidity is considered very low, he added. 
you can see the interview here