The Qatar Sovereign Wealth Fund in Talks to Purchase Selfridges in a SAR 20bn Deal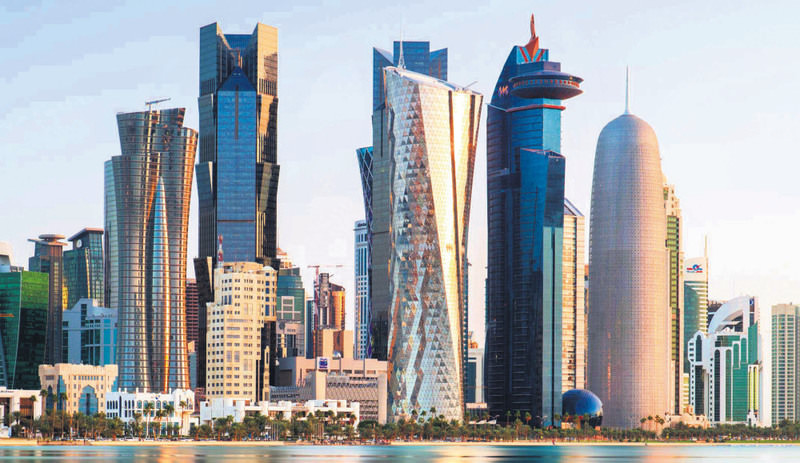 The Family of the Canadian billionaire Galen Weston, the owner of Selfridge, is in talks about a potential purchase of the store chains to the Qatari Sovereign Wealth Fund in a £4bn deal ($ 5.5bn – SAR 20bn), The Sunday Times reported.
This came after some press sources reported an unsuccessful search for new Selfridges owners in July this year.
Selfridges was founded in 1909 by Harry Gordon Selfridge and is run by the Canadian group of Selfridges Retail Limited. The group operates four Selfridges stores in the UK – in London, Birmingham and Manchester, where it has two. Canadian billionaire Galen Weston bought it for £598million in 2003.