Saudi NEOM seeks financial advisor for a bundle of projects worth half a trillion dollars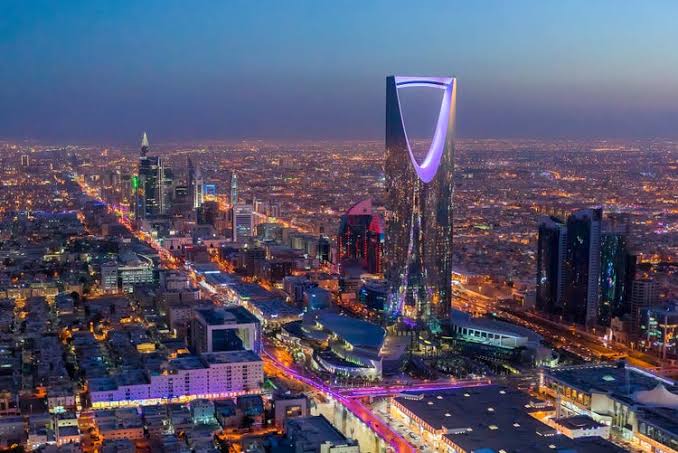 Saudi NEOM Company is in the process of appointing a financial advisor for a package of projects being implemented, whose cost is estimated at about $500 billion. This comes at a time when the company is accelerating the pace of project implementation with oil price spikes, the largest source of crude in the world.
One of the sources added that the company held a promotional tour in London with international investment banks over the past few days in order to promote the projects to be implemented in the city. These projects are the cornerstone of the Kingdom's Vision 2030, which aims to diversify the economy away from oil and gas.
However, another banking source said that the package of projects to be implemented includes about 70% real estate projects in addition to another package of industrial projects.
The source added that the mandate the financial advisor will receive would be long-term, taking into consideration the package of projects included in the project.
Earlier last September, Saudi Arabia is working to accelerate the implementation of projects in NEOM, bearing in mind the jump in oil prices.