The UAE; an ideal investment & retirement destination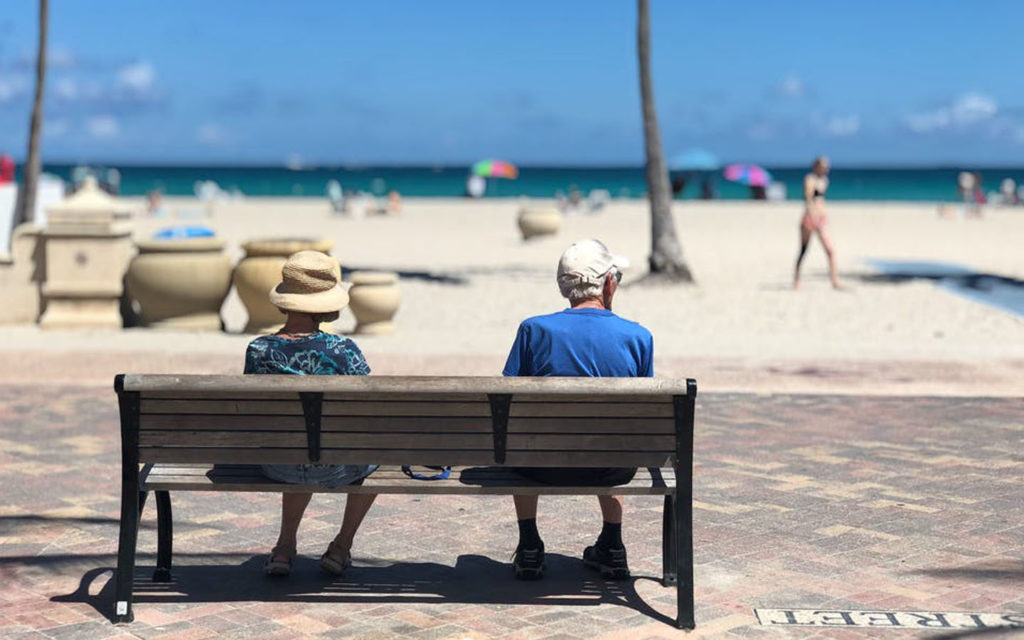 The British Express stated that the UAE is one of the best destinations globally for potential investors and one of the most likely to attract them to live in it permanently.
The British newspaper stated that the UAE provides the best investment opportunities for potential investors in a report on the best destinations for investment after retirement around the world in general, and British retirees in particular. It added that the UAE has a unique appeal to the UK, especially retirees, after the amendments recently approved by the UAE regarding residence visas for some categories of foreigners and residence visas announced last year to be granted to retirees from countries of the world.