Abu Dhabi's sovereign investment assets rise to AED 697.8 billion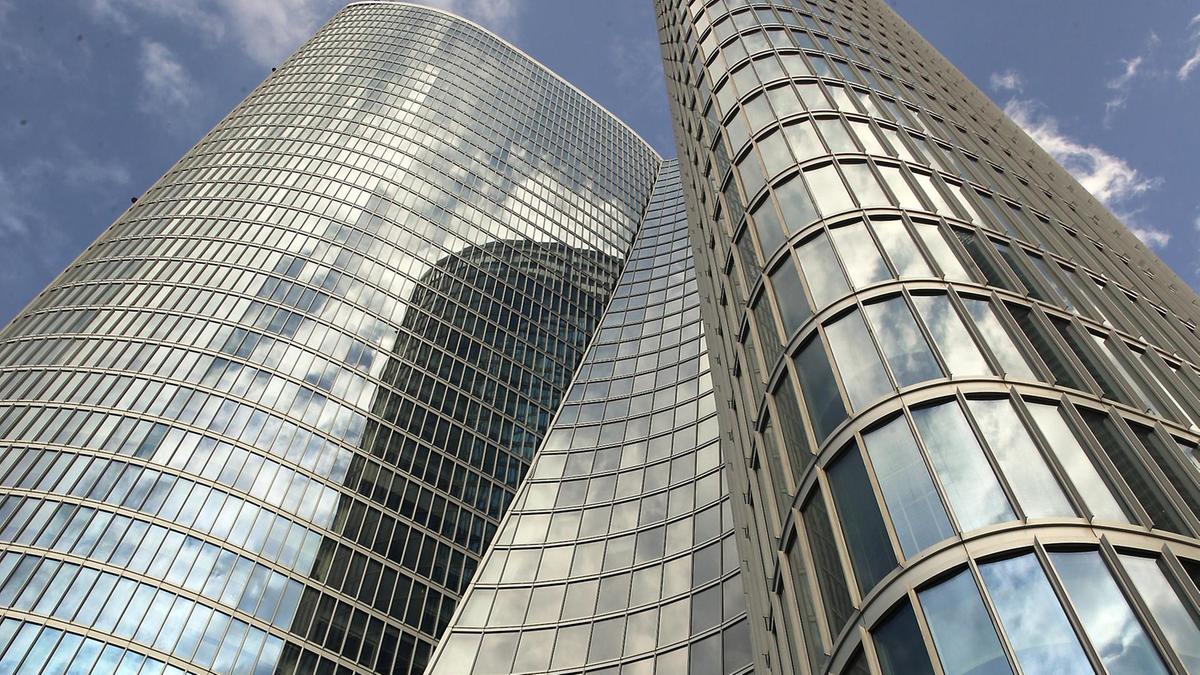 The Abu Dhabi Investment Authority (ADIA) maintained its fourth in the list of the most significant sovereign wealth funds within the latest SWF Institute specialised in studying sovereign funds.
According to a press statement, the fund assets of 48.7 billion dollars rose to SR 697.86 billion compared to $ 649.18 billion in October 2021.
Dubai Investment Authority ranked 11th, and the Government Pension Fund of Norway ranked first as the world's largest sovereign wealth fund, with assets amounting to $ 1339.3 billion.
The total volume of sovereign wealth funds globally has amounted to $9.53 trillion by the end of 2021 compared to $ 9.23 trillion in October.
In December 2021, Bloomberg said that the Mumbai-based Indiabulls Housing Finance sold about half of its share to the Blackstone Group Inc. and Abu Dhabi Investment Authority.
Sameer Gehlaut, who founded Indiabulls Housing 21 years ago, and his firms sold 11.9% in the company. Blackstone bought a 2.27% stake, Abu Dhabi Investment Authority bought a 1.25% stake, and Morgan Stanley and Invesco Mutual Fund are among other investors in the deal.
The Abu Dhabi Investment Authority and private equity firm Greystar Real Estate Partners LLC are partnering to develop purpose-built rental housing around London and its suburbs in a deal valued at up to 2.2 billion pounds ($2.9 billion).