Ministry of Investment closes 112 deals worth SAR 50 bn in 2021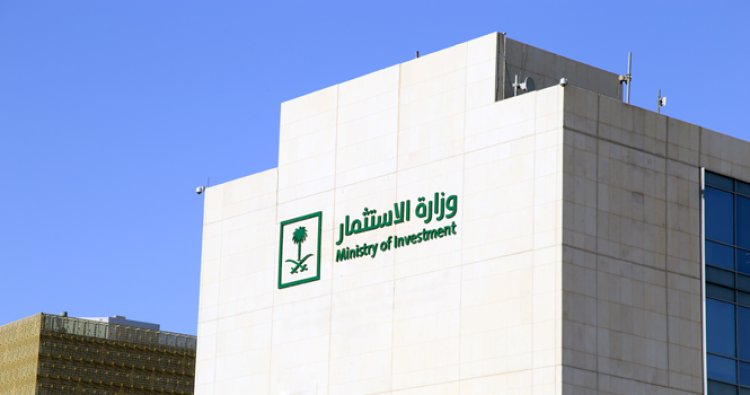 The Saudi Economy and Investment Monitor report, published quarterly by the Saudi Ministry of Investment, showed 25 investment deals were completed in the last quarter of 2021 with investments of approximately 18 billion rials, providing 8,000 jobs.
With these figures, the total number of transactions in 2021 was 112, with investments in excess of 50 billion rials.
The United Arab Emirates led the countries that invested in the Kingdom during the last quarter, followed by Britain, France, and South Korea. Throughout 2021, the United Arab Emirates also topped the list of investors, followed by China, Egypt, and Britain.
In the fourth quarter, the Ministry of Investment granted 2056 investment licences almost four times higher than the number of licences granted in the same period in 2020.