British Ambassador to Egypt visits the Shafi'i dome: Great architecture design in Islamic Cairo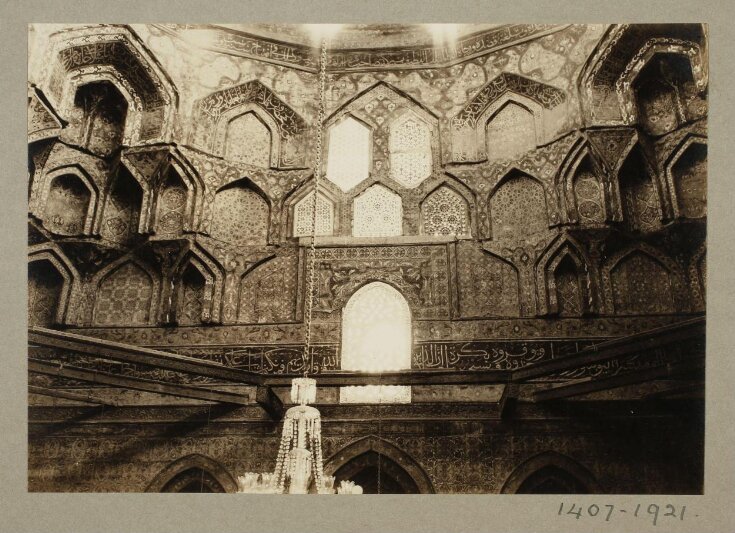 Gareth Bayley, the British Ambassador in Cairo, said he was pleased to visit Imam Shafi's Dome, calling it extraordinary. "Yesterday, I had the pleasure of visiting the dome of the wonderful Shafi'i Imam. What a spiritual place! It is also another example of the remarkable architectural design of Islamic Cairo. Thank you, Egypt! Thank you, Cairo!"
On the other hand, Gareth Bayley, the British Ambassador to Cairo, highlighted that European investors see good opportunities in Egypt to invest in renewable energy, whether through the sun, wind or green hydrogen.
Ambassador Gareth Bayley said that there are great opportunities for the Egyptian people to produce green energy, noting that the Egyptian government encourages infrastructure investments. We see new roads, solar and wind power plants, and hydrogen production everywhere.
The British ambassador expressed his happiness for his presence in Egypt, pointing out that there is a golden opportunity between Egypt and Britain for dialogue on how to support Egypt in organizing the next climate summit and supporting Egypt in financing green projects.
He pointed out that Egypt is known as a superpower in implementing green projects, and he sees this through projects to generate solar energy wind energy and produce green hydrogen.
On the other hand, the British ambassador said that the World Youth Forum was necessary and exceptional because the world is going through difficult circumstances and the repercussions of Corona on the whole world, and the forum is a valuable attempt to gather young people from all over the world for dialogue.
He added that the forum included dialogue on technology, combating climate change, and encouraging job opportunities for young people.
The British ambassador in Cairo added that he visited Egypt 20 years ago, and the difference between the past period and the current period is that there is a kind of dynamism and that the Egyptian people want to move forward quickly and have hope and ambition.