Artist Displays his Vision of the Gulf Culture in an Exhibition in Oman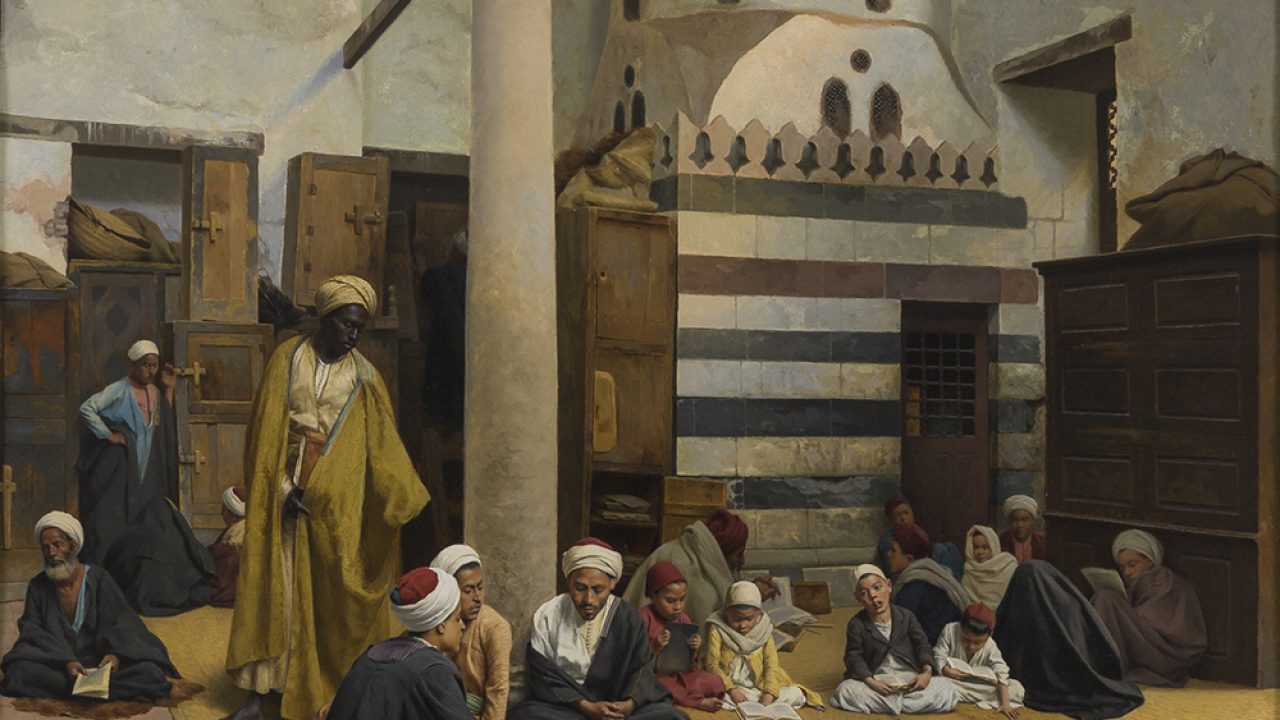 British artist James Wagstaff showcased "Essence of Arabia" on Tuesday at Beit Muzna Gallery in the capital city, Muscat.
The British artist represents his vision of the Gulf culture that he has been fascinated by through his work after numerous trips throughout the Middle East, which have brought him to the Sultanate of Oman.
The exhibition offers a vision of Wagstaff after many trips across the Middle East, and he settled his journey in the Sultanate of Oman, where he began to admire and think about Gulf culture and values, as published by Omani News Agency on Monday.
The exhibition includes Plastic Arts, including the Oud Instrument, the origin of oriental musical instruments, which are important in the world of music and to the Arab and non-Arab artists.
In 'Essence of Arabia,' Wagstaff uses a visual representation to highlight the subconscious symbolism behind the traditional Omani Haseer mat being a valuable component that keys together the beauty of Khaleeji culture and values. The Haseer mat is made of palm sabre or canyon cane, spread throughout the Sultanate of Oman.