Saudi Delegation Reviews KSA's Efforts to Combat COVID-19 in London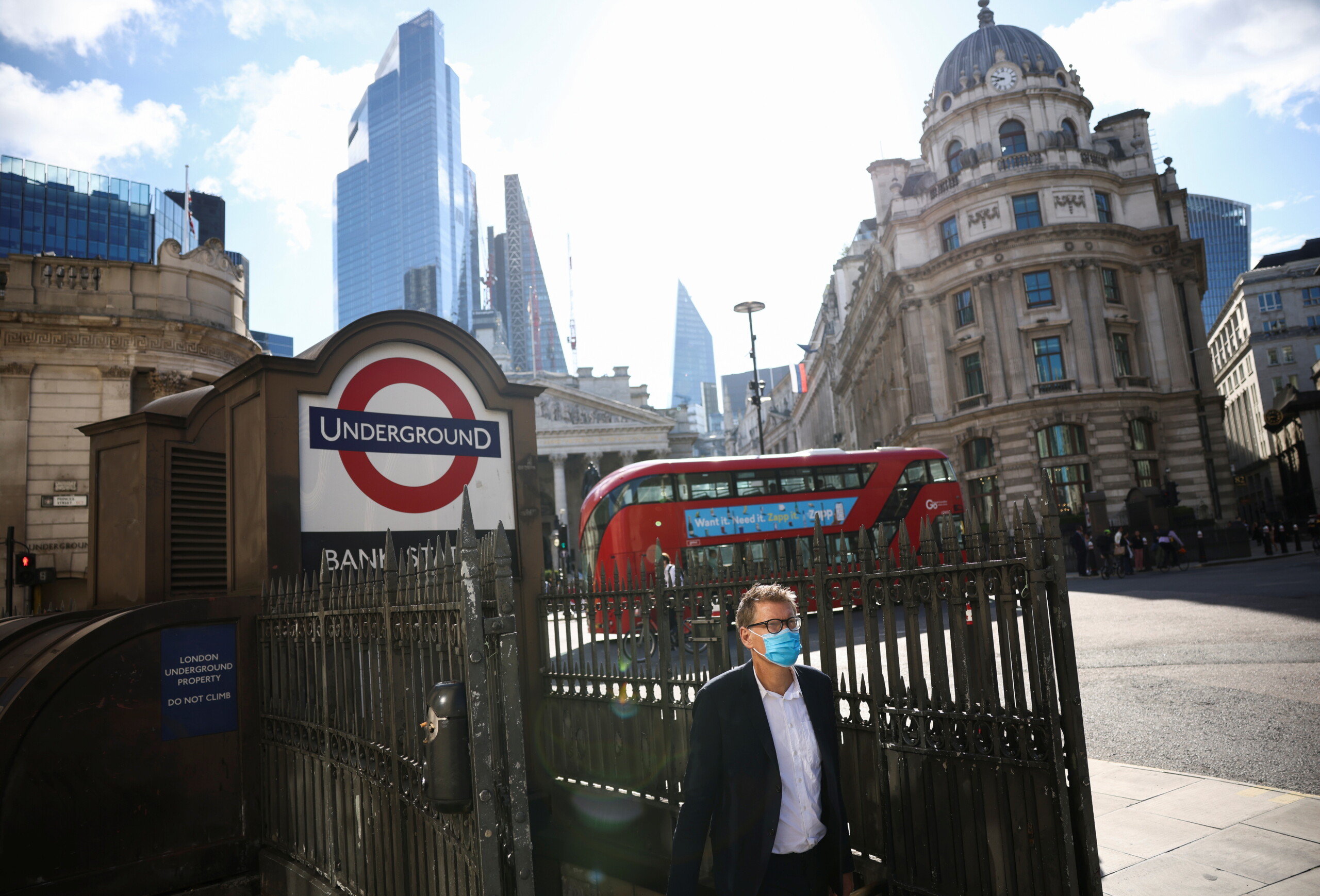 Saudi delegation reviewed the efforts made by the Kingdom of Saudi Arabia in managing the (COVID-19) pandemic at the local and international levels, including its generous support for the Access to COVID-19 Tools (ACT) Accelerator during its presidency of the G20 for the year 2020 with an amount of $500 million. The sum includes support for the Coalition for Epidemic Preparedness Innovations (CEPI), the Global Alliance for Vaccination and Immunization (GAVI), the World Health Organization (WHO), as well as other international and regional health organizations and programs, to ensure that there is an adequate supply of protective equipment for health workers. These efforts have also been followed by aid to a large number of countries provided by the King Salman Humanitarian Aid, and Relief Center exceeded $333 million.
This came during the delegation's participation in the Global Epidemic Preparedness Summit, which was held in London on 8th March 2022, organized by the Coalition for Epidemic Preparedness Innovations (CEPI) in the UK, in the presence of representatives from governments, international organizations and academia, in addition to a number of charities and civil society.
The Kingdom's delegation included the Undersecretary of the Ministry of Health for Public Health, Dr. Hani bin Abdulaziz Jokhdar, and the Undersecretary of the Ministry of Finance for International Relations, Dr. Riyadh bin Mohammad Al-Khorayef. The delegation also met with the Director-General of the WHO and a number of heads of international alliances responsible for manufacturing and providing vaccines and representatives from donor countries.