Listed Saudi banks' profits rose to 48.73 billion rials in 2021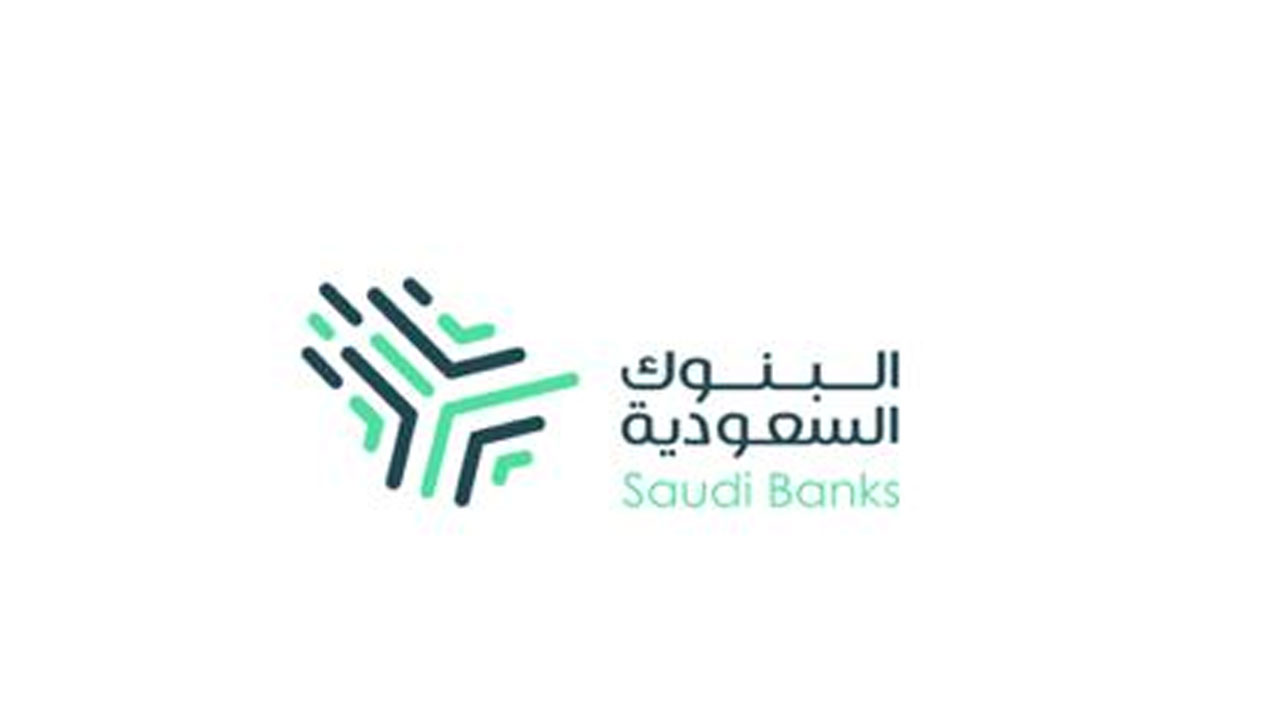 Saudi banks listed on the stock market (Tadawul) made a noticeable rise in net profits during 2021 on an annual basis, Amidst positive performance of all banks' results.
The net profit of Saudi banks listed rose by 59.6% during 2021 on an annual basis, an increase of 18.2 billion rials over the previous year's profits.
Ten banks listed in the sector made a net profit of 48.73 billion rials after zakat and tax during 2021, compared to 30.53 billion rials in 2020.
The year 2021 saw positive results for all Saudi banks listed; With the ten banks making an excellent net profit during the year. Al Rajhi Bank came first with a net of 14.75 billion rials, registering an annual increase of 39.2%, and equivalent to 4.15 billion rials, taking in 30.26% of the banks' combined profits during that period.
Saudi Arabian Civil Bank (the merged entity of Private Commercial Bank and Samba Financial Group) ranked second in terms of net earnings; That's a net profit of 12.67 billion rials, an annual increase of about 10.7% over 2020.
The Bank of Riyadh ranked third with a net profit of more than 6 billion rials in 2021, an increase of 27.8% over the previous year, followed by the Banque Saudi Fransi with a net of 3.45 billion rials after its profit jumped 123.2% of the prior year.
The Saudi British Bank SABB switched to profitability last year with a net of 3.2 billion rials against losses of 4.17 billion rials in the previous year.
Al Jazeera Bank recorded the highest profit growth rate at the level of Saudi banks during 2021; Its profits jumped 2876.6% on an annual basis, to more than 1 billion rials, an increase of 972.3 million rials over its 2020 profit.