Public Business Sector Minister & British Ambassador discuss Enhancing Economic Cooperation in Egypt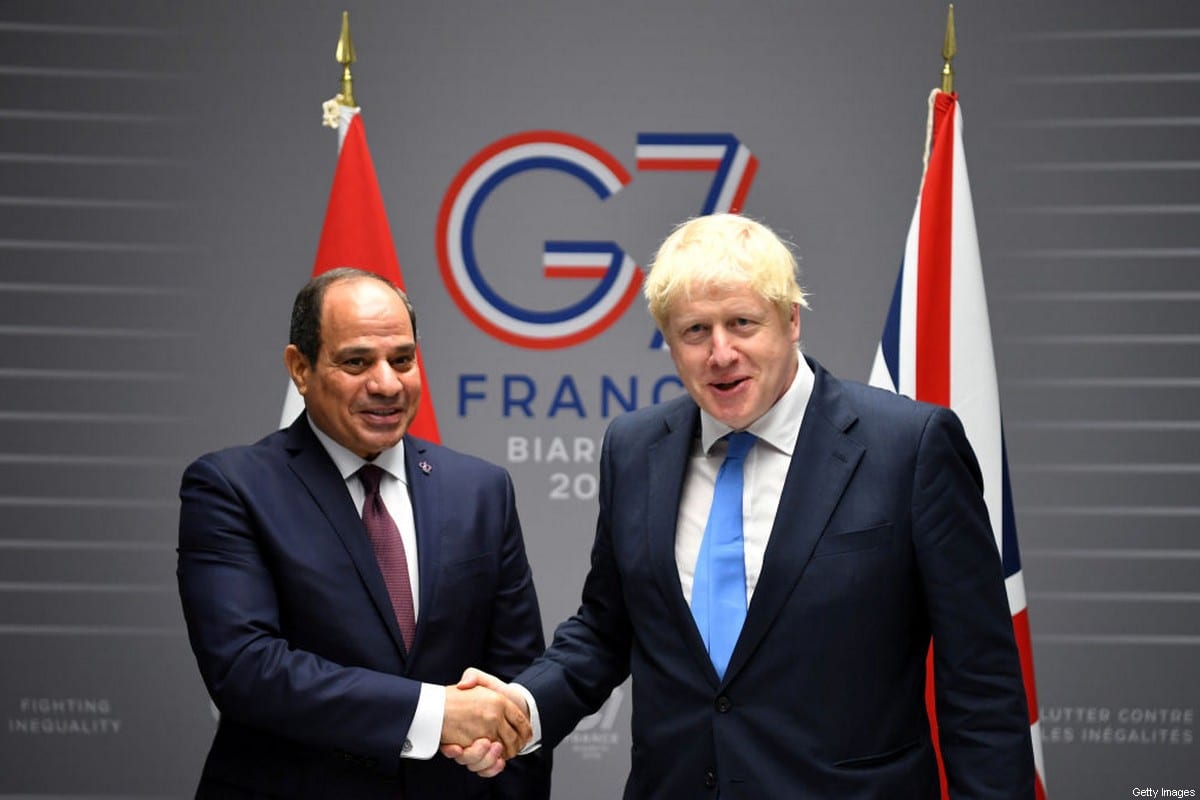 Minister of Public Business Sector Hisham Rawfiq discussed with British Ambassador in Cairo Gareth Bailey and his accompanying delegation ways to enhance economic cooperation between the two countries.
The minister hailed the distinguished relations between Egypt and Britain, expressing his aspiration to enhance cooperation between the two countries in various fields, especially the economic and trade ones.
Tawfik gave a presentation on the most prominent sectors in which companies affiliated with the Ministry of Public Business Sector operate, as well as features of restructuring and reform efforts in the administrative, technical and financial aspects. He stressed the government's encouragement to partnership with the private sector.
The minister also presented a number of projects currently being implemented in various sectors, including electric vehicles of different sizes, the manufacture of electric vehicle components, the development of batteries and control systems, in addition to the project to manufacture the green ammonia in affiliated fertilizer companies within the framework of the global trend towards the use of clean energy.
The presentation included multiple investment opportunities in a number of fields including hotels, electric vehicles, and textiles.
The meeting tackled ongoing efforts in preparation for Egypt's hosting of the Conference of Parties to the United Nations Climate Change Convention "COP 27" in Sharm El-Sheikh in November 2022.
The British ambassador expressed his appreciation for the reform efforts in Egypt and the development witnessed in many sectors, stressing his country's readiness to enhance cooperation with Egypt in various fields