Emirati Businessman Issa Saleh Al Gurg, the First Emirati Teller, Passed Away after a Long Career of Giving and Dedication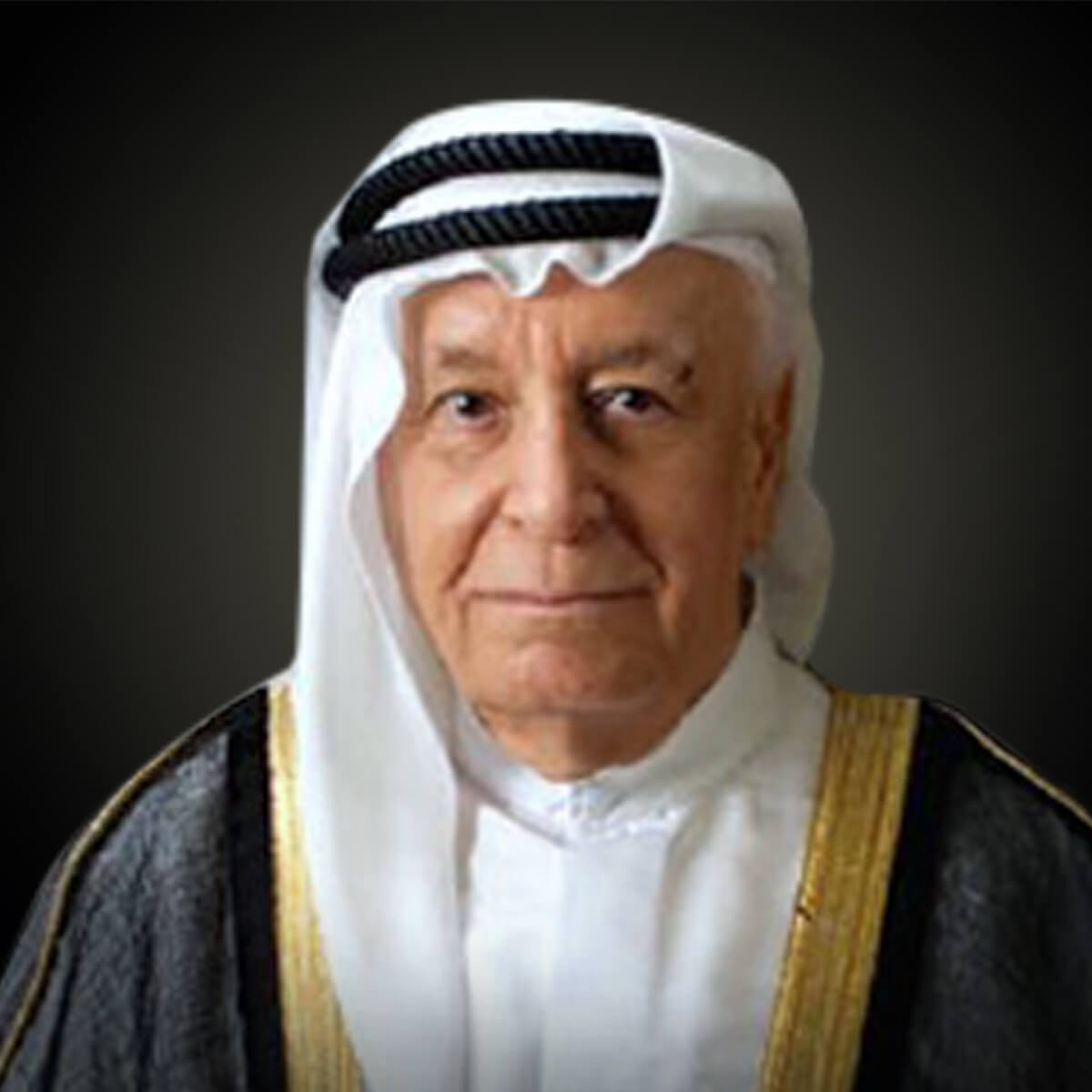 The late businessman founded the group "Easa Saleh Al Gur Group" and served as Chairman of its Board of Directors between 1960 and 2022. He also launched "Easa Saleh Al Gurg Charity Foundation" following a decree issued by His Highness Sheikh Mohammed Bin Rashid Al Maktoum, Vice President and Prime Minister of the UAE and Ruler of Dubai, with total capital from the founder's personal account, as well as donating a range of properties for the purposes of charitable projects.
Charity
The late man has always offered support in various fields, including charity housing projects, orphanages, elderly homes, day-care centres, academic institutes, scientific research centres, and public libraries, besides providing study and research grants to students.
The Foundation is also responsible for establishing and supporting medical facilities and rehabilitation centres, providing medical aid for the needy, and assisting in the building of mosques, cultural centres and Islamic research centres.
The late man's charity targeted specific groups with care and assistance from associations, charities, universities, hospitals, medical centres, scientific research centres, community-based institutions and abused families, poor and needy, with special needs, new Muslims and other groups.
The group's portfolio includes 32 companies representing 370 global brands in specialized business sectors, including long-term joint ventures.
The group launched its career as a business partner of Grundig in the early 1960s. It soon achieved remarkable growth that enabled it to partner with a number of international companies that were seeking to live up to their names in the UAE.
birth and upbringing
According to his book, "Springs of Memory", published in the 1990s, Issa al-Gurg was born in 1927 and studied at Falah and Ahmadiyah primary and secondary schools, where he learned the principles of arithmetic, Arabic language and Islamic religion. In the house opposite the Ahmadiyah School, during the Second World War, the English established a clinic, which was supervised by a doctor from India, Mohamed Ayyub. The doctor was impressed by the boy's curiosity and willingness to learn, giving him English lessons with his seven sons.
Career
Issa Al Gurg began his career at the Dubai Post Office with a monthly salary of Rs 25, then moved to the Bahrain Post Office with a salary of Rs 140, after that an employee of the British Bank of the Middle East, where he was gradually promoted in the Bank's positions until he reached senior management.
In conjunction with his banking activity, Al Gurg started a business with the establishment of Issa Saleh Al Gurg Group in 1960, armed with expertise, knowledge and strategic vision. He obtained the agency of Grundig Electronics, German giant Siemens and the American British tobacco company Armitage Shanks, to name a few.
Over a few decades, the group's portfolio included more than 27 companies representing 370 global brands in specialized business sectors, including long-term joint ventures. The group is active in partnerships with a wide range of business sectors and currently owns a variety of businesses in retail, construction, industry and real estate.
Issa Saleh Al Gurg was ambitious, dynamic and self-made. Under his leadership, the group was able to continue to grow, expand and open new markets. It was keen to ensure operational excellence that drove the group's successes and ambitious partnerships that resulted in the launch of companies such as Gurgus Unilever, Siemens, and Al Gurg Smollan.