Daily Mail Places Egypt Among Best Tourist Destinations for Spring & Summer 2022 The UK's Daily Mail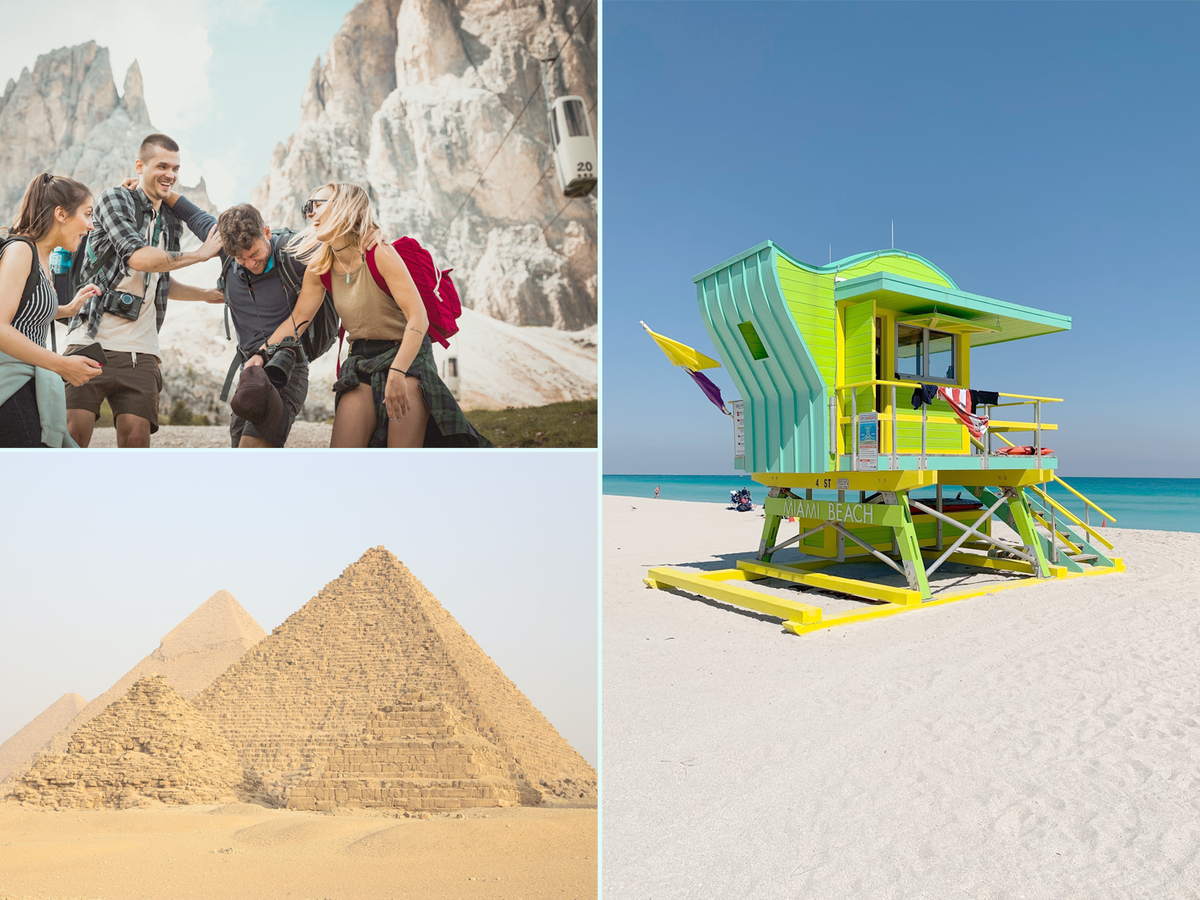 The UK's Daily Mail news website has selected Egypt as one of the best tourist destinations for the spring and summer this year, coming in second place on the list of top holiday destinations of 2022. The website also highlighted a number of Egyptian tourist cities under the headline "Top Vacation Destinations for 2022: Travel Trends to See and Where to Visit in Spring and Summer."
The report mentioned a number of Egyptian tourist cities and destinations, including Cairo city, which was described as the "vibrant capital", also Marsa Alam city and which is a paradise for divers and lovers of diving sports because of its rich marine life.
The report also added Hurghada and described it as "a resort-style holiday spot", and then it referred to Luxor, which is considered one of the largest open museums of ancient Egyptian antiquities and to the Giza pyramids area, describing it as a "great and immortal, as it contains the pyramid of King Khufu," the only surviving wonder of the Seven Wonders of the Ancient World.
The report pointed out that the Egyptian tourist destination is one of the few tourist destinations in the world characterized by the diversity of its tourism tools, as it enjoys stunning natural landscapes and ancient civilization.
At the end of the report, the Daily Mail called on tourists to visit the Egyptian tourist destination during the current year to enjoy the many diverse tourist cities and carry out various tourist activities that can be experienced in Egypt. It also pointed out that this year marks the 100th anniversary of the discovery of the unique tomb of King Tutankhamun.