Outstanding Physiotherapy Sessions in London by Expert Renata Nunes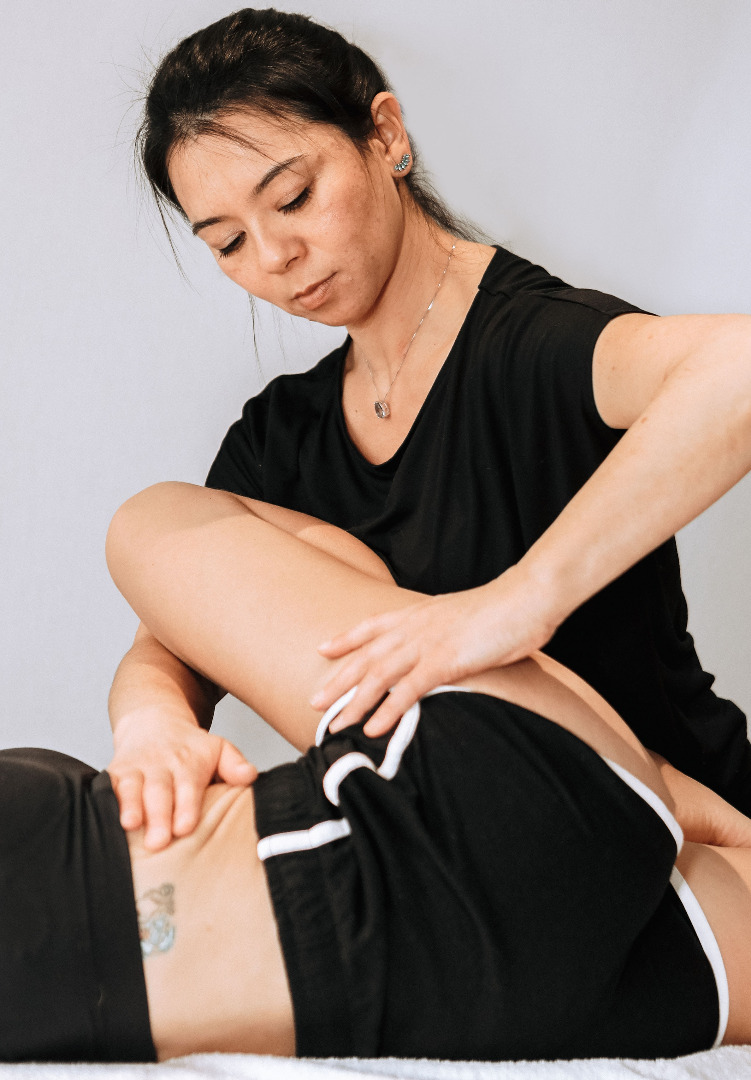 With a long history of high skill and outstanding results, comfort and luxury, Renata Nunes, a physiotherapist, offers treatment sessions specially designed for customer service in London. A session includes three kinds of treatment: acupuncture, manual therapy, and massage.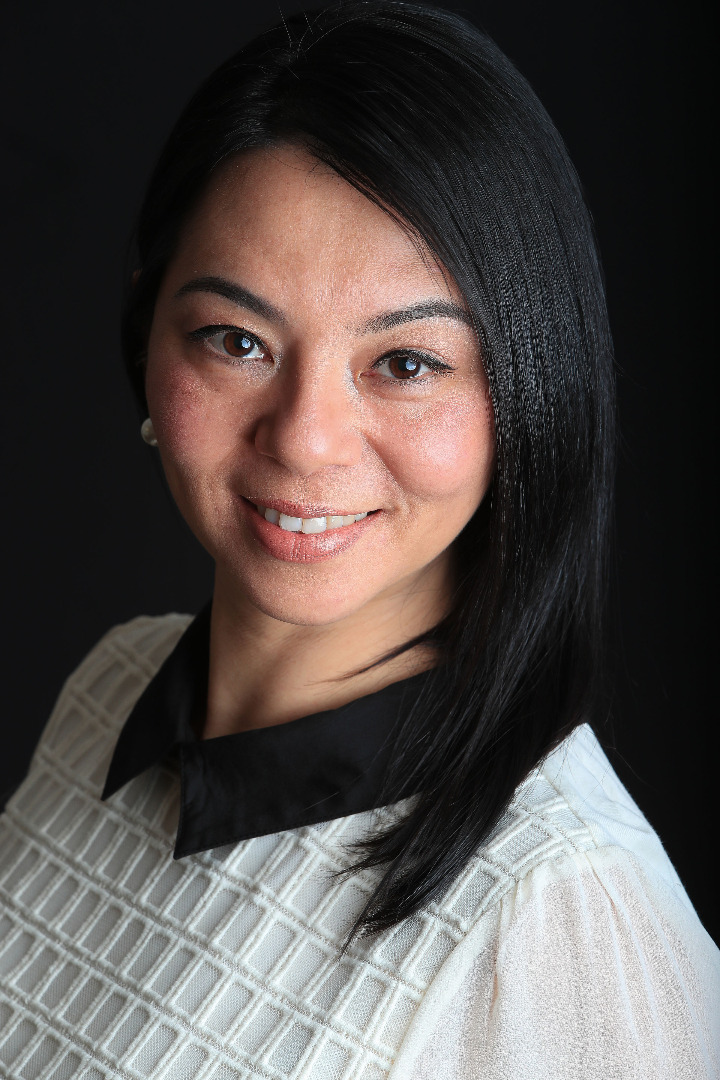 Renata Nunes combines her knowledge and refinement of Chinese Medicine with years of experience in Physiotherapy. This is precisely what you can benefit from while comfortable in your home throughout the 75-minute session.
A thorough check to determine the root of the problem
Treatment begins with assessing the client's health and examining the tongue and pulse, which allows the therapist to determine the source of any tension in the body, and then choose the best tools to treat it.
After that, it will start with Systematic Acupuncture, and carefully she will choose the best combination of points for inserting the needles smoothly and harmoniously. As the needles do their work, Nunes treats the body on demand based on the client's needs; This can include moxibustion, manual therapy, massage, or the neck and scalp mobilisation.
Conditions commonly treated: Pregnancy Care, Postpartum Care, Digestive disorders, Anxiety/Stress, Insomnia, Migraines/Headaches, Menstrual Disorders, Musculoskeletal conditions, Fertility, Menopause symptoms.
At the end of the session, the customer will feel a deep sense of relaxation, as he will notice the improvement in his sleep and get rid of anxiety and stress.
Over 20-year-long experience
Renata started her career as a Physiotherapist with over 20 years of experience, graduated with a degree in Bachelor of Physiotherapy from the University of São Paulo City, Brazil, in 1997 and then obtained postgraduate qualifications in Motor Rehabilitation (Irmandade Santa Casa de Misericordia de SP)
and Resistive exercises for seniors (Universidade de São Paulo- USP).
She graduated from Traditional Chinese Medicine in 2012 with renowned Master Liu Chi Ming from JinZhen Taoist lineage.
She also continues to improve her knowledge of Chinese Medicine in Women's health, studying with his highly regarded disciple Edgar Cantelli, preserving the same Taoist lineage. She worked with renowned doctors and practitioners in Sao Paulo until she decided to have her own clinic ​
After obtaining registration at the HCPC (Health Care Profession Council)
she started working as a Musculoskeletal Physiotherapist at a Harley Street Clinic. Renata then decided to associate all the knowledge of Chinese Medicine with all the experience accumulated over the years with Physiotherapy. In addition to performing an advanced treatment with Chinese Medicine, she associates techniques in which the patient relaxes, and the sensation lasts longer. Every treatment is personalised, and the massage will be given in the area where the patient most needs it.
Impressive results from the first session
Client Samer Al Saeed explains that he suffers from severe work stress, which has caused persistent insomnia that also affects his life and work performance. So after using massage therapy and Chinese needles in his first session with Nunes, he turned to treatment and got terrific results. These treatments had a significant impact on his sleep in terms of sleep depth and sleep time.
On the other hand, Leila Abdullah did not believe that massage therapy could relieve pain during pregnancy. She noted that expert Nunes treatment sessions relieved, relaxed, and alleviated pregnancy exhaustion and fatigue and confirmed that these sessions would continue after her childbirth.
Personal experience was the bedrock.
It was Nunes` experience that led to her passion for physiotherapy and acupuncture after the pain she experienced while practising ballet at an early age. She suffered pain in her feet that no one could treat for months until an acupuncturist finally cured her in just three sessions. That incident encouraged her to learn more about her body and how it works.
To book a treatment session in London, email: rkntherapist@gmail.com.