Yasmine Sabri – Unlocks "Arab Women" Future in London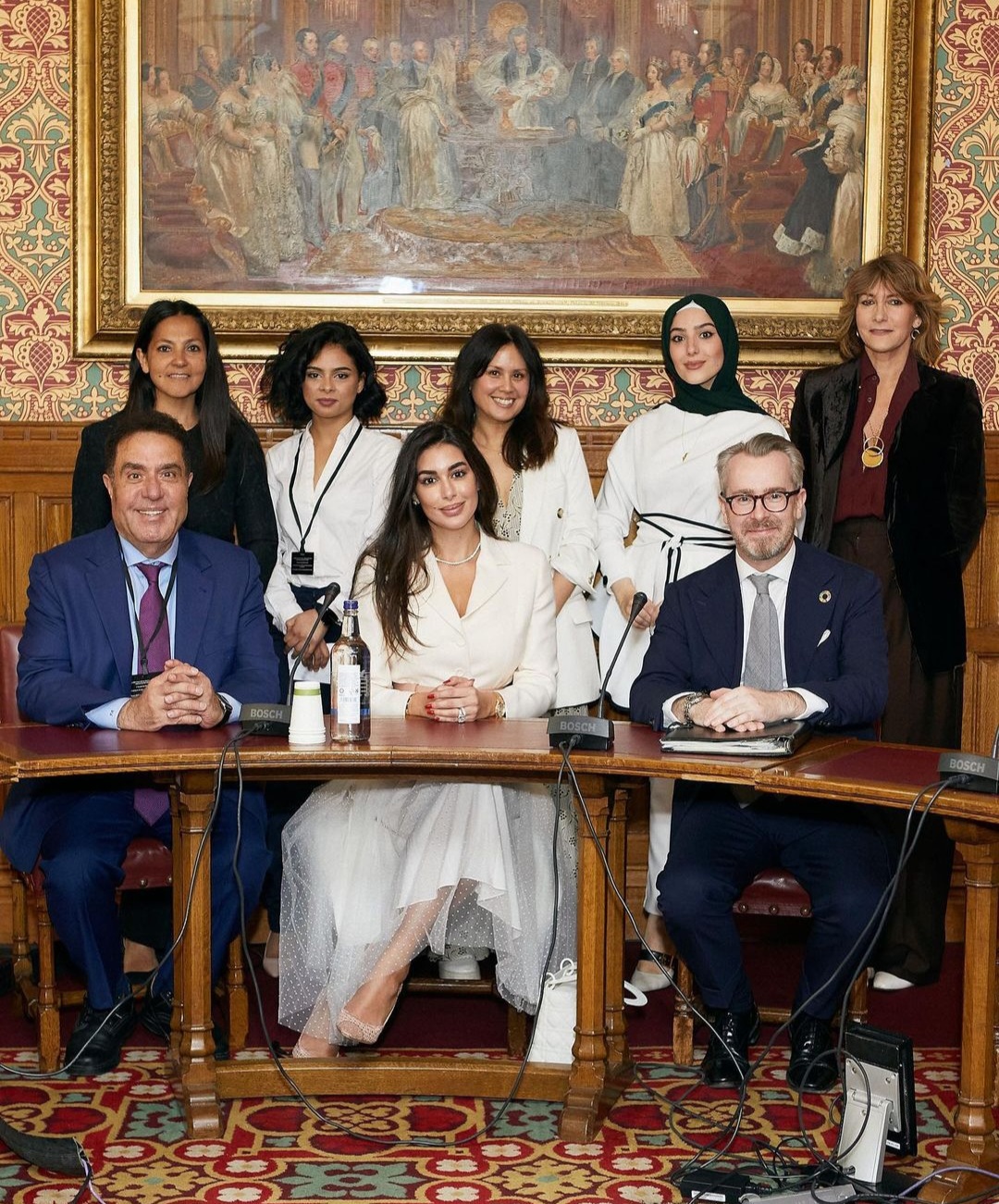 Yasmine Sabri – Unlocks "Arab Women" Future in London
Under the title "Unlock her Future", the Egyptian actress, Yasmine Sabri, has participated in interactive sessions to discuss women's rights issues in London's British House of Lords.
"Women's rights" issues were the basis of the session attended by Sabri, where "The Future of Women and Young Girls in the Arab World" was discussed, focusing on women's issues.
Sabri shared photos from the talk sessions on her official Instagram account, commenting: "I had the honour of discussing women's rights with Lord Purvis of Tweed as an ambassador… and further progress is coming ".
The Egyptian actress' participation is part of her role as Ambassador of Unlock Her Future, launched by the London Arabia Organisation. Yasmine Sabri discussed Lord Jeremy Purvis, Member of the House of Lords of the United Kingdom, on how to unlock the future of girls and women to become what they actually aspire to and create more awareness and opportunities and open the space for them to realise their dreams.
It is worth mentioning that the London Arabia Organisation is a British Arab organisation whose aim is to better link the United Kingdom with the Arab world. Its main focus is to strengthen cultural and commercial relations between the two regions.
In December last year, the London Arabia Organisation announced the selection of Yasmine Sabri as Ambassador for the "Unlock her Future" initiative, which aims to empower women and give them the right climate to unleash their talents and fulfil their ambitions in the diverse fields of creativity and work.