First all-female, Algerian play is coming to South London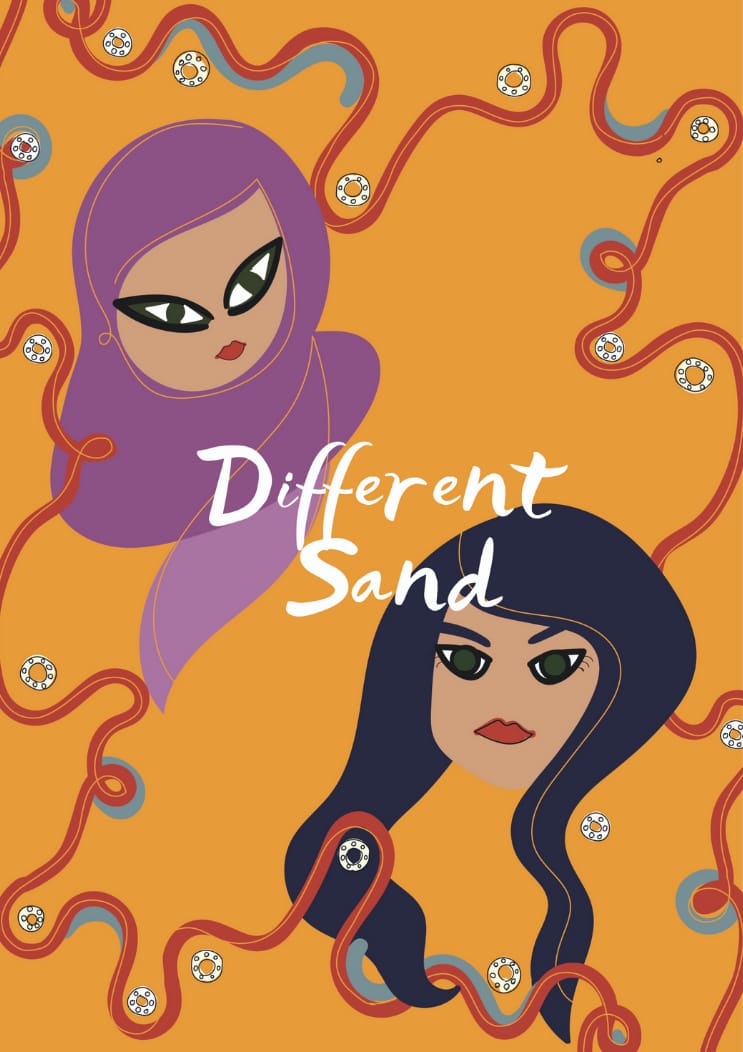 "Different Sand" Show is coming  to The Bunker Theatre in South London this September, which is about two British-Algerian sisters, exploring cultural identity and what it means to be sisters.
This show is being staged by a British-Algerian writer, director and actors. I'm really keen to share this show with audiences that may feel culturally connected to the piece, and with communities that may have a particular interest in the story. Coming from an Algerian background myself, I feel Arab art is still lacking in the UK and this show is our way of bringing a voice to the London stages.
"Different Sand" will be the first all-female, Algerian show in London. The show is being staged on 8th, 9th, 15th and 16th of September at 7pm. Tickets are £10 and can be found  here.