Morocco attracted 8 Million French Tourists by End of July 2019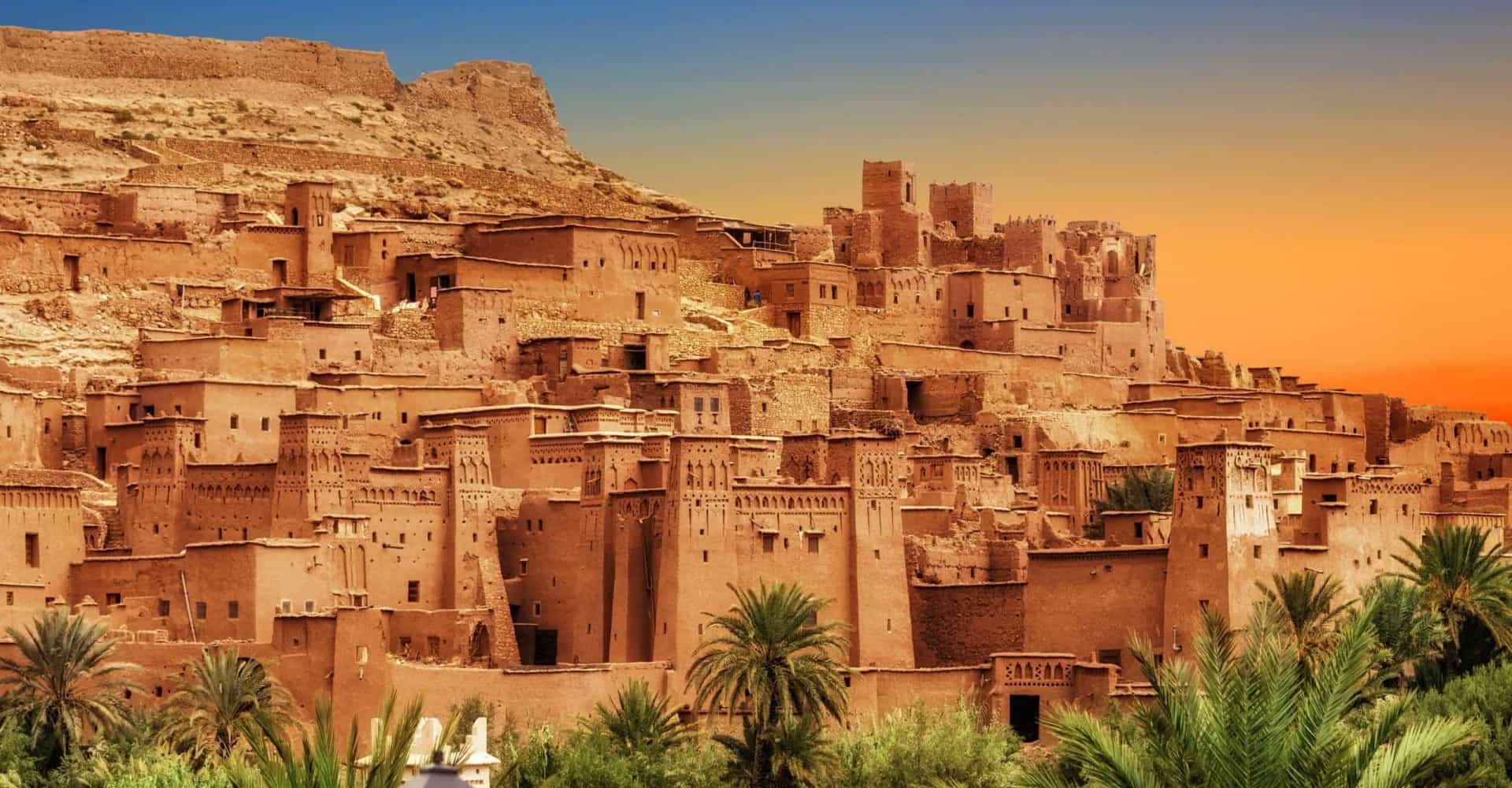 nearly 7.544 million tourists visited Morocco by the end of July 2019. The number represents an increase of 8.2% compared to the same period a year earlier according to Morocco's Tourism Observatory.
The new statistics show a significant increase in tourist visits within a short period as the Observatory reported in August that more than five million tourists visited Morocco in the first half of 2019.
The new statistics said that the arrival of foreign tourists increased by 8.3%, while those of Moroccan expatriates rose by 8.1 % by the end of July
The main market includes Italy with a +13% increase in arrivals, France with +10%. The main markets also include Spain with a 9 % increase, and Germany (9%).Morocco also saw an 8 % increase in arrivals from the Netherlands and the UK.
The observatory statistics showed that nights spent in classified hotels posted a rise of 6% at the end of July.
"The two tourist destinations of Marrakech and Agadir generated 57% of hotel nights in the first seven months of 2019," according to the national observatory. The statistics added that both Agadir and Marrakech recorded an increase of arrivals, 3% and 8% respectively. "Tangier also recorded a good performance with an 11% increase in arrivals.
The statistics continue to show tourists' attraction to Morocco. Morocco's leadership in tourism helped Morocco gain 76 of votes to host the upcoming 24th General Assembly of the United Nations World Tourism Organization (UNWTO) in 2021.