QIA owned hotel claims a seat at London's top ten hotels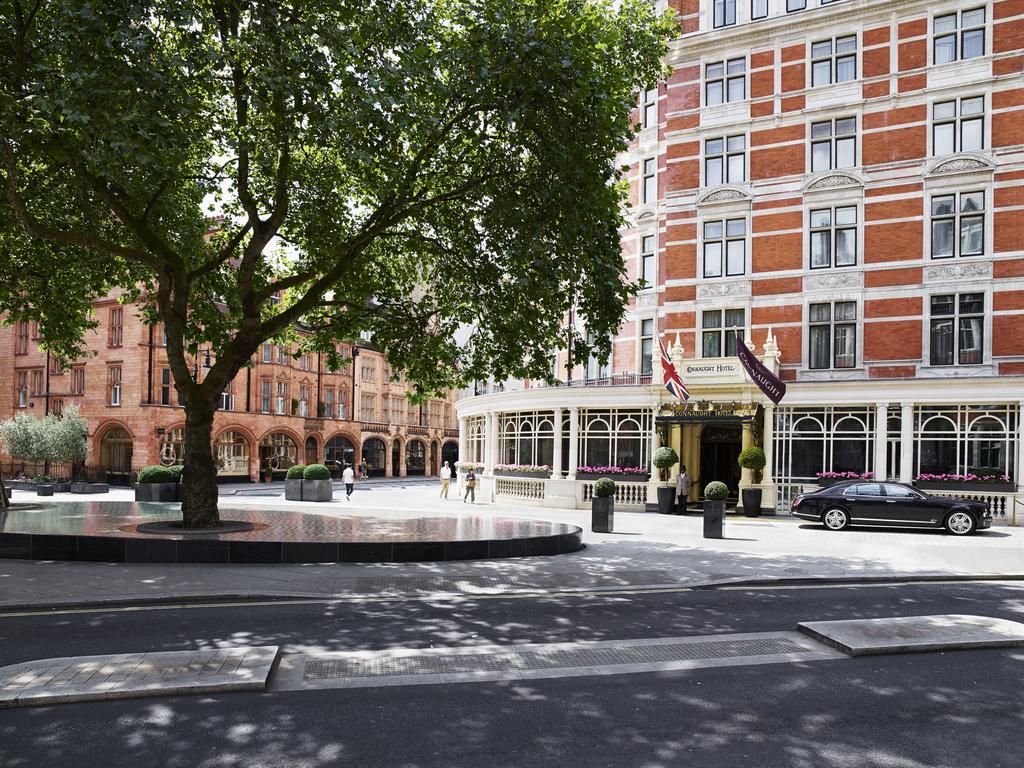 London's "The Connaught Hotel", a property of Constellation Hospitality Group owned by Qatar's Investment Authority (QIA), was voted amongst the city's top ten hotels by Travel and Leisure Magazine. The hotel earned its place amongst London's top ten for its provided services, facilities, served cuisine, location as well as it's amenities.
Notably, Constellation Hospitality has sealed a deal with Mayborn Group in 2015 where they acquired 64% of the company and hence managing three of Britain's largest hotels, including The Connaught.
The share brought by the QIA belongs David and Sir Frederick Barclay along with Irish businessman Derek Quinlan with an outlook that puts the deal at a £ 1 billion-worth investment.