Dubai Tourism reviews destinations with Britain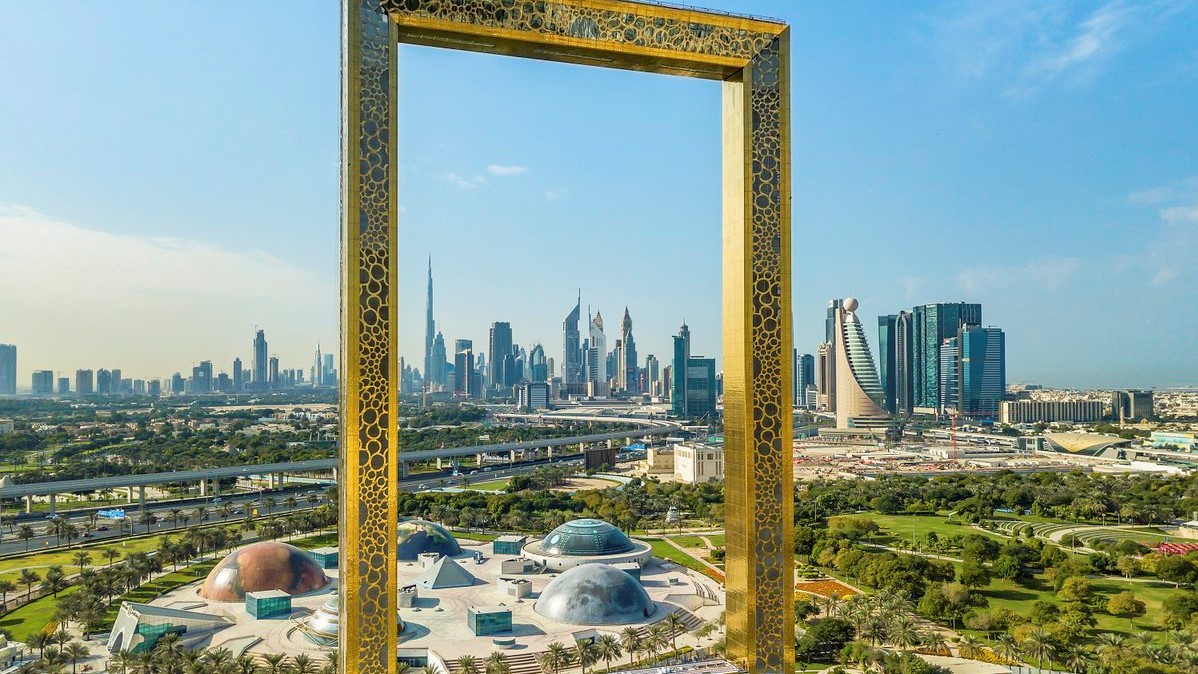 Dubai's Department of Tourism and Commerce Marketing (DTCM) held several strategy meetings with top British travel and tourism companies as well as representatives of both local and international media outlets in London.
During the meetings, DTCM shed light on Dubai's main events and festivals as well as its tourist attractions. At the centre of the meeting came the emphasis on Dubai's efforts towards the British market; a market that comes third in Dubai's top ten market list.
The General Director of DTCM, Hilal El Marri, gave a talk on Dubai's latest updates in the tourism sector, and its diversity that quenches the thirst of a variety of aspirations and tastes claimed by British visitors. He highlighted the efforts made by DTCM designing future development plans and benefiting from partnerships and opportunities in the UK.
The General Director also presented an overall view of DTCM's marketing strategies and initiatives, aiming to raise the awareness of the British traveller and tourists towards Dubai's touristic potential.
El Marri emphasized that the department aims to reinforce its network of international partnerships worldwide through holding continuous bi-lateral meetings and organizing events, marketing campaigns as well as promotional activities.
Notably, El Marri has led several meetings with major travel and destination management companies as well as meeting with prominent British and international media representatives.