Saudi influencer Lojain Omran works in real estate beside media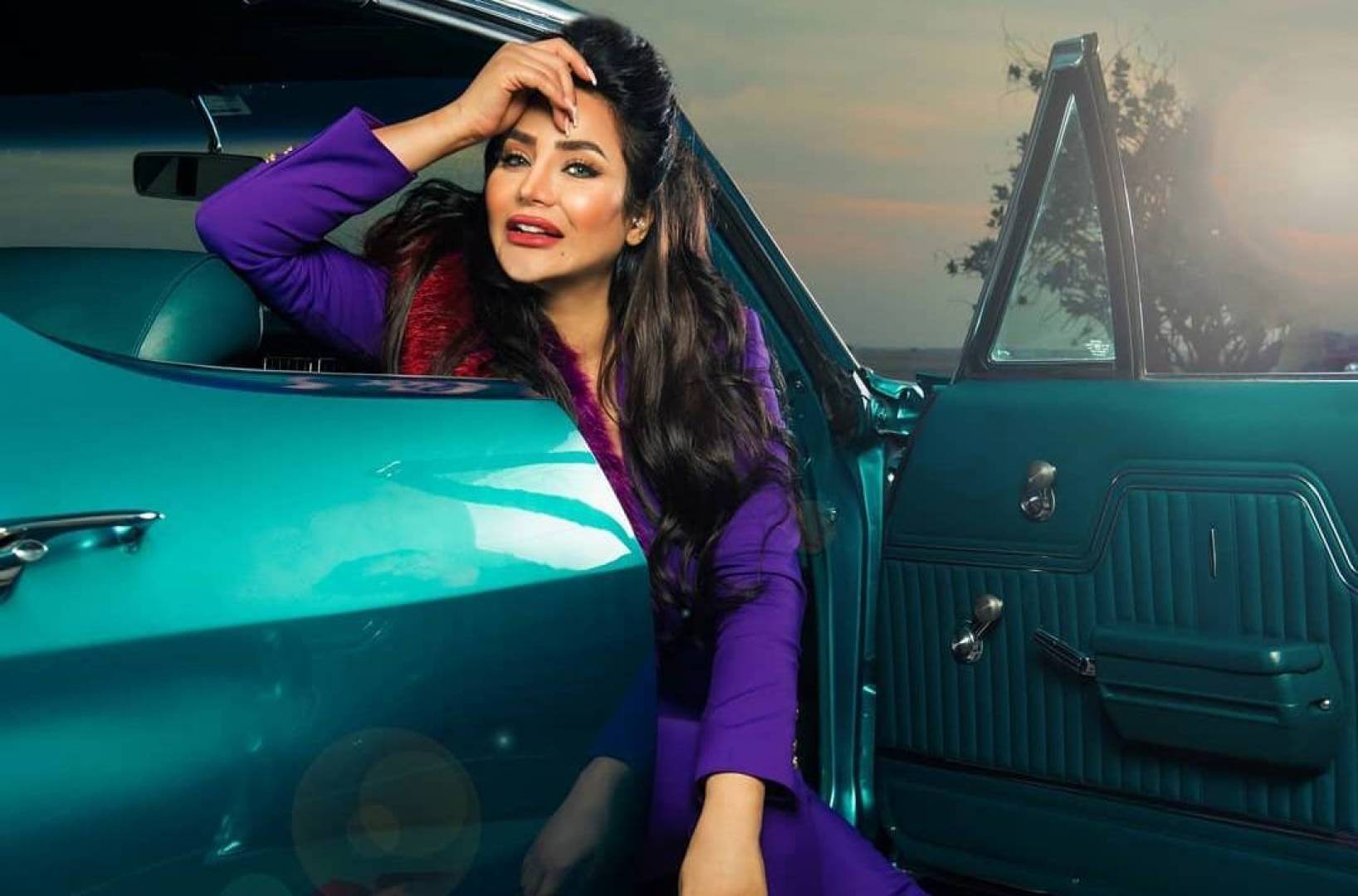 The Saudi Media figure, Lojain Omran posted a photo on her Instagram social media account while she was signing some papers with a real estate professional and announced that she has been working in the real estate field for 10 years, even during her work in the media.
She wrote: "To be an investor in the real estate field and start from scratch is difficult but not impossible. I started in 2009 with a clear conviction; I was Convinced that real estate is the righteous son and that it is the best investment because it is possible to get sick but not to die, banks today offer great financing and reputable companies offer facilities. For example, "Aldar Properties" is offering the top 10 offers on a variety of apartments, townhouses, villas and land, on various projects in Yas Island, Al Reem Island, Saadiyat Island, Al Narail Island and Al Ghadeer, for only 10 days".
Lojain asked her followers to watch the video in the account of real estate expert, Muhannad Alwadaya to learn about 10 factors that make Aldar's real estate projects unmissable as she has an amazing experience with it.
The followers of Lojain were impressed by her unique experience and wished her great success.