Saudi Arabia Offers Tourist Visas to 49 Countries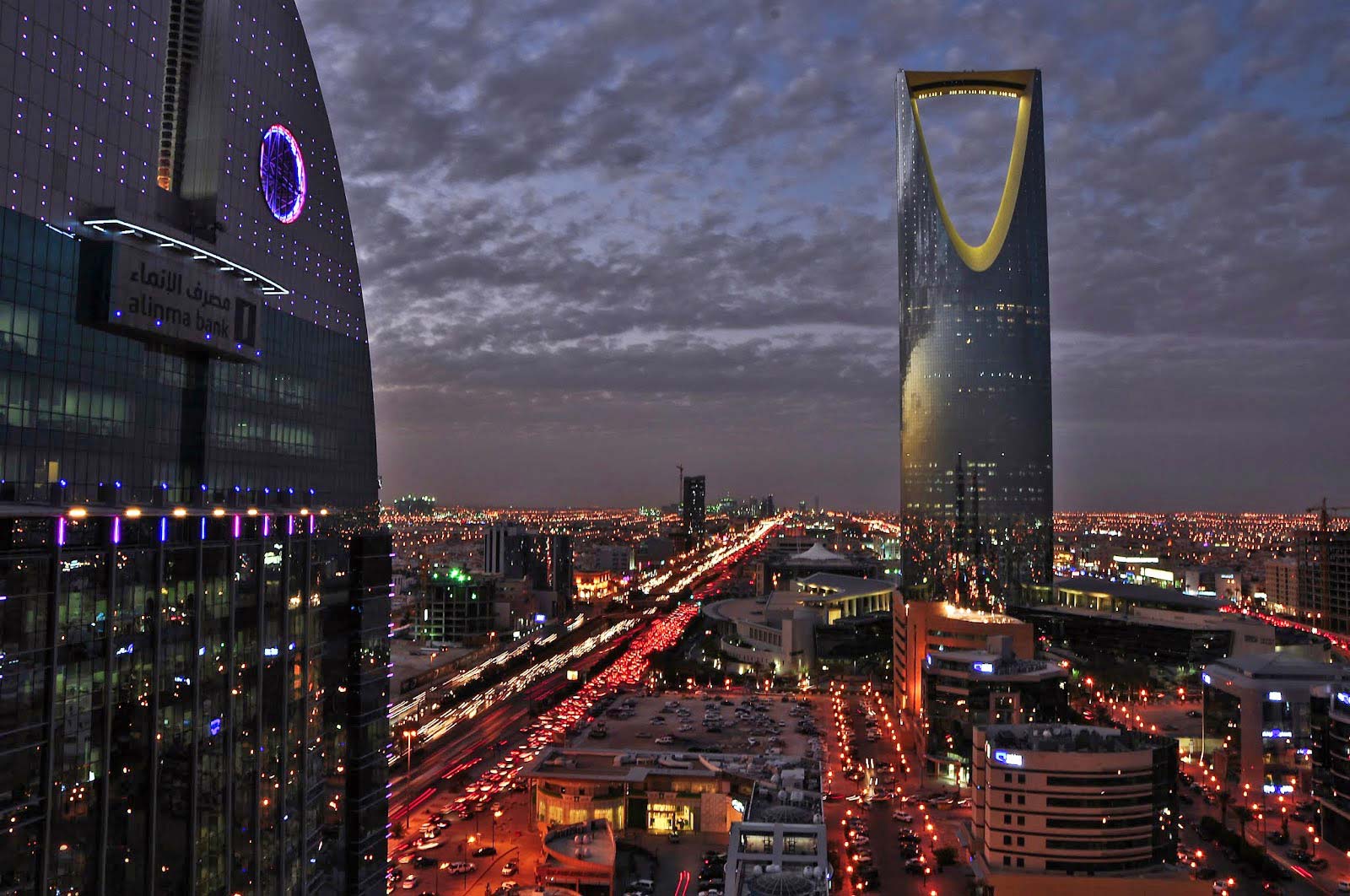 Saudi Arabia is set to announce it will be opening its doors to international visitors from 49 countries by issuing tourist visas.
The authorities set the visa fee at 300 riyals, while the national insurance fees amounted to 140 riyals, bringing the total cost of the visa to 440 riyals, along with the transaction fees and value added.
The visa is valid for a period of 360 days from the date of issuance. The visa will be allowed to stay in the Kingdom for 90 days per visit.
Seven Asian countries are Japan, Singapore, Malaysia, South Korea, Kazakhstan, China and the Sultanate of Brunei.
Also it included in the existing 38 European countries: Austria, Belgium, Czech Republic, Denmark, Estonia, Finland, France, Germany, Greece, Hungary, Iceland, Italy, Latvia, Liechtenstein, Lithuania, Luxembourg, Malta, the Netherlands, Norway, Poland, Portugal, Slovakia, Slovenia, Spain, Sweden, Switzerland, Ireland, Monaco, Andorra, Russia, Monteiro, San Marino, Ukraine, England, Bulgaria, Romania, Croatia and Cyprus.
The list also included Canada, the United States of America, New Zealand and Australia.