list of The Most Famous Qatari Investments in Britain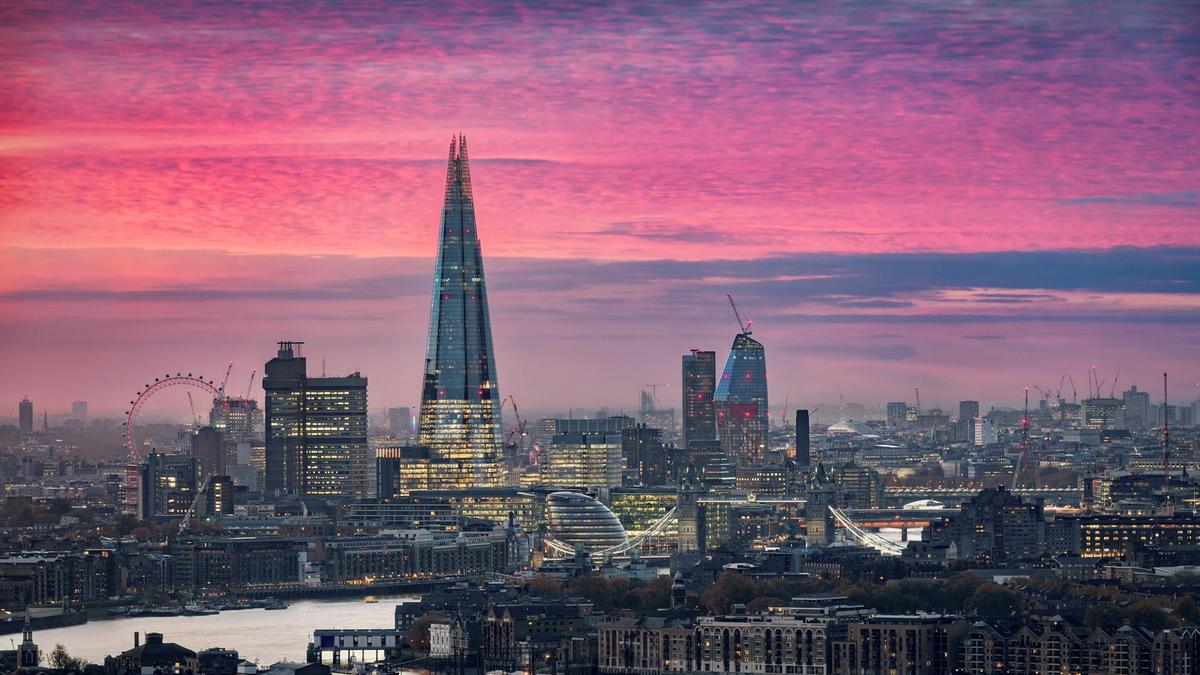 Qatari investments in Britain have reached £ 35bn. Qatar owns about 20% of the value of the London Stock Exchange and has double stakes in the Sainsbury chain and shares in Britain's Barclays.
Among the most prominent Qatari projects in London are Canary Wharf, South Bank Place projects, the transformation of the US Embassy to a 5-star hotel, the Chelsea Barracks project, the development of Elephant and Castle, Shard, Harrods, Park House, One Hyde Park and the Olympic Village.
These investments strengthen relations between the two countries, and are a distinctive model in the British real estate market, and it is witnessing a high demand by the British and many of the residents of these investments have moved to live before the deadline of completion of these projects.
The Chelsea Barracks project, the Wharf Project and the South Bank Place project have all been well received by the British.
The Olympic Village project is one of the most famous Qatari real estate investments in East London, and came on top of the list of the British real estate market, with the near completion of the construction of new residential buildings in the project, which includes about 2000 houses.
The project's housing ranges from economical to premium housing, and includes a range of mega commercial projects and a 50-storey skyscraper.
As for the US Embassy Headquarters project, which is being converted into a 5-star hotel, construction has begun with the historic facade of the US Embassy inaugurated. The hotel will open in 2033, and will feature 137 hotel rooms, 5 local restaurants, 6 renowned international stores, a health center and a meeting room for 1,000 people.
Qatari Diar, in cooperation with several parties, is planning to develop the second phase of the largest residential real estate project in East London in the Elephant & Castle area.
The second phase of the project includes the construction of two residential towers, bringing the number of towers to five residential towers to accommodate 979 houses, in addition to the construction of a new building for the College of Communications London and a global shopping center and a number of famous shops and open parks and health centers.
A main entrance and gateway will be constructed to use the railway stations linking the area to central London. The first residential tower in the first phase of the project has been delivered.