DFM concludes its international investor roadshow 2022 in London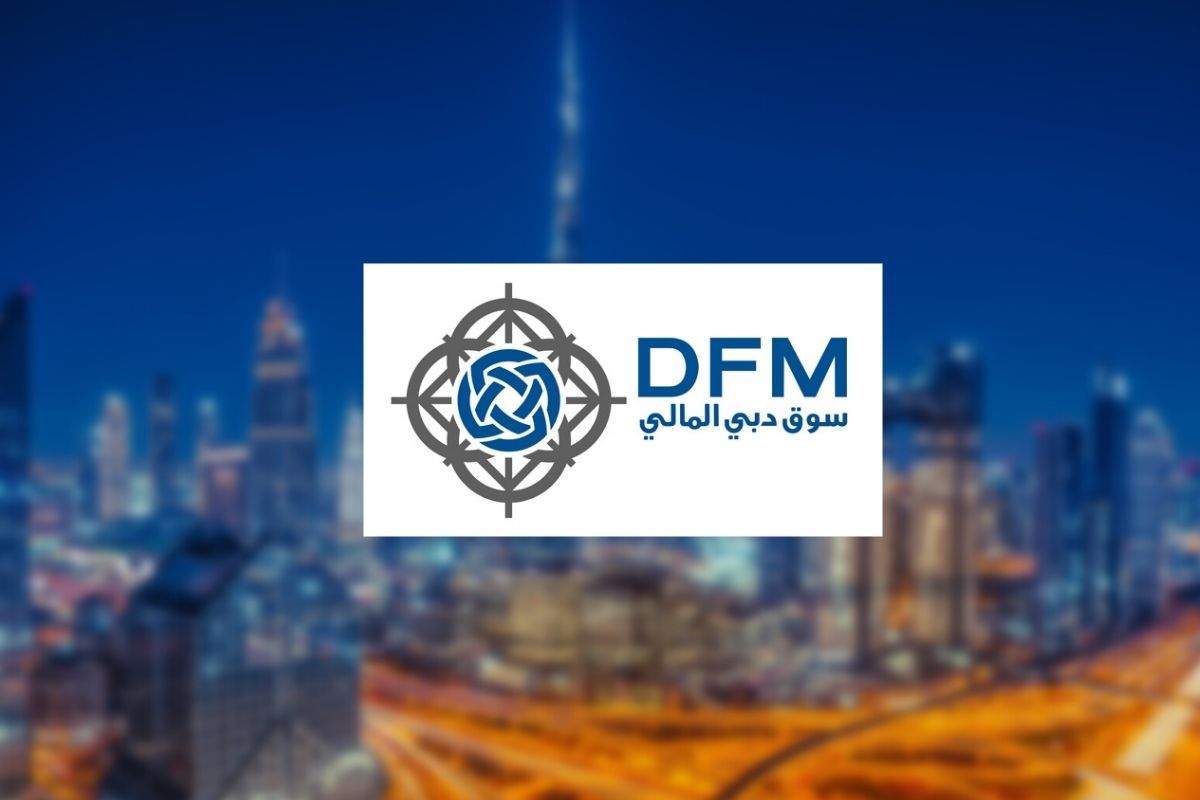 The Dubai Financial Market (DFM) International Investor Roadshow 2022 in London has successfully attracted numerous leading global investment institutions. The event conveyed a strong message on the profound confidence of international investors towards Dubai financial markets' prospects as well as their enthusiasm to take their robust presence steps further in the future.
The Roadshow was organized in collaboration with HSBC, with the participation of 9 equity and debt issuers on Dubai capital markets, namely; Dubai Electricity and Water Authority (DEWA), Dubai Islamic Bank, Emaar Properties, Emaar Development, Emirates NBD, DP World, Amanat, Aramex, and DFM Company.
The event included 162 One-on-One meetings with senior representatives of 56 international funds. Commenting on the success of the Roadshow, Hamed Ali, CEO of DFM and Nasdaq Dubai, said: "International investors are actively participating in our market, maintaining nearly 52% of trading activity and 23% of ownership.