Abu Dhabi Securities Exchange concludes a promotional campaign in London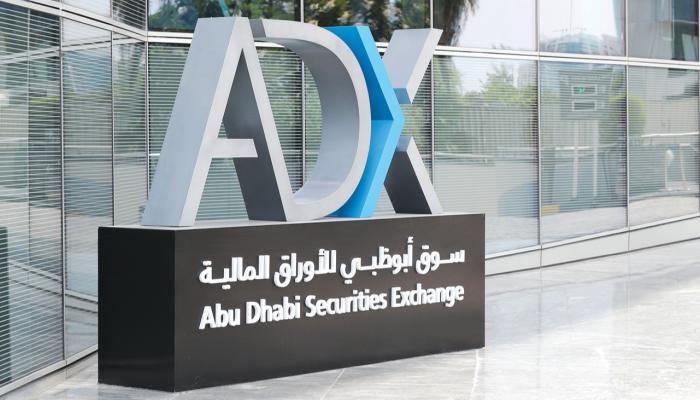 In order to strengthen its relations with international investment companies, Abu Dhabi Securities Exchange successfully concluded its promotional campaign in London, which aims to attract more foreign investment to the UAE's financial markets.
The Abu Dhabi Securities Exchange delegation held 204 investor meetings through 47 individual sessions and 37 meetings for 89 institutional investors, including major international asset management companies that collectively manage $4 trillion in managed assets.
Distinctive strategy and strong growth
The market has been successful in demonstrating its ability to sustain its strong growth trajectory and continue to advance its strategy through several important initiatives and steps to enhance liquidity, diversify sectors and trading activity, and increase its market value while focusing on digital transformation, upgrading investor experience and introducing innovative products and services under the overall market strategy "ADX One".
Thanks to all this momentum, the Abu Dhabi Stock Exchange recently surpassed its target after its market value doubled to AED 2 trillion, becoming the second-largest financial market in the Middle East.
A platform for investment companies and their successes
The event was a distinctive platform for companies listed on the Abu Dhabi Securities Market to share their trading experiences, strong financial performance and recent successes and achievements thanks to a supportive and prosperous economic environment with a strong focus on building bridges with investors and building stronger relationships as part of the market's overall efforts to enhance the participation of international investors in its financial markets.
83% increase in trading activity
The strategic initiatives launched by the Abu Dhabi Securities Market (Abu Dhabi Securities Market) have recently begun to attract and support international investors and reap the rewards, particularly following an 83% increase in trading activity (sale _ purchase) from AED 93 billion in the first quarter 2021 to AED 170 billion in the first quarter 2022, while net foreign investment has stabilized at AED 8.3 billion.
On the other hand, the market value of shares owned by foreign investors rose from AED 50 billion in the first quarter of 2021 to AED 131 billion in the first quarter of 2022, representing an increase of approximately 163%, with a considerable contribution of the world's top 25 asset and investment fund managers in terms of the value of current investments in listed companies.
It is worth noting that the Abu Dhabi Securities Exchange, established in 2000, is a stock exchange. Including shares issued by public shareholding companies, documents issued by governments or companies, exchange-traded funds and any other financial instruments approved by the UAE Securities and Commodities Authority. It is the second-largest market in the Arab region, and its strategy to provide stable financial performance with diverse sources of income is in line with the guidelines of the UAE's 'Projects of the 50.'