The UK's inbound GCC tourists rank second, with an average of 1.2 million visits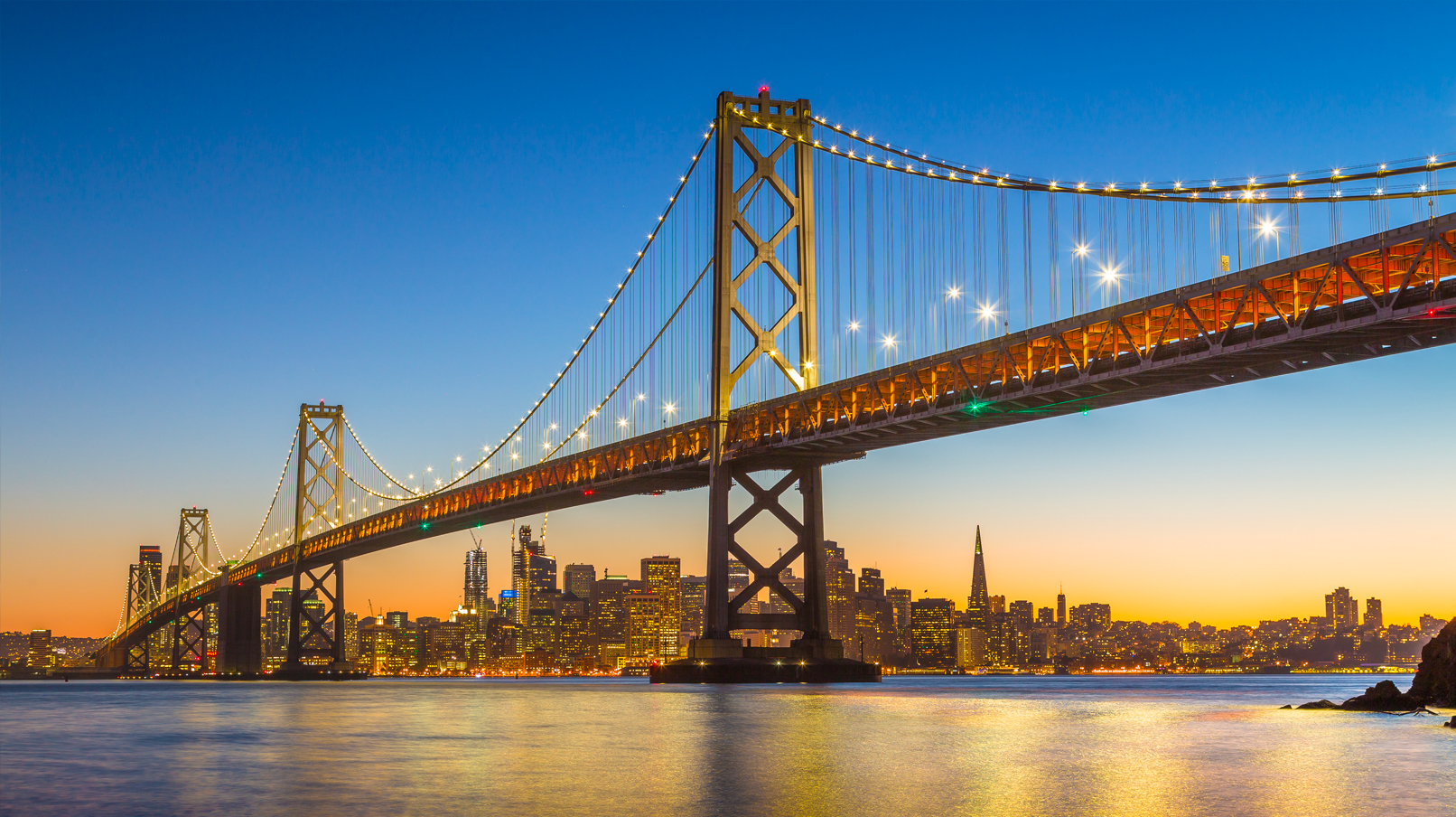 Basking a celebrated global, social and cultural status, rich heritage and fascinating landscape, the United Kingdom attracts tourists from all over the world, particularly the GCC.
London is one of the most popular tourist destinations and enjoys a special place in the hearts of the Gulf Arabs. Around 1.2 million Gulf tourists visited the UK in 2019, spending £2.6 billion. Typically, a Gulf tourist spends more extended periods in the UK, averaging up to 12 nights compared to 7 nights as an average for other tourists.
According to UK Inbound Tourism Statistics, Gulf tourists are second only to American tourists in terms of expenditure, with average spending of over £2,150, three times that of other tourists.
According to the Tourism Authority, 45% of the GCC tourist visits to the UK from 2017 to 2019 were from UAE citizens at the cost of £2.6 billion. The number of Saudi residents in the UK in 2020 was 21 thousand, and Saudi tourist has spent £1000 per visit over the past decade.
Saudis in the UK:
Travelling to the UK has become easier for travellers from Saudi Arabia, who will now be able to obtain a UK visa for £ 30 in 48 hours. Saudi Arabia is one of the most expendable markets and is in high demand for international travel from the GCC.
In 2019, the UK welcomed 221,000 visitors from Saudi Arabia with total spending of £ 627m. Saudi Arabia ranks 13th considering the value of visitors' expenditure in the UK.
Saudi Arabian visitors are among the UK's most extravagant, spending an average of £2,841 per visit in 2019, more than four times the entire market average. Saudi Arabia tourists also spend longer than other international visitors, averaging 16 nights compared to the market average of seven nights.
It is worth mentioning that the British government has announced that GCC nationals will be exempt from visas from 2023. Improvements will also be made to the visa system for Saudi visitors and tourists, including the exemption of Saudi citizens from visa procedures to limit it to e-visas.