Saudi Arabia's booming economy: How the kingdom is outperforming the global growth outlook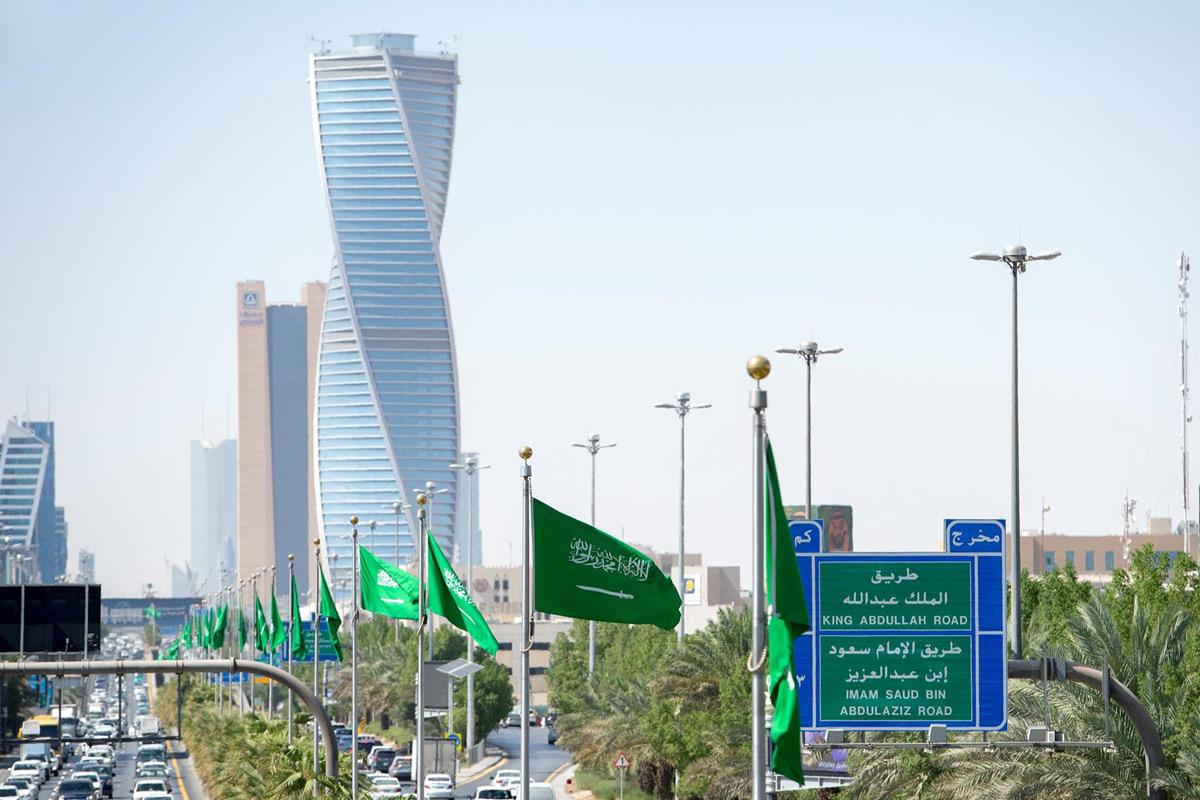 The first quarter of 2022 saw Saudi Arabia's economy grow at its fastest rate since 2011. Here's how the kingdom's authorities are supercharging growth.
Global rating agency Moody's has projected Saudi Arabia's economy to grow at an average rate of around 3.9 percent from 2022 to 2026.
Moody's also said the structural economic, legal and social reforms that the government has been implementing to improve the business environment in Saudi Arabia will begin to bear fruit by way of higher private sector investment growth.
Here's an overview of recent business/economic growth initiatives in Saudi Arabia and how the economic progress is echoing through the different sectors
Saudi Arabia's healthcare sector is 'entering a new era of opportunities'
Saudi Arabia to launch nearly $400 million hospitality investment fund in ongoing tourism push
Saudi Arabia to host roadshows in bid to lure global logistics giants
Saudi Arabia is tapping Amazon to help launch dozens of new local startups
Crypto investments rising in Saudi Arabia: Report
Saudi capital Riyadh sees an increase in retail spaces as the sector rebounds
Saudi Arabia's sovereign wealth fund doubles down on gaming sector
Construction: Saudi crown prince unveils futuristic, sci-fi design for Neom's 'The Line'
Saudi Arabia, US businesses sign 13 deals covering 8 "promising sectors"
Saudi Arabia sets up steering committee for implementing sustainable development goals
Saudi Arabia's healthcare sector is 'entering a new era of opportunities'
There are "substantial opportunities for investors and developers" in Saudi Arabia's healthcare sector, according to JLL, a real estate, investment management consultancy.
Highlighting the promising landscape for healthcare infrastructure and medical service delivery, JLL recently advised Dubai-based Gulf Islamic Investments (GII) on a $530 million (AED1.9 billion) deal to acquire a stake in Saudi Arabia's largest provider of dental and dermatology care.
GII bought a majority stake in Almeswak Dental Clinics from Saudi-based private equity firm Jadwa Investment Company.
Saudi Arabia is witnessing an increase in private investment into the sector, with several upcoming healthcare PPP projects. This is a strong testament to the growing investor interest in the Kingdom's healthcare industry."
Co-CEO and co-founder of GII, Mohammed Al Hassan, said: "This landmark transaction is a major milestone for our continued growth and investment in the ever-expanding and exciting healthcare sector in Saudi Arabia."
Pankaj Gupta, co-CEO and co-founder of GII, added: "The Kingdom's rapidly increasing healthcare sector offers many attractive opportunities for investors as the largest healthcare market in the Gulf region.
"We look forward to tapping into its significant potential and further expanding our footprint as we explore a number of unique growing opportunities".
The transaction also underscores the growing appeal of healthcare assets across the wider GCC region where the medical sector has been booming, led by an improvement in incomes and government investment in medical infrastructure for their citizens.