Kuwait Wealth Fund names new head of London Office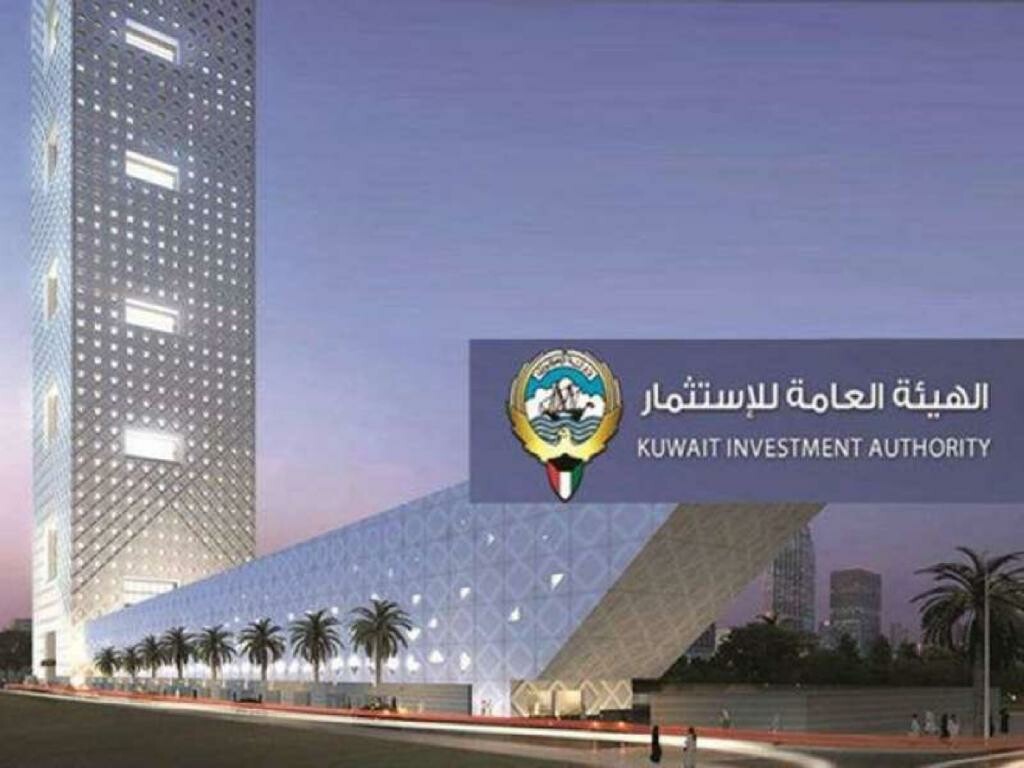 Kuwait Investment Authority appointed Hussain Al-Halabi to lead its London office, replacing Saleh Al-Ateeqi, who was removed late on Thursday.
Mr Al-Halabi had previously worked at one of the office's subsidiaries, St Martins Property Group, the London-based real estate investment firm owned by the Kuwaiti fund.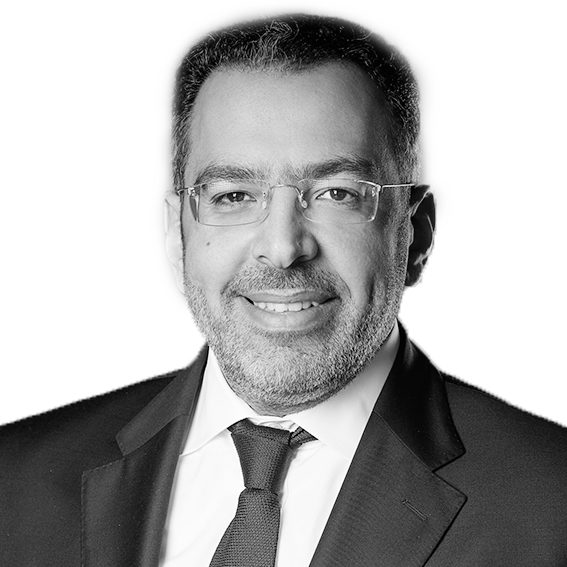 The KIO has about 100 employees and has recruited some senior executives recently. In the meantime, the London office has also been embroiled in a legal battle with former executives.
The KIO — previously known as the Kuwait Investment Board — was established in London in 1953, eight years before Kuwait gained its independence, making it the world's oldest sovereign wealth fund. It was later placed under the Kuwait Investment Authority and still manages about a third of the oil exporter's sovereign assets.
The KIO mainly invests directly, predominantly in public equities and fixed income, but also in alternatives like real estate and private equity.