A Great Arab Demand; 2.45 million tickets sold for Qatar World Cup 2020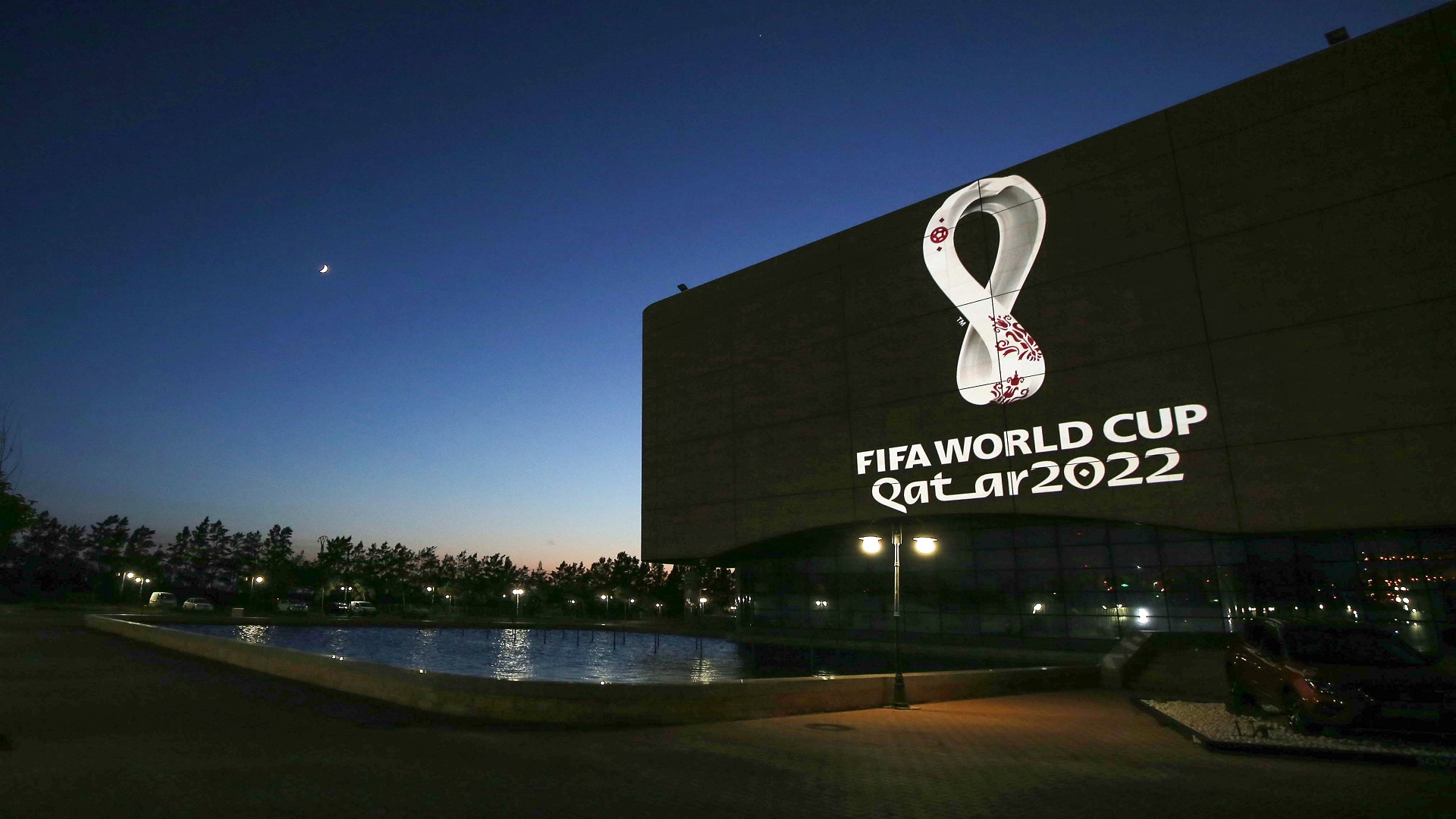 FIFA has announced that the number of tickets sold for the matches of the 2022 World Cup in Qatar have reached 2.45 million, including half a million only last month, before the final sales phase. 
FIFA explained that during the last sales phase, which lasted between July 5 and August 16, 520.532 tickets were sold through the first-come, first serve system.
Arab Demand
Residents of Qatar, the USA, England, Saudi Arabia, Mexico, UAE, France, Brazil, Argentina, Germany topped the list of tickets buyers.
FIFA declared that most of the tickets that were sold recently were for group-stage matches such as Cameron vs. Brazil, Brazil vs. Serbia, Portuguese vs. Uruguay, Costa Rica vs. Germany and Australia vs. Denmark, while tickets of the knockout matches were rushed by fans in the early phases of the sales.
 Number of visitors
According to FIFA, more than one million visitors are expected to arrive to Qatar for the World Cup during the period between November 20 and December 18. Qatar, the gas-rich Gulf state of 2.8 million people will host the first World Cup in the history of the Middle East.
FIFA will announce the start date of the "last minute" sales phase in late September, according to the first-come, first-serve system as well.
Sales will kick off at the ticket booths in Doha after the launch of the last-minute sales phase.