Britain Ranked Eighth and Saudi Arabia Eleventh, these are the Most Powerful Countries in the World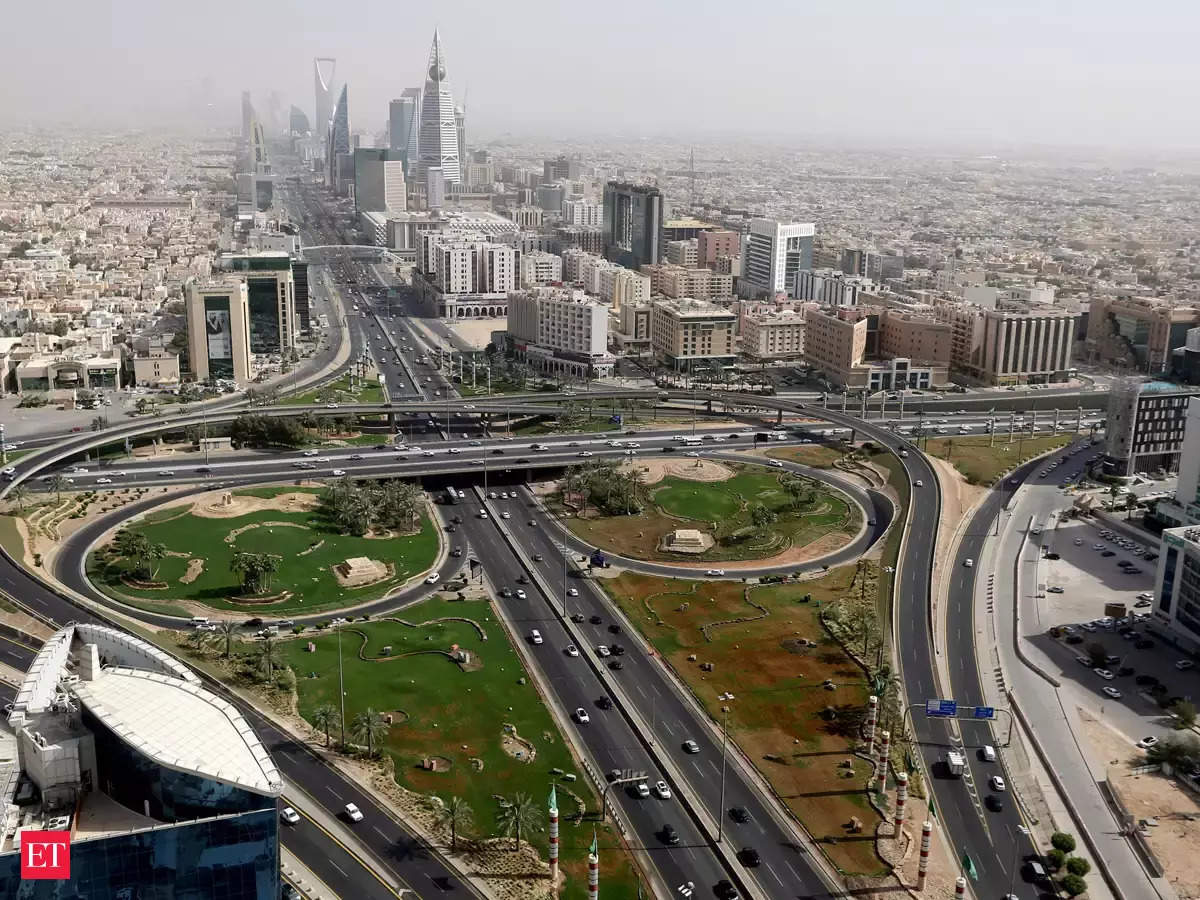 CEOWORLD magazine has unveiled its annual ranking of the most powerful countries around the world, which is based on perceived power and influence. 
Britain ranked high in the list as the eighth most powerful country in the world. The list also included Arab countries, with Saudi Arabia in the eleventh place and the UAE in the fourteenth.
According to the report, the most powerful countries are those that constantly shape the global economic policies and dominate the world through seven traits. These Dominating traits are political stability, economic influence, the budget of the ministry of defense, state weapons, soft power as well as military power.
The United States of America topped the list, followed by China and Russia in second and third place. The next in the list were India, France and Germany.
The United Kingdom fell two places from Germany, directly after Japan, in the eighth place, ahead of South Korea in the ninth place. As for the Arab countries, Egypt ranked twenty-seventh globally and fourth in the Arab world, while Qatar came in the twenty-first place globally.