Football fever: Staying in Doha could cost $42,000 per night for FIFA World Cup Qatar 2022 final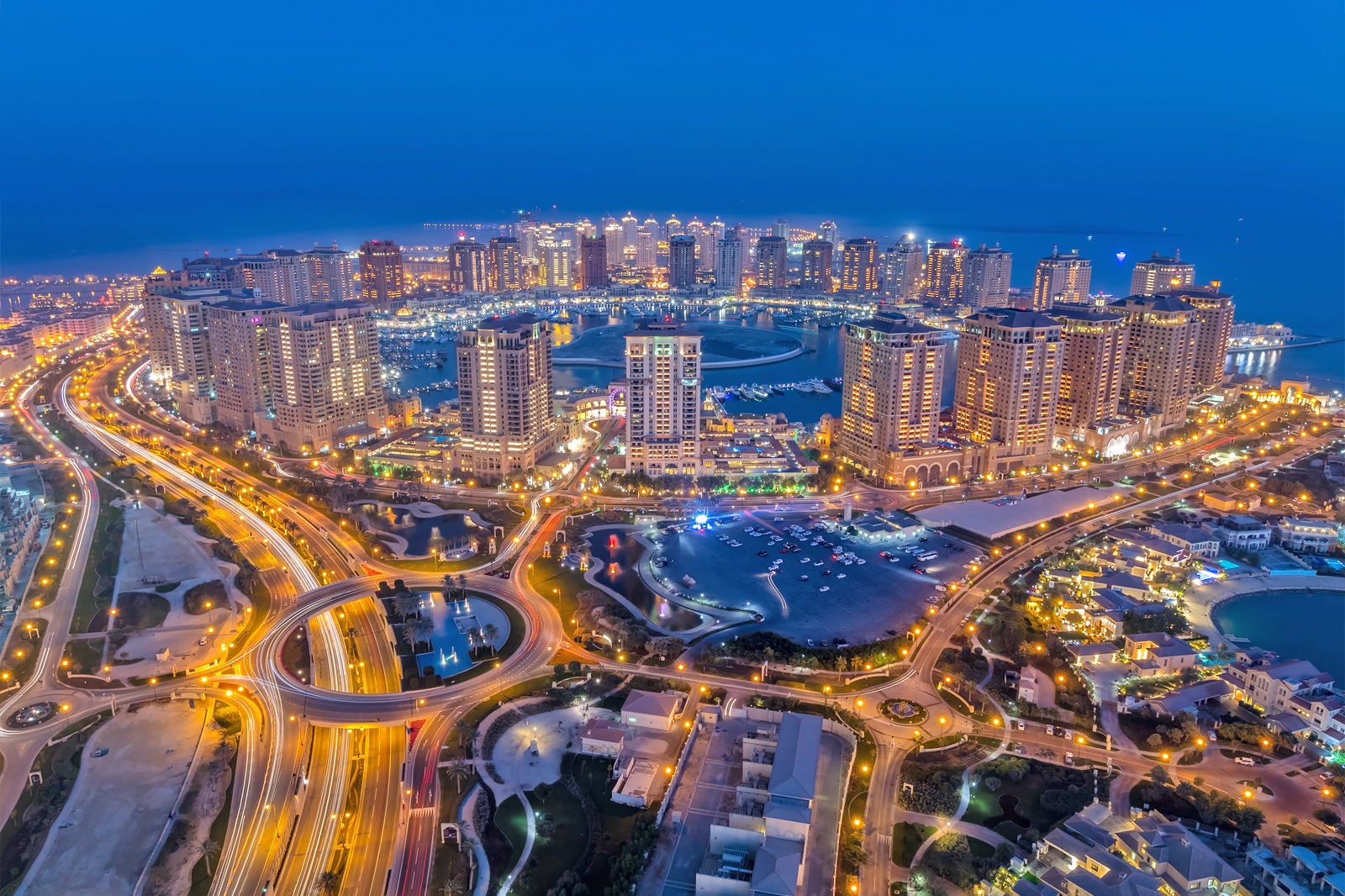 Booking prices in Doha have skyrocketed throughout the mega-tournament, although thousands are expected to fly from surrounding GCC nations for one-day trips.
Football fans heading to Qatar for the World Cup Final are being charged $42,000 to rent a villa for a single night, as prices soar ahead of the tournament.
A single large villa – with nine beds inside and 4.6km from the centre of Doha is being listed for $42,000 on Sunday 18 December, the night of the World Cup final, according to booking.com.
It is understood that several hotels in Doha have already been assigned to the thousands of fans, 32 competing teams, sponsors, FIFA delegates and broadcasters.
"It's an absolute sell out. From an event hosting point of view, this is already a massive success for Qatar," said a Qatar-based tour operator.
Despite all the matches being held in Qatar from November 20, it is expected that several hundred thousand fans will also be based in nearby cities including Dubai and Muscat – plus a huge influx of fans from Saudi Arabia travelling to the tournament.
The same site says only one hotel – the Bentley Luxury Hotel & Suites – has availability that night. But fans will have to fork out over $6000 to stay there in a one-bedroom suite (the only available room).
This week UAE announced a $27 (AED 100) multiple-entry visa for travellers to the FIFA World Cup in Qatar.
Holders of the 'Hayya' card will be able to avail the multiple entry tourist visa for the reduced price over the 90-day period from November 1.
Dubai is also creating a number of fan zones to cater for the influx of fans from across the globe, including specially dedicated hospitality areas in Downtown Dubai and Media City, where fans will be able to watch matches live on large screens.
Seven airlines announced they would be running shuttle to Doha, allowing fans to watch games before returning to another country in the GCC within 24 hours.
FlyDubai, in partnership with Qatar Airways, will be operating 30 flights a day between Dubai and Doha.