UK ranked fifth and UAE eighth… Here are the top-ranking countries in foreign investment in the world!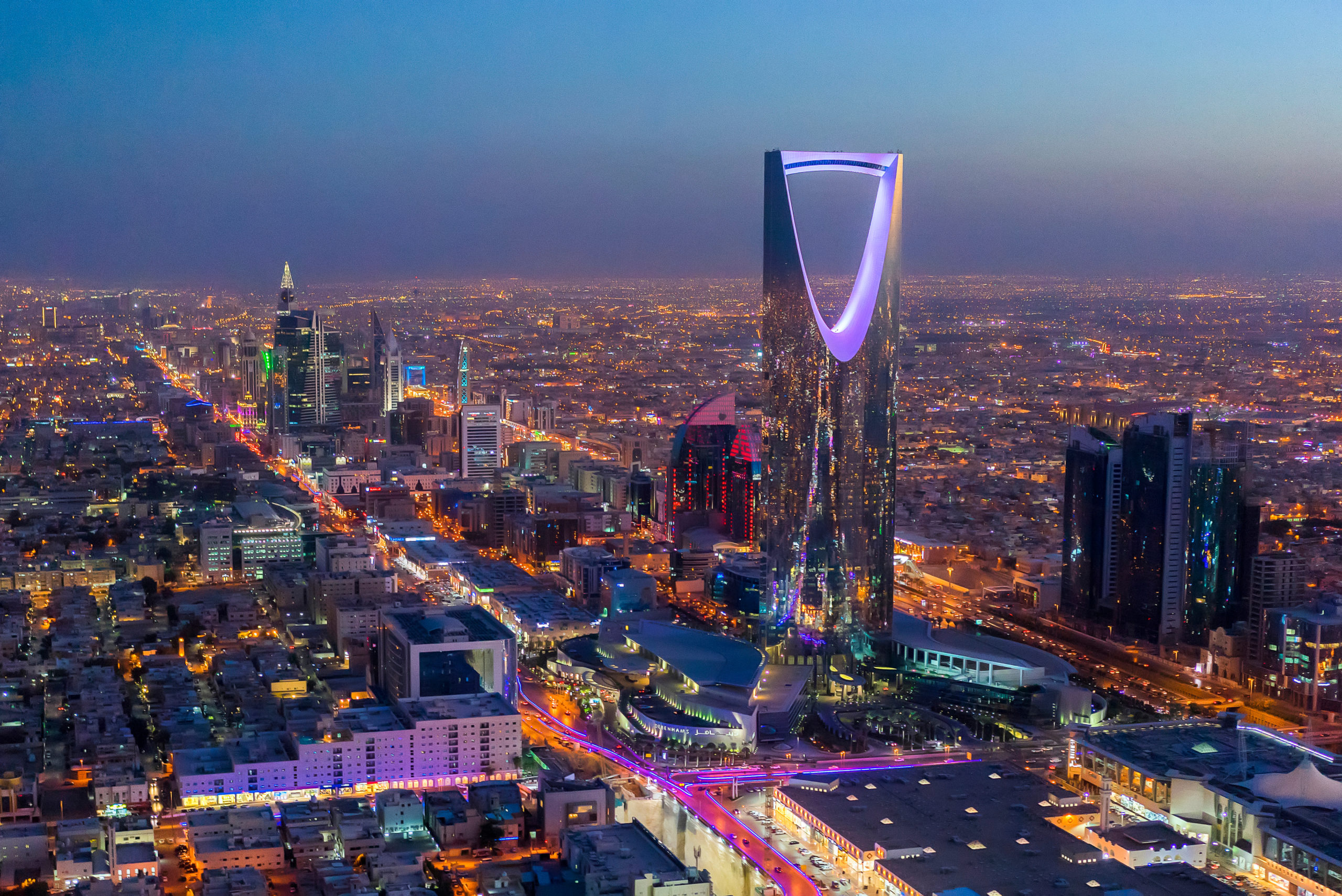 The UK's Invest Monitor released its "Foreign Direct Investment 2022" report on electronics. The UK ranked fifth, while the UAE led the Middle East and North Africa.
According to the British website specialized in monitoring FDI flows worldwide, the United States had a global lead with 129 projects, followed by Germany with 118 projects. China ranked third with 100 projects, India was fourth with 72 projects, the United Kingdom fifth with 42 projects, Mexico sixth with 31 projects, and Spain seventh with 30 projects.
The United Arab Emirates outperformed France and Japan, which shared ninth place, with the same balance of 17 new projects financed by foreign direct investment in electronics during the said period.
The UAE won this ranking in the number of new projects financed by Direct Foreign Investment in electronics, which was established on its territory between 2019 and 2021. During this period, 21 new projects were fully established from A to Z, financed by Direct Foreign Investment in electronics, making it the eighth in the world.