In a posh French style, bid farewell to the summer season and visit the charming resort of Côte d'Azur in Dubai!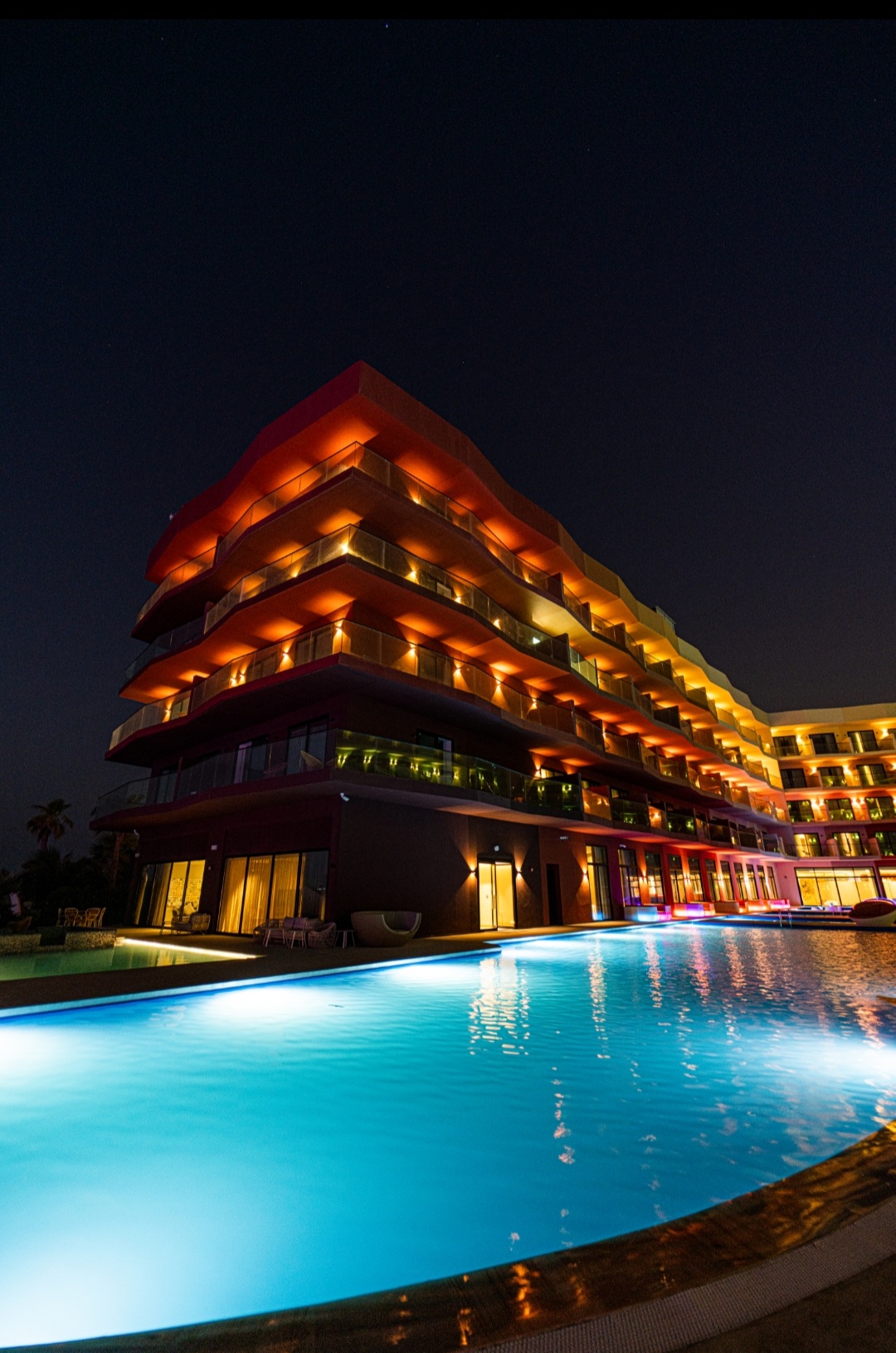 Côte d'Azur resort offers an exceptional experience for its visitors in Dubai to close out their outstanding summer holiday with unforgettable memories, combining European luxury and Arabian heritage!
Posh French Style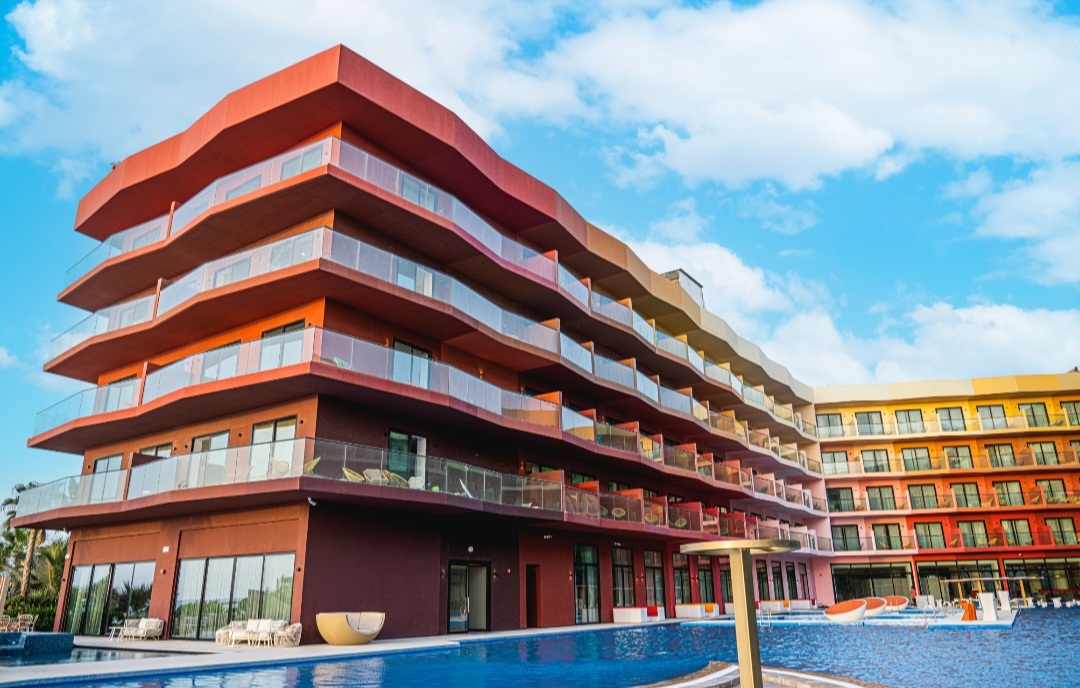 The Côte d'Azur Resort comprises four five-star hotels named after coastal hotspots along the French Riviera: Nice, Cannes, St. Tropez, and Monaco, to feature the distinct French style, with French-speaking staff from France, offering only the best in French service and French cuisine.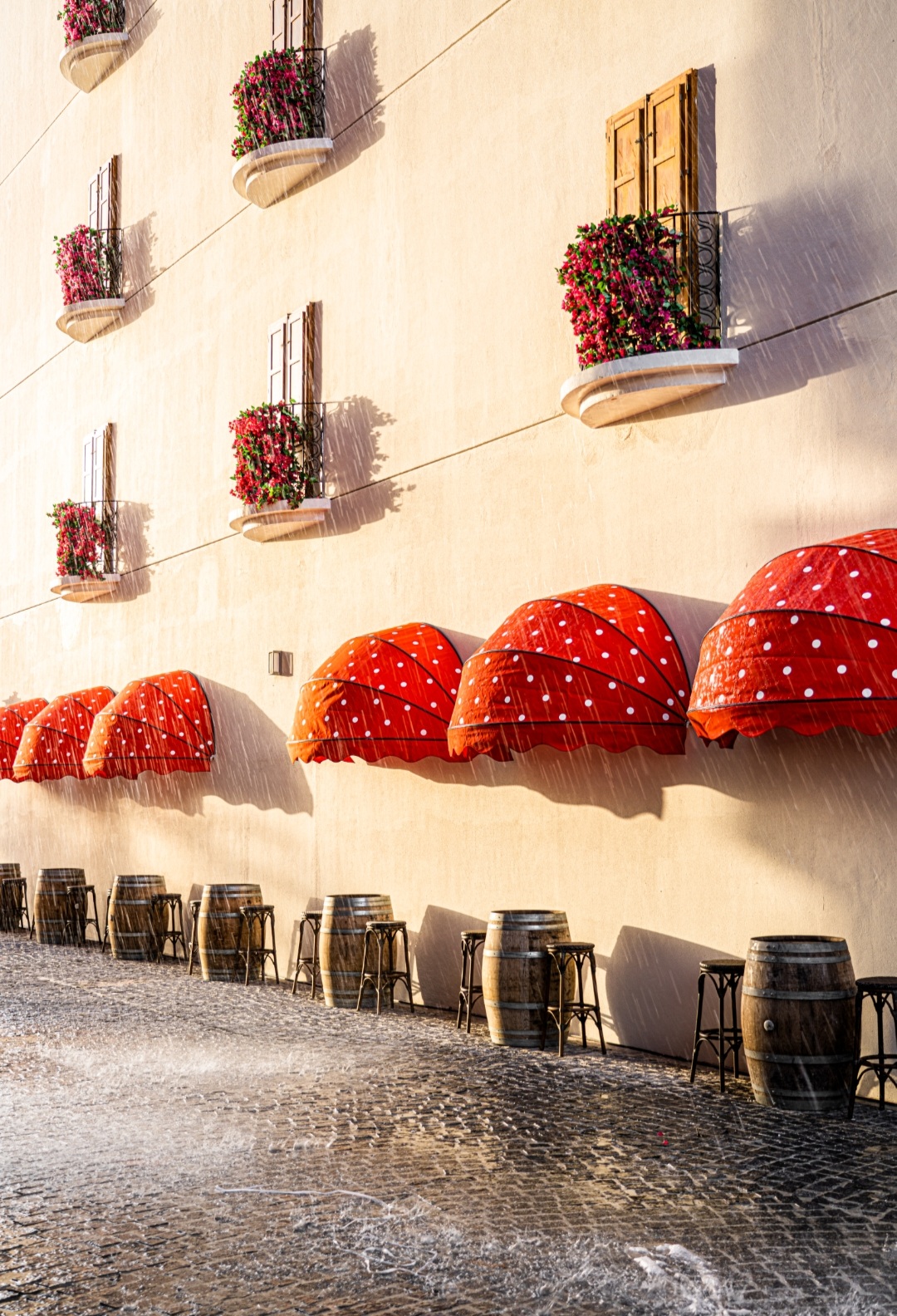 Upon its completion, the resort received a 5-star rating from the Department of Tourism and Commerce Marketing in Dubai to welcome high-end and sophistication seekers 24/7.
Inspired by the French Riviera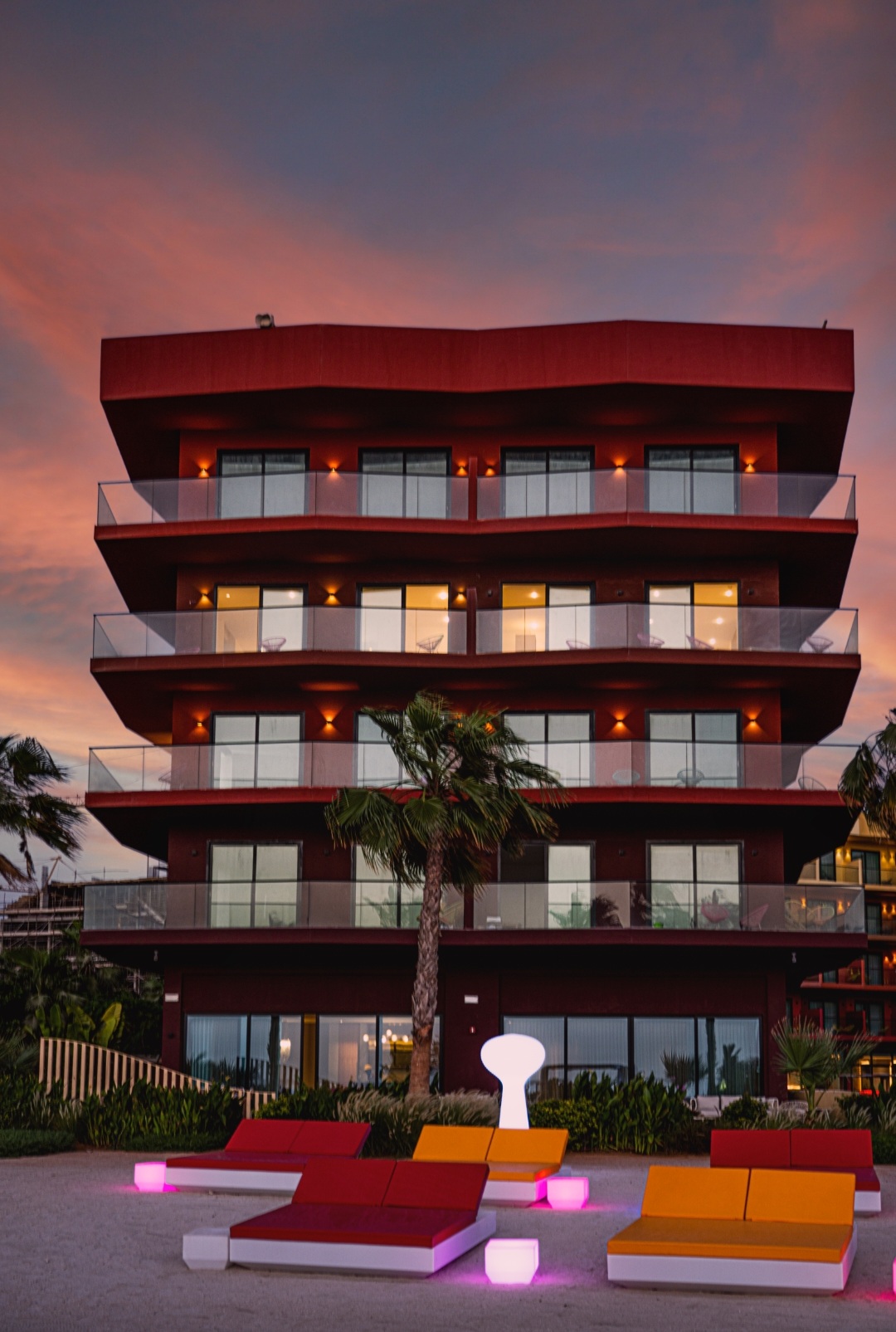 Côte d'Azur Resort is located at the private, 700-metre-long Rainbow Beach and features its own dedicated anchorage. It is dedicated to delivering European-style hospitality experiences. It is a hotspot for five-star adults-only beach and party hideaway, offering the best of authentic French cuisine and leisure options.
Combining European hospitality with Emirati luxury, the five-star Côte d'Azur Monaco incorporates key elements of the French Riviera's design and architecture, designed by Kleindienst Group. It includes natural materials, maritime-inspired colour palettes and design reminiscence of the French art of living.
Luxury amenities: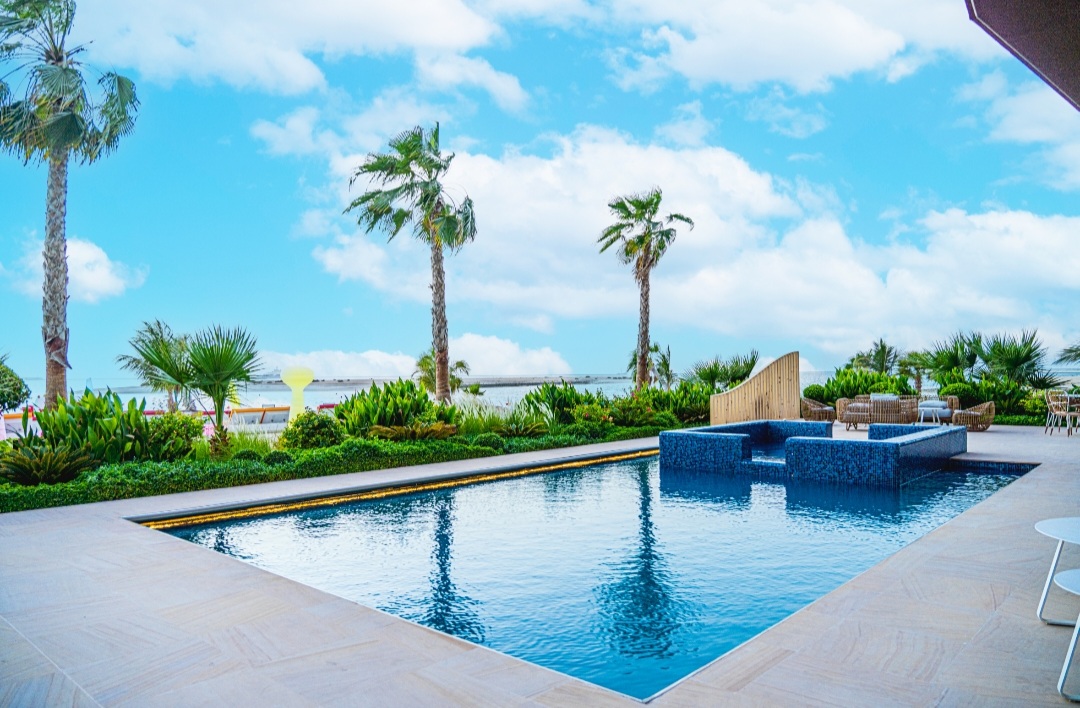 Côte d'Azur Monaco offers a total of 198 rooms, with a minimum size of 35 square metres. Each room offers private balconies, state-of-the-art amenities, as well as exclusive design furnishings and decoration details.
Food & Beverage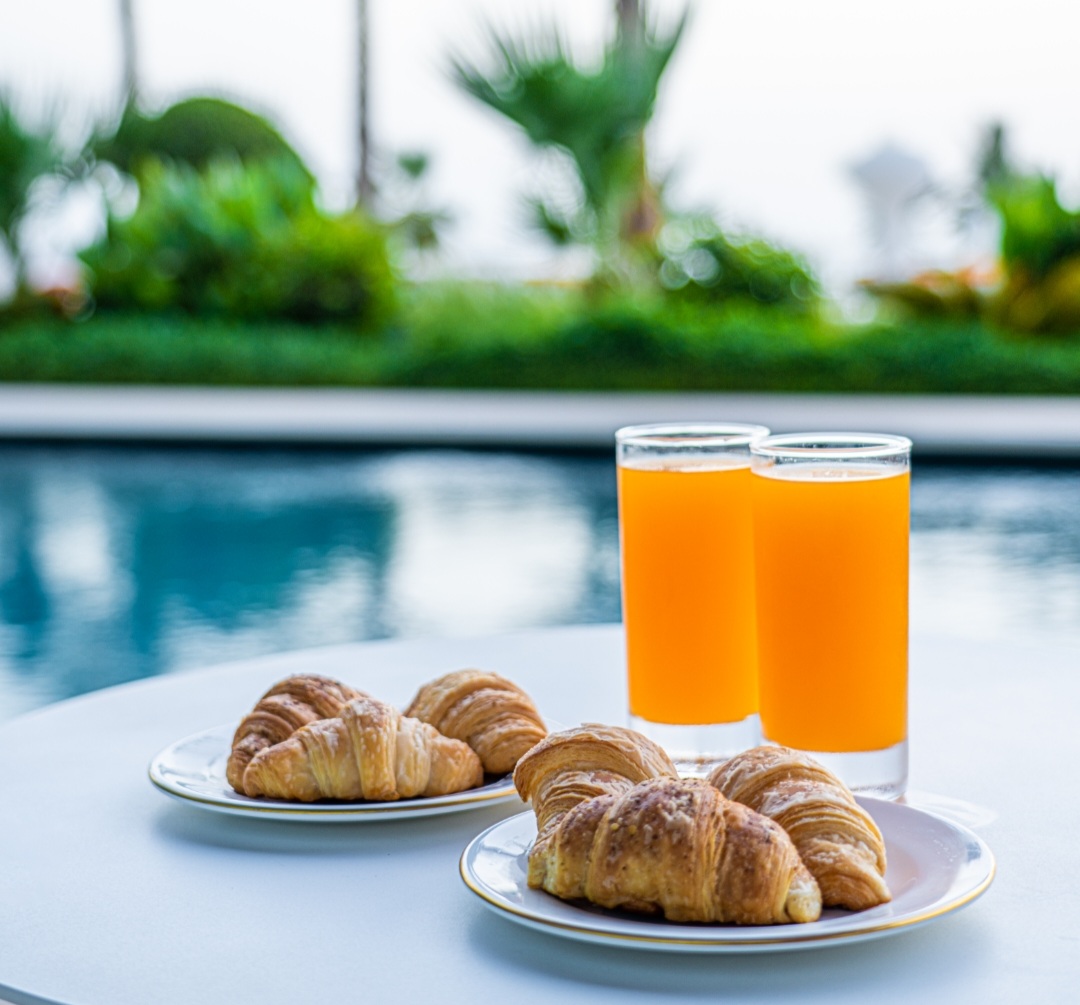 La Brasserie de Monaco: Elegant Art Deco setting with authentic French cuisine all day long. Open 24/7/365
Le Cabaret: Inspired by the cabarets of 19th century Monaco, this theatre restaurant and bar features French can-can dancers, acrobats and magicians.
Everlasting Nightlife: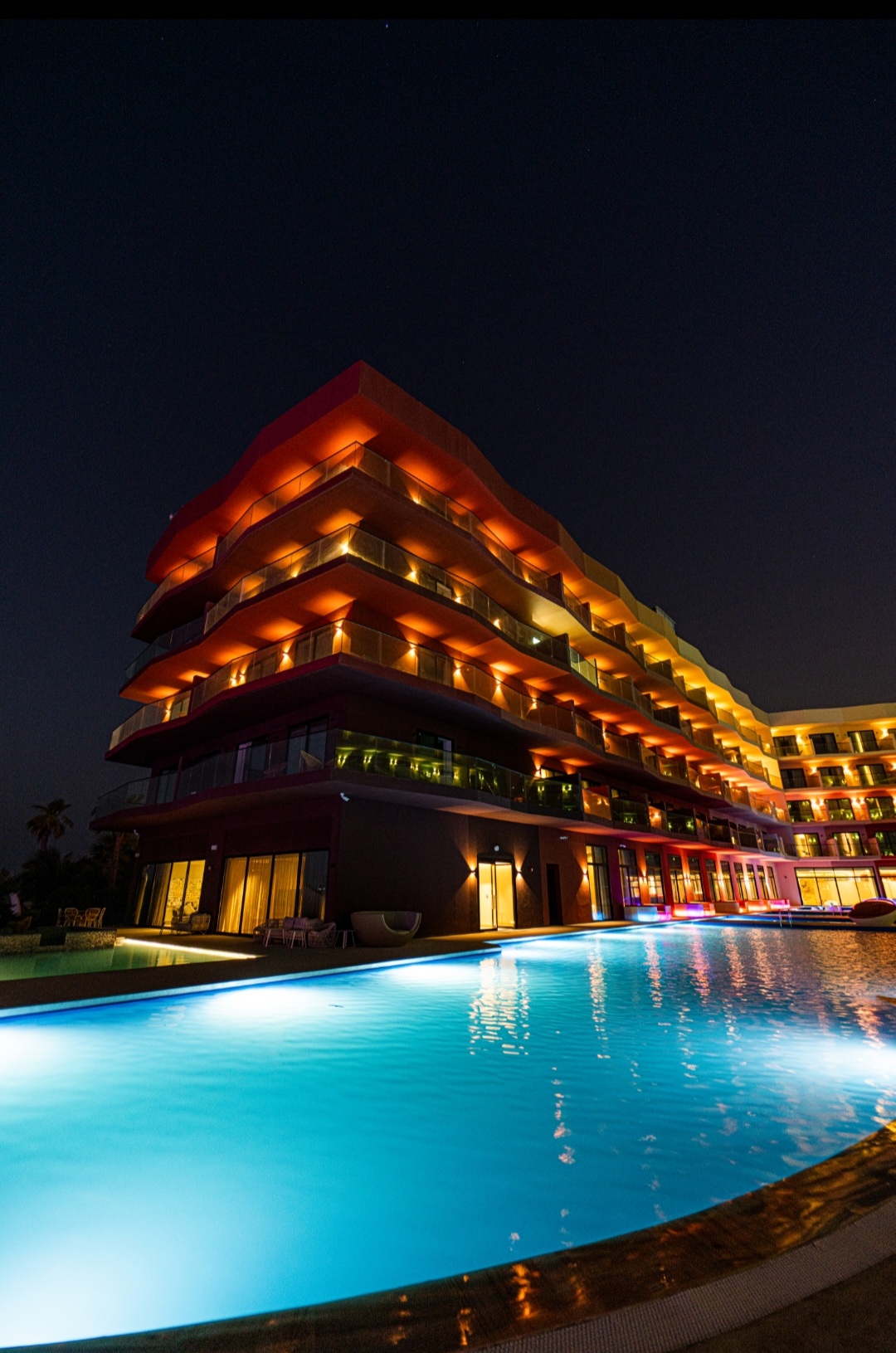 Champagne Bar:
Celebrating French savoir-vivre surrounded by elegant design, luxurious furnishings and high-class drinks.
Grace:
Turning the nights into never-ending parties filled with excitement and pure joie-de-vivre.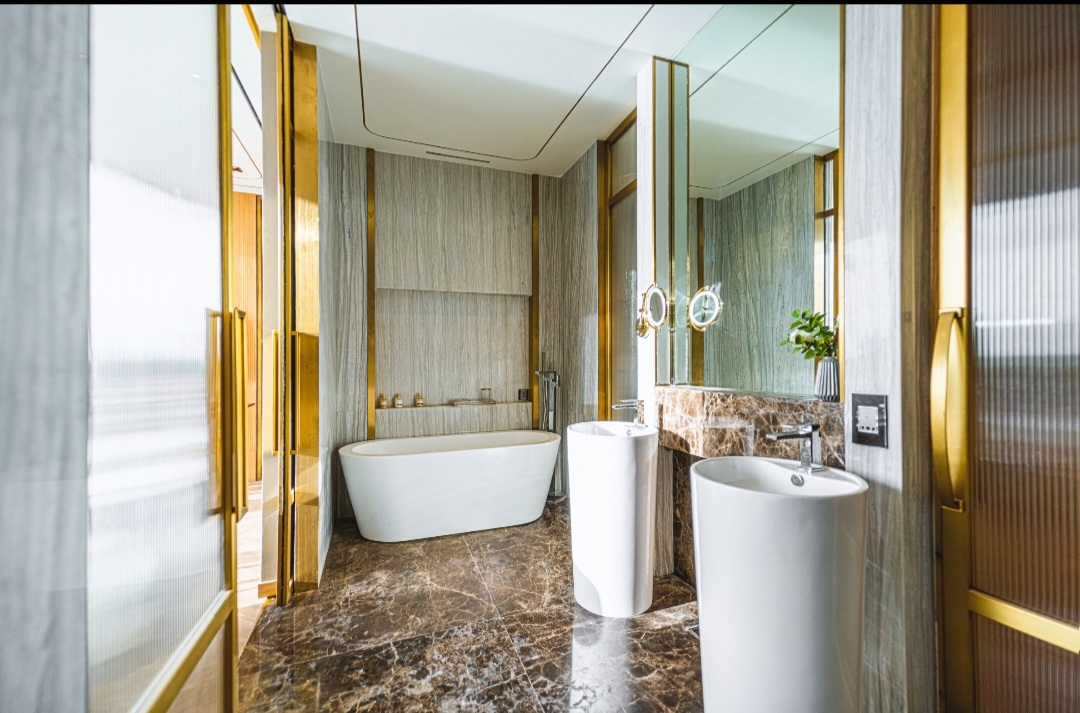 As a French-styled hideaway, the Côte d'Azur' Resort will host weekly events and festivals inspired by French themes and holidays.
Special spots to visit:
Grand Azur:
The eco-friendliest and largest freshwater pool in the Middle East with a size of 12,000 square metres, a perimeter of more than 1 kilometre and 14,000 cubic metres of sustainably desalinated water.
Monaco Beach Club:
In the exclusive beach club, tasteful warmth meets the coolness of the French Riviera, offering a chance to unwind in stylish cabanas or on colourful sunbeds.
Rainbow Beach:
Adding 700 metres of pristine shoreline with bent palm trees and colourful beach furniture, the private Rainbow Beach features its own dedicated anchorage.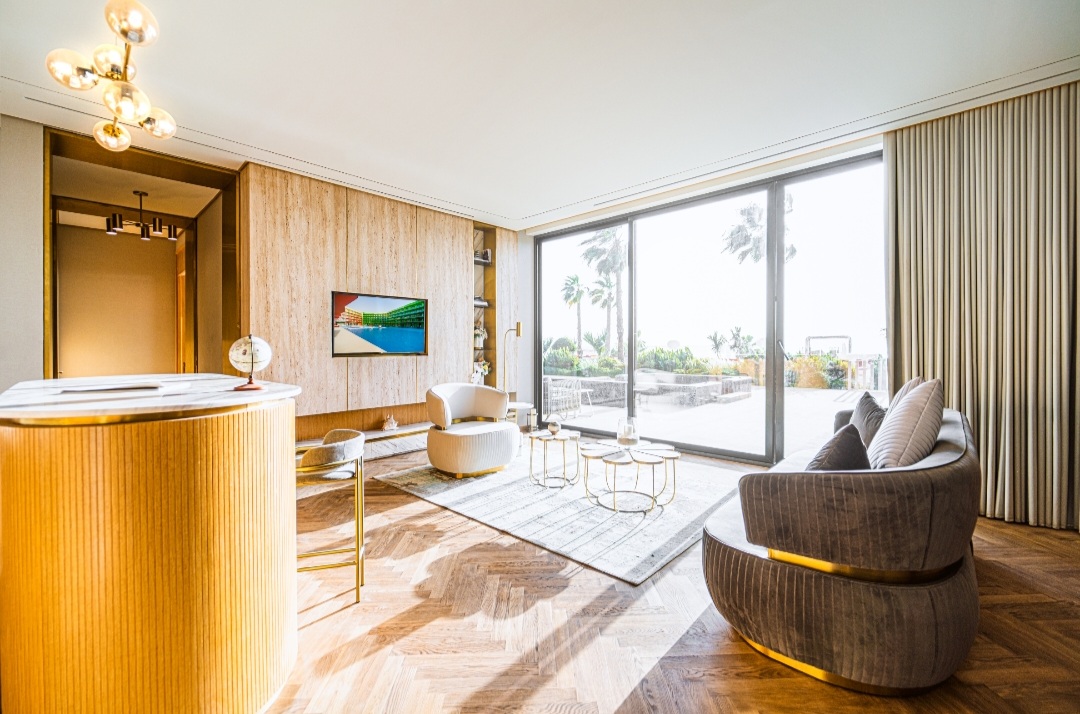 The Raining Street:
Developed in cooperation with the Fraunhofer Institute. It is the world's first climate-controlled open-air pedestrian avenue and invites visitors to enjoy a fresh breeze, soothing summer rain or even a snowfall!
For further information, please visit: