Over 300,000 investors exit Saudi Arabia's stock market in Q2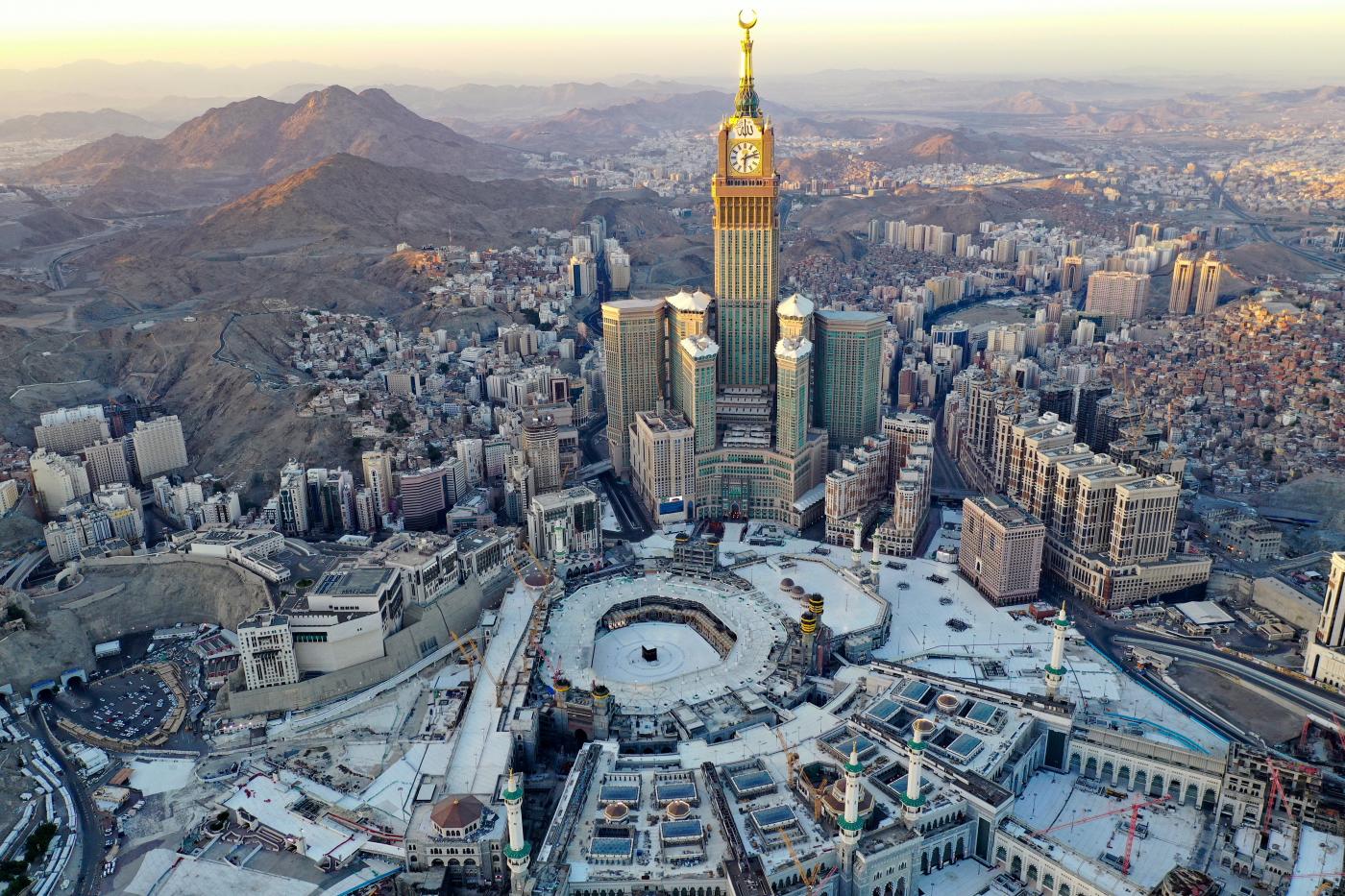 Saudi Arabia's main stock exchange witnessed a drop of 312,907 in the number of participating investors at the end of the second quarter of 2022.
A total of 85,343 female traders exited their investments, bringing the number of women participating in the bourse to 1.49 million, according to statistics by the Capital Market Authority.
Similarly, the number of male investors retreated by nearly 227,564 to 4.18 million, against 4.41 million in the first quarter of the year.
Despite the sequential drop, the data revealed that more female traders joined the Kingdom's stock market in the second quarter when compared to 1.42 million in the same period last year.
The total number of individuals with ownership in the Saudi stock market was 5.67 million at the end of the three-month period, while the number of portfolios held rose to 10.8 million from 10.1 million in the prior quarter