In pictures – great events not to be missed when visiting Qatar for the World Cup!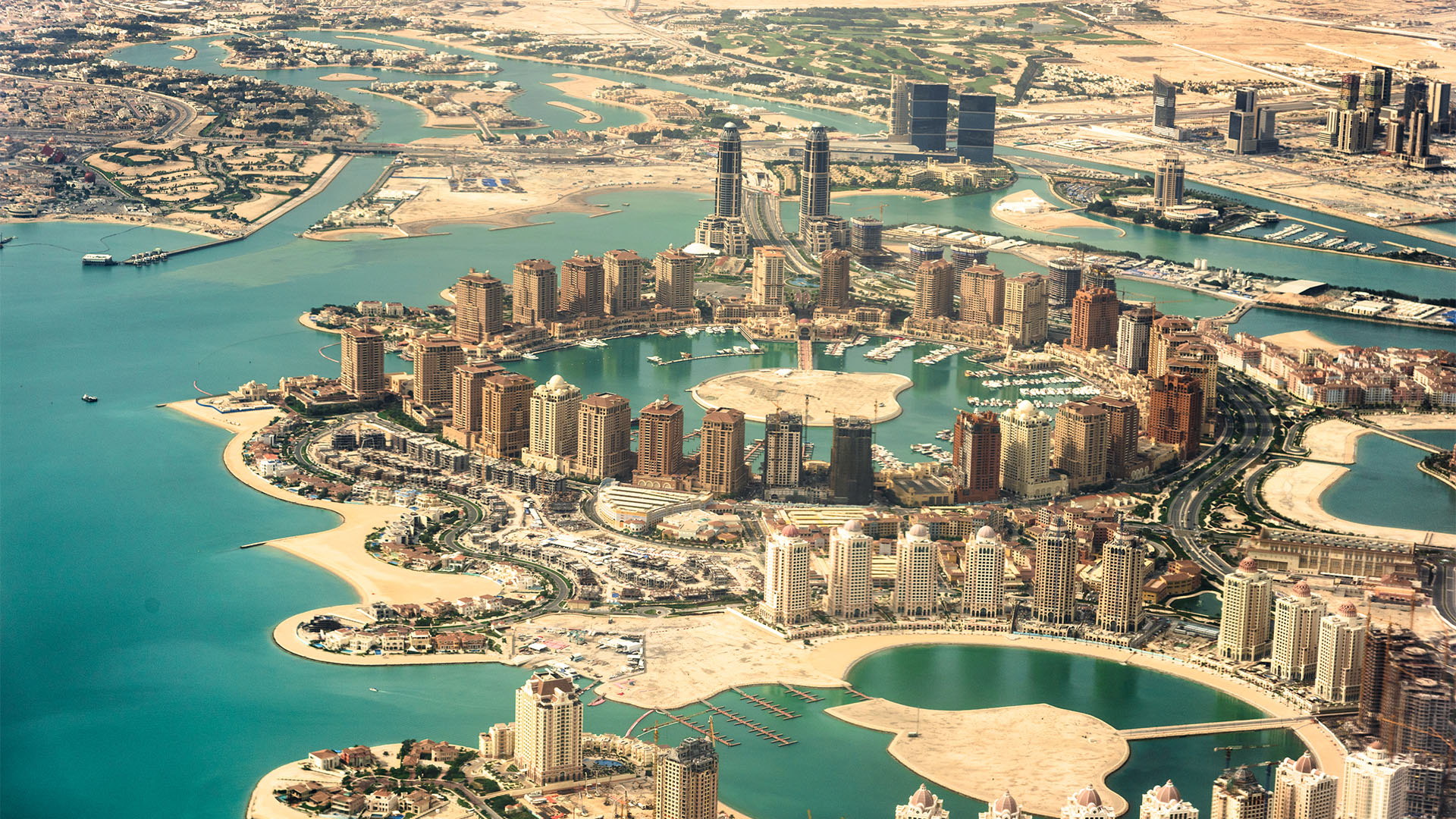 You're absolutely wrong if you think FIFA World Cup Qatar 2022 is a football-only event!
Under the umbrella of the World Cup Qatar 2022, there are many important exhibitions and events you can visit to spice up your stay and enjoyment of the FIFA World Cup 2022.
Fashion For Relief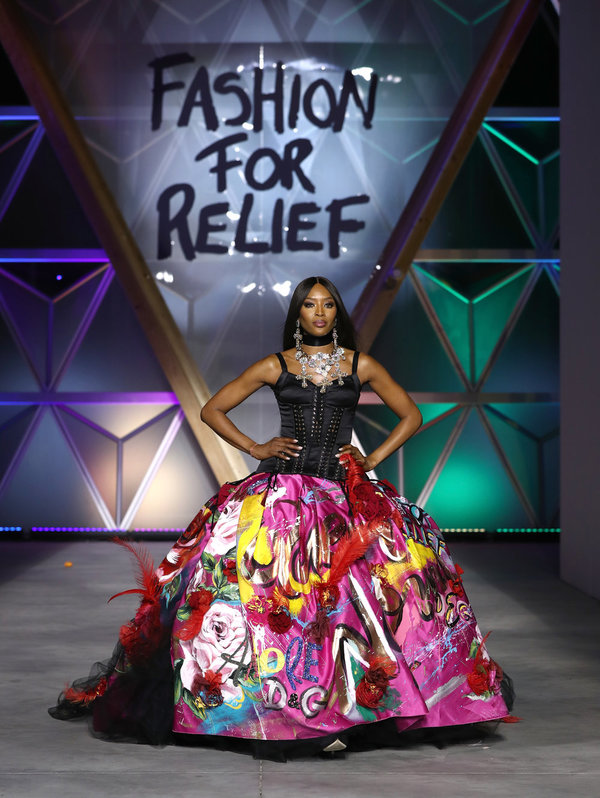 Naomi Campbell, in collaboration with Qatar Museum, will open the Fashion For Relief event on October 28th 2022. More than 1,000 guests will attend this charity event, aiming to support new creative designers.
Qatar Fashion United by CR Runway, best described as a celebration of fashion, costumes and music between the semi-final and final games of the 2022 FIFA World Cup, will take place in December at Stadium 974, where about 100 brands will showcase their designs.
Festival in motion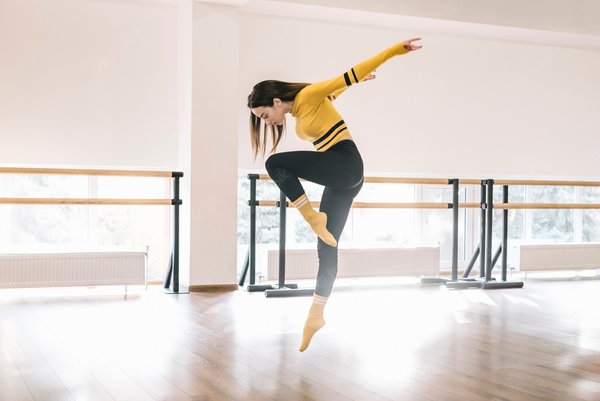 The Festival in motion spans 16 days, during which dozens of dancers showcase artwork and choreography inspired by Qatari traditions and civilization. The choreography was created by Benjamin Millipied.
Your Brain to Me, My Brain to You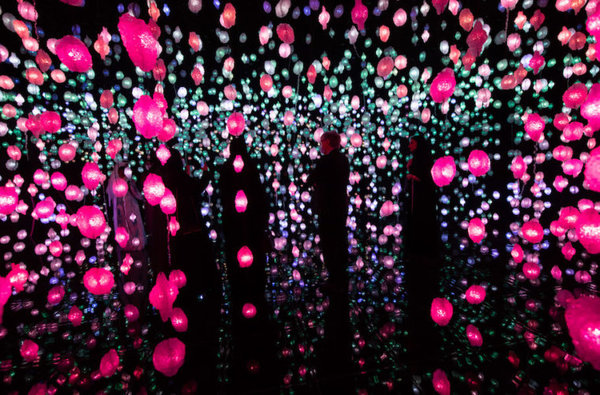 It is the first installation in the Middle East by the international artist Pipilotti Rist where adults and young people will enjoy the effects of sound and light and will continue until December 20th, 2022.
World of Football Exhibition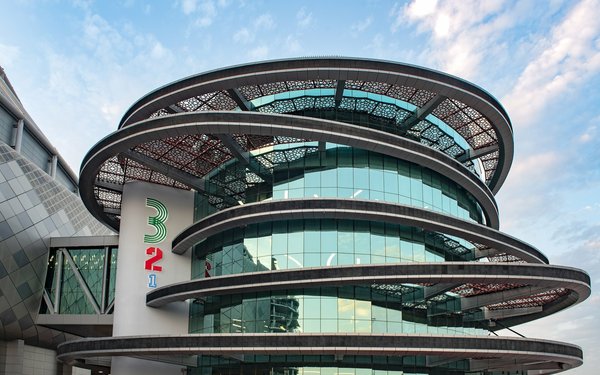 Like a football match itself, it is displayed over two halves. The first half, Football for All, All for Football – examines the universal and global appeal of football; the beautiful game that is played, watched and enjoyed by millions regardless of age, gender, nationality or socioeconomic status. The second half – The Road to Doha – follows the long journey to Qatar 2022. The exhibition will be open from October 1st, 2022, until April 23rd, 2023.