7 fabulous things to do in Dubai this weekend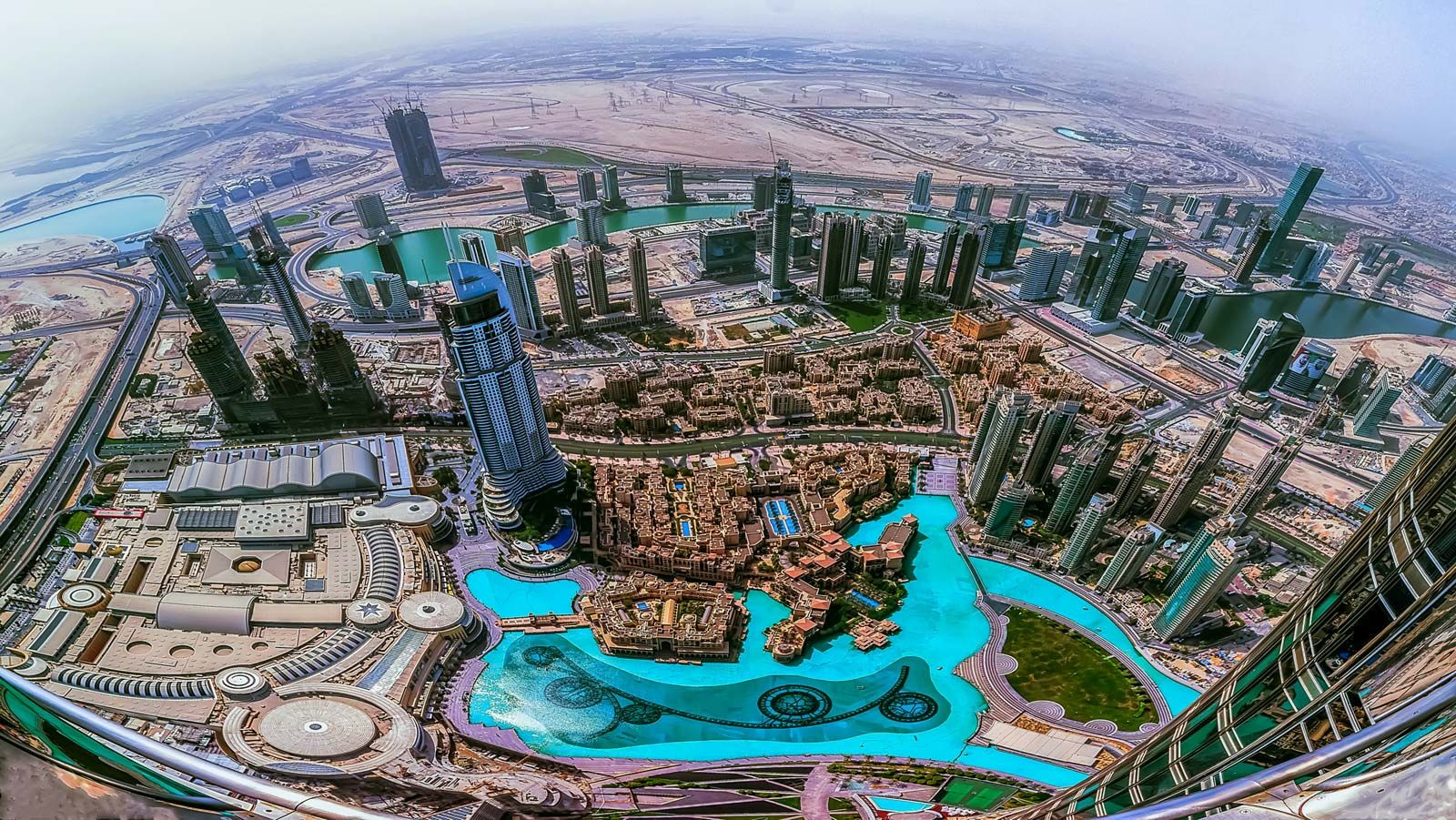 Your ultimate guide to this weekend in Dubai – October 1 to October 2, 2022.
First-of-its-kind AG experience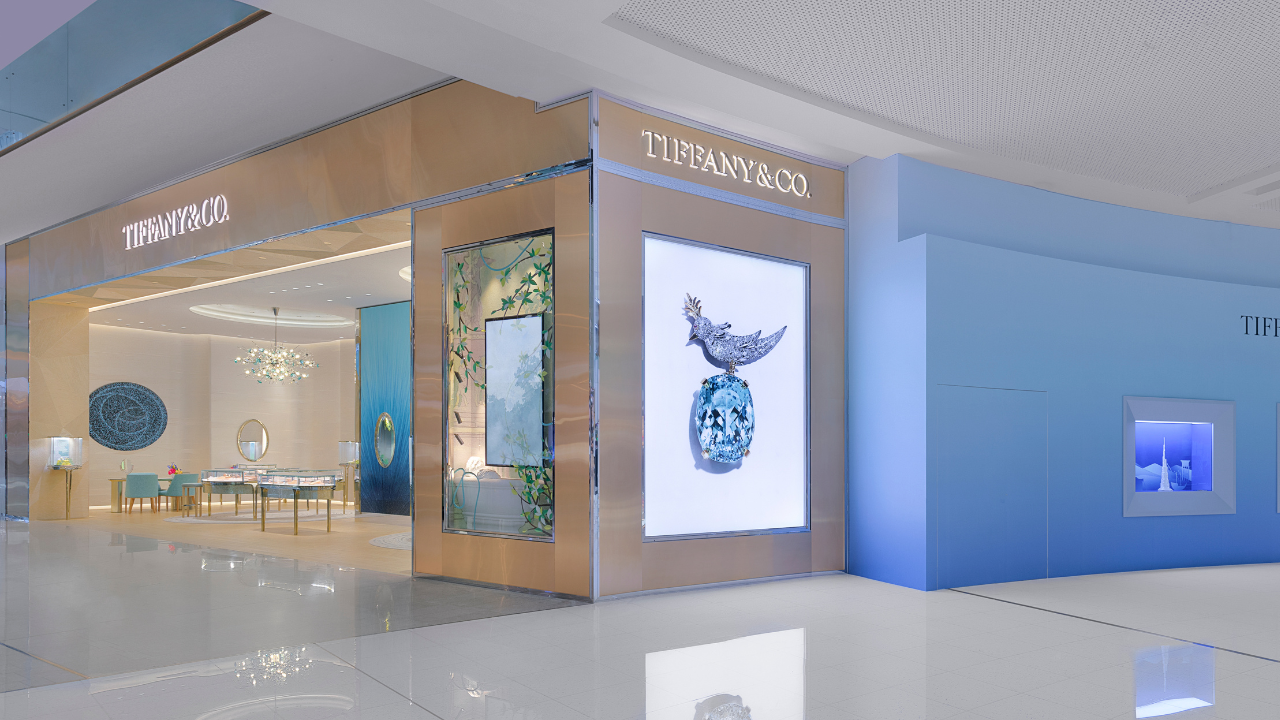 Tiffany & Co. has unveiled the launch of 'Follow the Bird', a never-before-seen augmented-reality experience, available now until the end of November at the House's new temporary store located at The Dubai Mall. The experience invites guests to follow Tiffany's iconic Bird on a Rock brooch, designed by Jean Schlumberger, on a journey that unfolds in three chapters. The bird flies from New York to Dubai, magically transforming each city's skyline and landscape from one window to the next. Visit Dubai Mall this weekend to see this one-of-a-kind showcase for yourself.
Japanese feast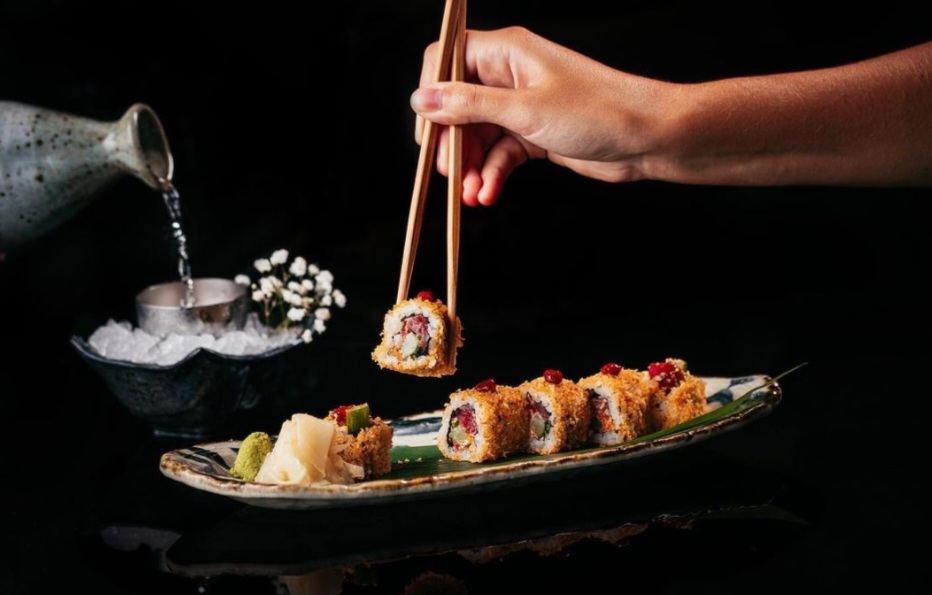 Indulge in an exquisite tasting menu this weekend. In celebration of World Sake Day, Netsu by Ross Shonhan is collaborating with famed Sake House Dassai to create an expertly crafted menu. Available from October 1 until October 8, diners can discover a selection of Dassai sakes handpicked by Sourav Dutta, Chief Sommelier at Netsu, paired with a carefully curated four-course menu featuring a mouthwatering range of Netsu's most sought-after dishes including, Seabass Tiradito, Signature Maki Rolls, Wagyu Ribeye and Sake infused Mango Kakigori. Netsu and Dassai will recognise World Sake Day with an evening of Japanese tradition on Saturday 1 October, inclusive of a Sake ceremony, Tuna cutting and Taiko Drummers display. The menu is priced at Dhs650 per person inclusive of four courses with a sake pairing.
Inside out reset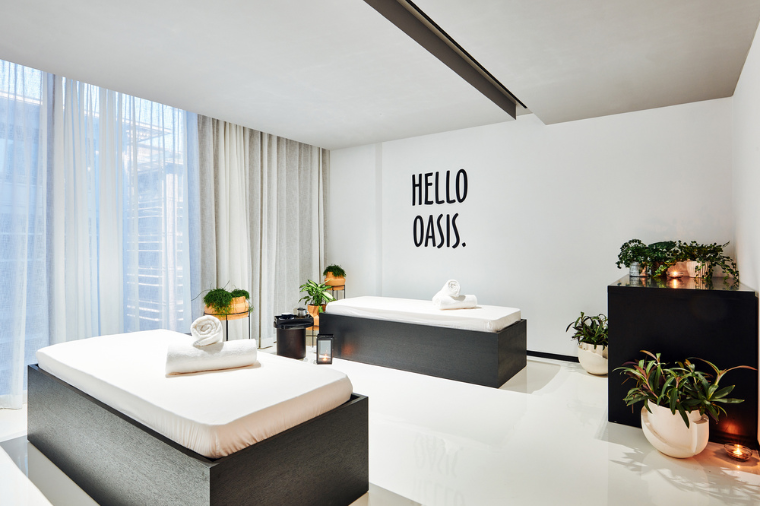 Give yourself a reset from the inside out at 25hours Hotel One Central's The Extra Hour Spa this weekend. The spa has recently collaborated with The Elixir Clinic to bring its world-famous treatments to its roster. The Elixir Clinic's game-changing Vita Drip® infusions and booster shots are renowned for replenishing nutrients in the body, improving general mood and energy levels, promoting cognitive functions and enhancing overall wellbeing; working from the inside out for the ultimate rejuvenation.
A new hotspot on the block
Famed Parisian hotspot Raspoutine has opened its doors in Dubai. Home to the 'très' select crowd of celebrities, tastemakers, and jet setters, and renowned for its strict door policy, Raspoutine brings a decadent dinner-and-party experience to Dubai. The new hotspot greets guests with a meticulously curated menu, embracing the best of contemporary Parisian cuisine with a unique Russian touch. By midnight the lights are dimmed, and the space evolves from a vibrant restaurant to a nightclub destination, reminiscent of the original Paris flagship. Located in DIFC in Dubai, Raspoutine is open from Tuesday through to Saturday and serves dinner between 8pm and 11:30pm, continuing on with the party until 3am.
Sun time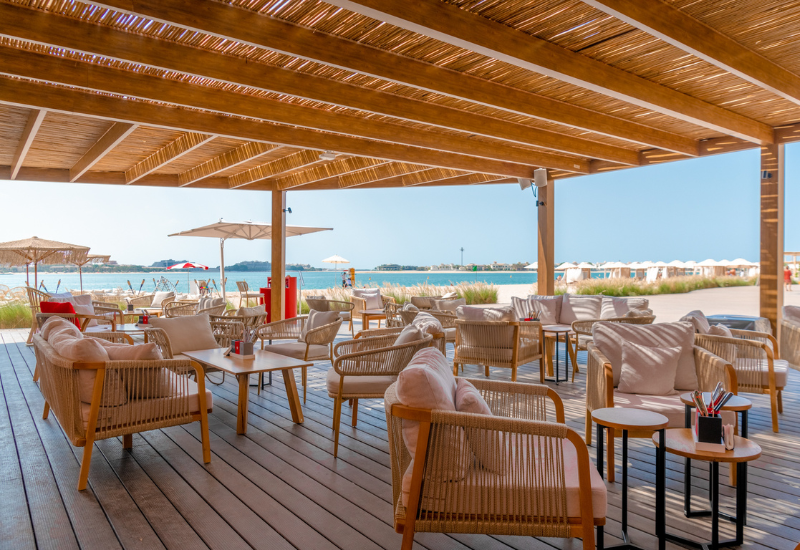 As good weather is once again among us, February 30 has announced the reopening of its outdoor area along with a new menu of exquisite dishes. For starters, try the Wagyu Beef Maki from Uramaki section, the irresistible Beetroot & Arugula, the flavorful Beef Tacos from the Cold Appetizers. Then followed by a delicious selection of mains that includes the heavenly February 30 Margarita from the Pizza selection, the appetizing Truffle Cream Tagliolini Hadid Caviar from the Pasta and Risotto selection, and the delightful Angus Beef Burger, among many other remarkable dishes. Soak up the sun on the beach club's comfortable sun beds for Dhs250 per person, which is redeemable on food and beverage.
Beauty stock up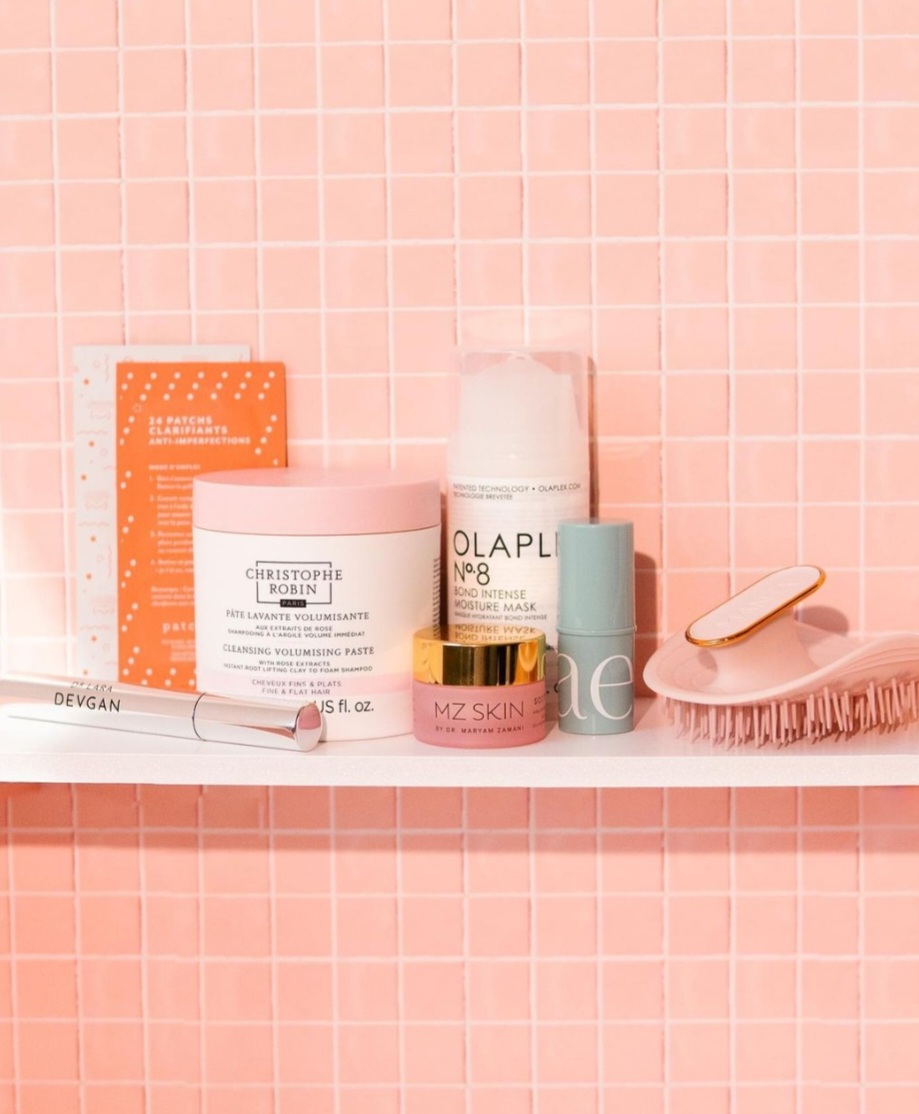 Stock up on some of your beauty must-haves this weekend from new beauty platform Peach. With a curation of some of the industry's most loved brands, it also stocks hard-to-find products too. Take a bite out of Peach, indulging in a selection of skincare from cult formulas to tech that promotes a healthy and glowing complexion. With delivery available to all GCC countries with one to two days with free delivery on all orders over Dhs500, you'll have all over your new products in no time.
Sunday party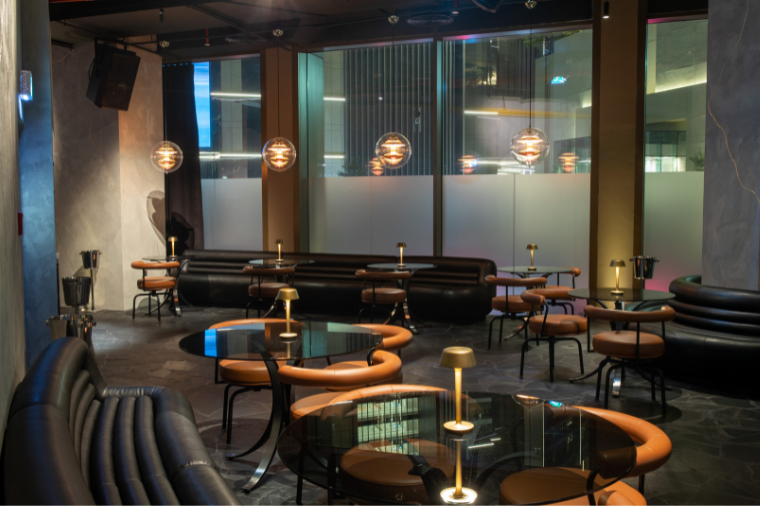 Jimmy Barrat's bartender-led cocktail bar and restaurant concept, Ergo has unveiled Nico de Soto is heading down to play a special set this weekend! The celebrity bartender and owner of Mace in New York and Danico in Paris is ready for a turntable takeover from 10 pm onwards this Sunday, October 2. T